Kentucky man charged with harboring a vicious animal after fatal pit bull attack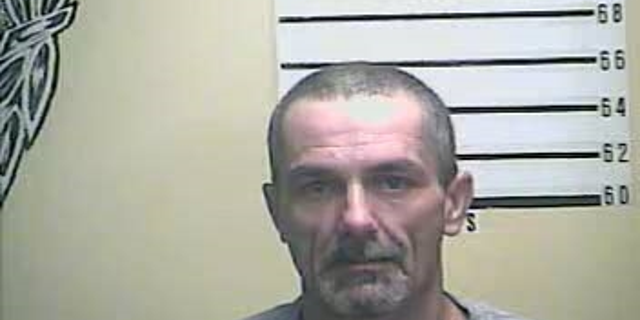 A Kentucky man has been accused of harboring a vicious animal after a Christmas Eve pit bull attack in which a woman was killed and her husband injured.
Bell County deputies determined after an investigation that the two pit bulls who "savagely attacked" Lorriane Saylor, 66, and her husband in Arjay Sunday morning belonged to their neighbor, Johnny Dale Lankford, 42.
Johnny Saylor manged to shoot the dogs afterward, killing one of them. The second dog, which was shot in the chest, ran off and wasn't found until Monday afternoon, when deputies were notified that the dog had returned home. Deputies and an animal control officer put down the dog.
Lankford was told of the charge at the Bell County jail, where he is being held on separate charges of assault, domestic violence, unlawful imprisonment and an outstanding warrant. Those charges were brought in connection with an arrest Friday.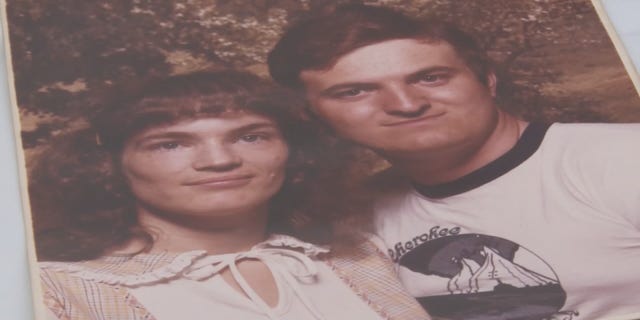 Records show Lankford was still locked up Tuesday in lieu of $25,000 bond.
Saylor died after suffering massive injuries to her neck, face and shoulder in the attack, WYMT-TV reported.
Johnny Saylor was attacked when he stepped outside to look for his wife.
"They had my brother halfway out the door, chewing on his arm," James Saylor told the station.
He said he distracted the dogs long enough for his brother to run back inside and grab a gun.
Deputies said the Johnny Saylor shot the dogs with a .22 caliber pistol.
He was bitten on his head, arm and hand.
Vicious Christmas Eve Pit Bull Attack Leaves Kentucky Woman Dead, Husband Injured
James Saylor lived next door to his brother and ran to help when he heard barking. He knew the dogs.
"I'd seen them, but I didn't think they'd be mean like that," he told the station.
Bell County Coroner Jay Steele said he has known Lorraine Saylor and her husband for nearly 30 years.
"They were just a super nice couple and I can't even begin to put myself in his shoes, it's overwhelming the circumstances and what he found," Steele told the station, referring to the husband.
He said the couple were the type of persons who worried more about neighbors and friends than she did herself.
"They're just a very giving couple," he said.