Judge sets conditions of John Hinckley's expanded time outside a DC mental hospital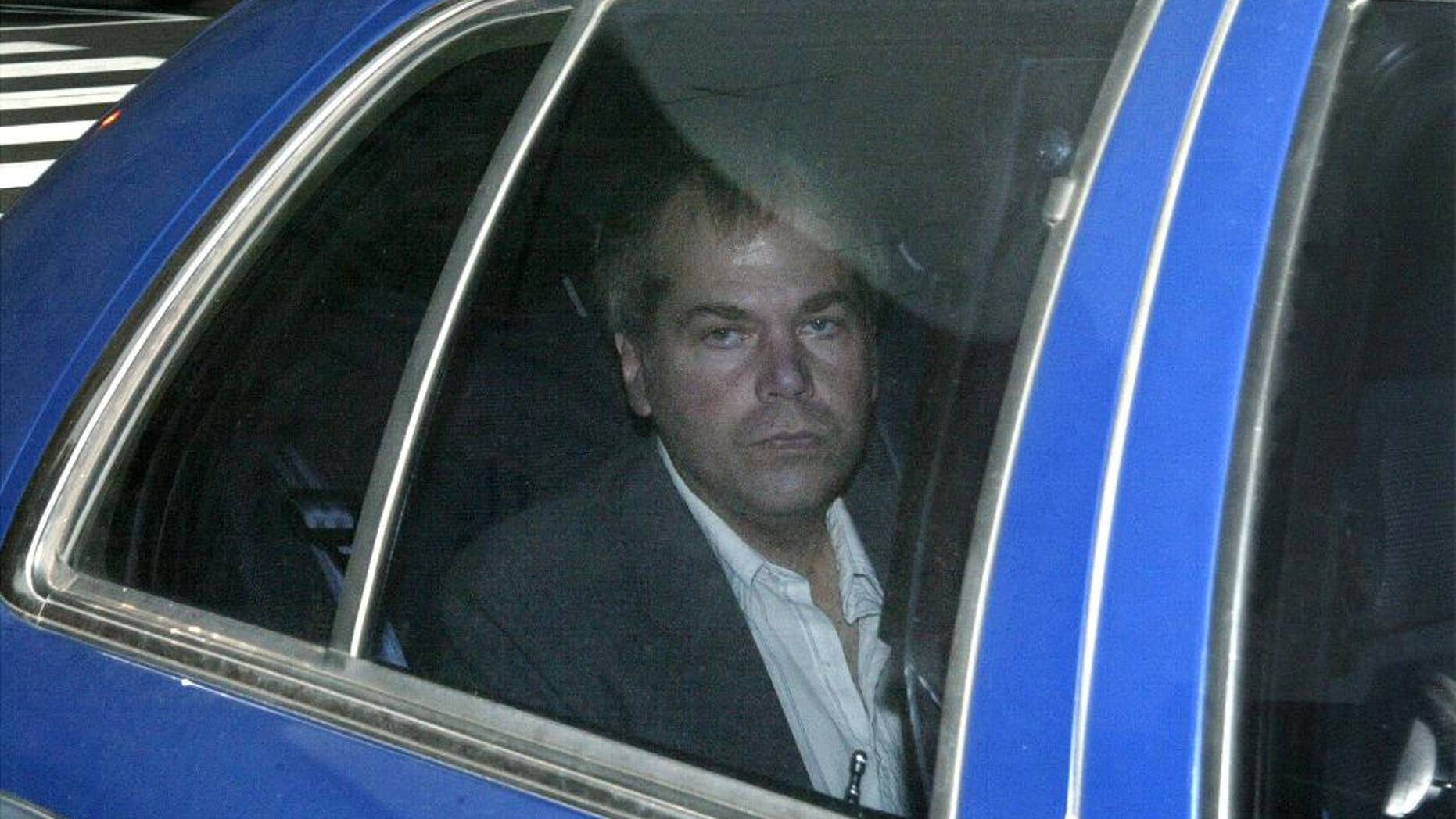 WASHINGTON – John Hinckley will soon be spending more time outside a Washington mental hospital.
Hinckley was found to be insane when he shot and wounded President Ronald Reagan in 1981. Since 2006, he has been allowed to leave the hospital to visit his mother's Virginia home. The length of those visits has increased over the years with the goal that Hinckley ultimately live outside the hospital full time.
In December, a judge ruled that Hinckley should be allowed to make visits of up to 17 days, an increase from previous 10-day visits.
The judge laid out the parameters of the monthly visits in an order Tuesday. Hinckley's lawyer says he expects the 17-day visits to start in March. His lawyer calls a "milestone."