'John Doe Duffel Bag' suspect reportedly went dancing hours after allegedly killing last victim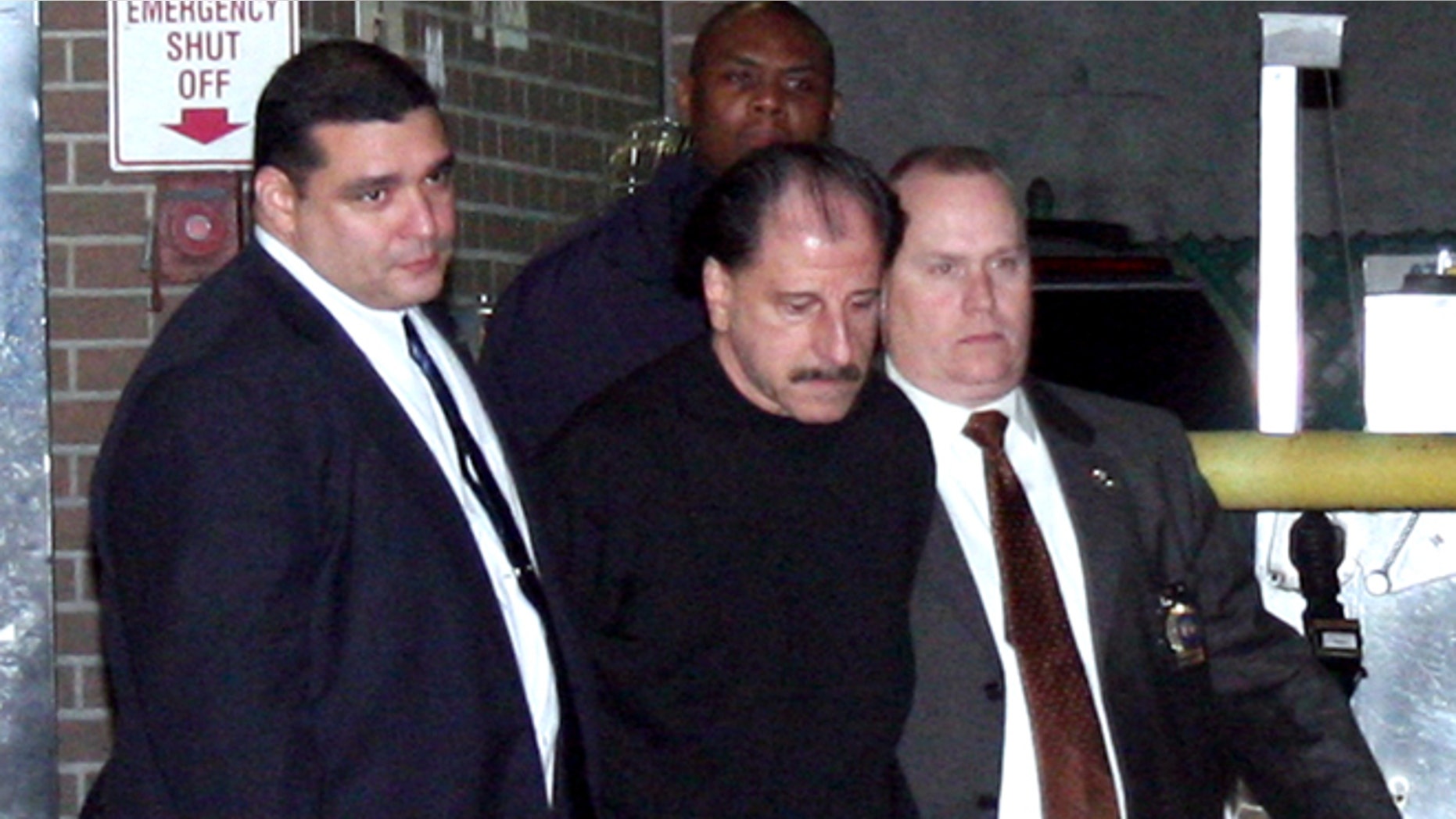 The door-to-door salesman charged as the serial killer who gunned down three Brooklyn shopkeepers went out dancing right after allegedly murdering the last victim, a friend of the suspect's girlfriend told The Post yesterday.
"We dance every Friday night. On Friday, he came to the club at 9 p.m.," the pal said, recalling the arrival of Salvatore Perrone with his girlfriend.
[pullquote]
Perrone, 64, of Staten Island, was fresh-faced and clean — less than two hours after allegedly shooting shopkeeper Rahmatollah Vahidipour, 78, in his Flatbush clothing store.
"He was very elegant. We said, 'You look nice.' His face looked good. He didn't have his bag — he left it inside the apartment," the neighbor said on condition of anonymity.
"He killed someone at 7:30, and he went dancing at 9. How did he do that?"
Perrone was arrested and charged Wednesday with the killings of three Middle Eastern store owners.
The killing spree started in July, when Mohamed Gebeli, 65, was found dead in his Bay Ridge clothing shop. Isaac Kadare, 59, was found shot to death in his 99-cent store in Bensonhurst just over a month later.
All three were shot with the same .22-caliber weapon, police said.
Perrone — whom cops dubbed "John Doe Duffel Bag" after the luggage he was seen toting in surveillance footage near the scene of last Friday's murder — was busted after a Bay Ridge pharmacy employee recognized him as a regular, law-enforcement sources said.
The footage marked a break in the case for investigators.
"He went to the wrong place. He stuck out on the video," a law-enforcement source said, noting Perrone was one of the few white people caught on camera.
Perrone confessed to the murders only after talking to someone he thought was a CIA agent, law-enforcement sources said.
Police have not cited a motive, but all three victims were Middle Eastern, and probers suspected the killings were race based.
Perrone was said to have referred cryptically to a master plan during his interrogation.
"He had a grand plan for world peace, and it involved the CIA and $800,000 that he was going to get from the CIA," a law-enforcement source said, adding that Perrone did not elaborate.
The suspect also demanded to speak with an Italian CIA agent and called himself a patriot, law-enforcement sources said.
The murder weapon — a sawed-off .22-caliber rifle with a flashlight taped to it — was found in his duffel bag at the Midwood, Brooklyn, apartment of his girlfriend, Natasha Charova, with whom he often stayed when he wasn't at his decrepit house on Clove Road in Sunnyside, Staten Island, cops said.
Perrone celebrated his birthday yesterday by being arraigned on three counts of second-degree and one count of first-degree murder before he was shuttled to Rikers Island.
His court-appointed attorney said that Perrone denied confessing and that he could have mental-health problems.
"From my conversation with him, it did seem like he had some mental-health issues," attorney Ken Jones said. "His affect is just a little different."