Jogger, mom seek Good Samaritan who saved his life after heart attack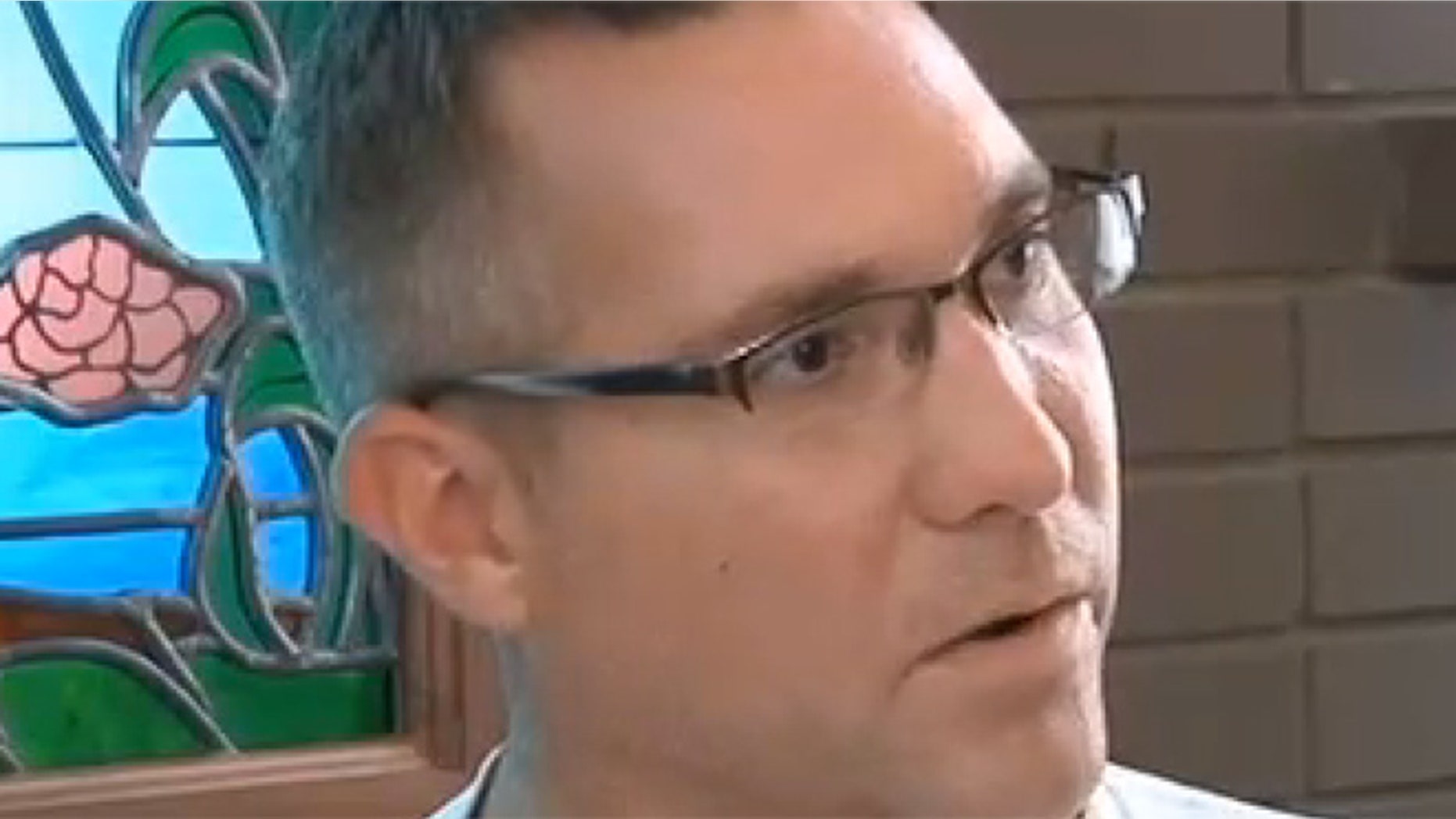 A man who suffered a massive heart attack while jogging in a Georgia park knows how lucky he is to be alive after two strangers came to his assistance.
Eric Linkowski found one of the Good Samaritans; now he and his mother are looking for the other one. Margaret Linkowski put up flyers in the park in search of the other "angel" who saved her son's life.
"Can't really explain how grateful I am for what they did," Linkowski to MyFoxAtlanta.com.
Linkowski is a 38-year-old former college and minor league hockey player. He had just started out on a noontime jog in Little Mulberry park June 24 when he collapsed. He was in a coma a few days and then released July 3,  MyFoxAtlanta.com reported.
The two male strangers gave Linkowski CPR until an ambulance arrive. One man was an off-duty lifeguard, Paul Cobb. Cobb was finishing his own jog when he noticed the first man kneeling over Linkowski and compressing his chest, WGCL-TV reported.
"They're angels, they're heroes. I mean that man didn't have to keep doing that CPR as long as he did," Margaret Linkowsi told MyFox Atlanta.
Her sign says "Looking! For the angel who saved my son's life in this park."