Jail for married English teacher, 27, who arranged tryst with 16-year-old boy 'for the purpose of sexual penetration'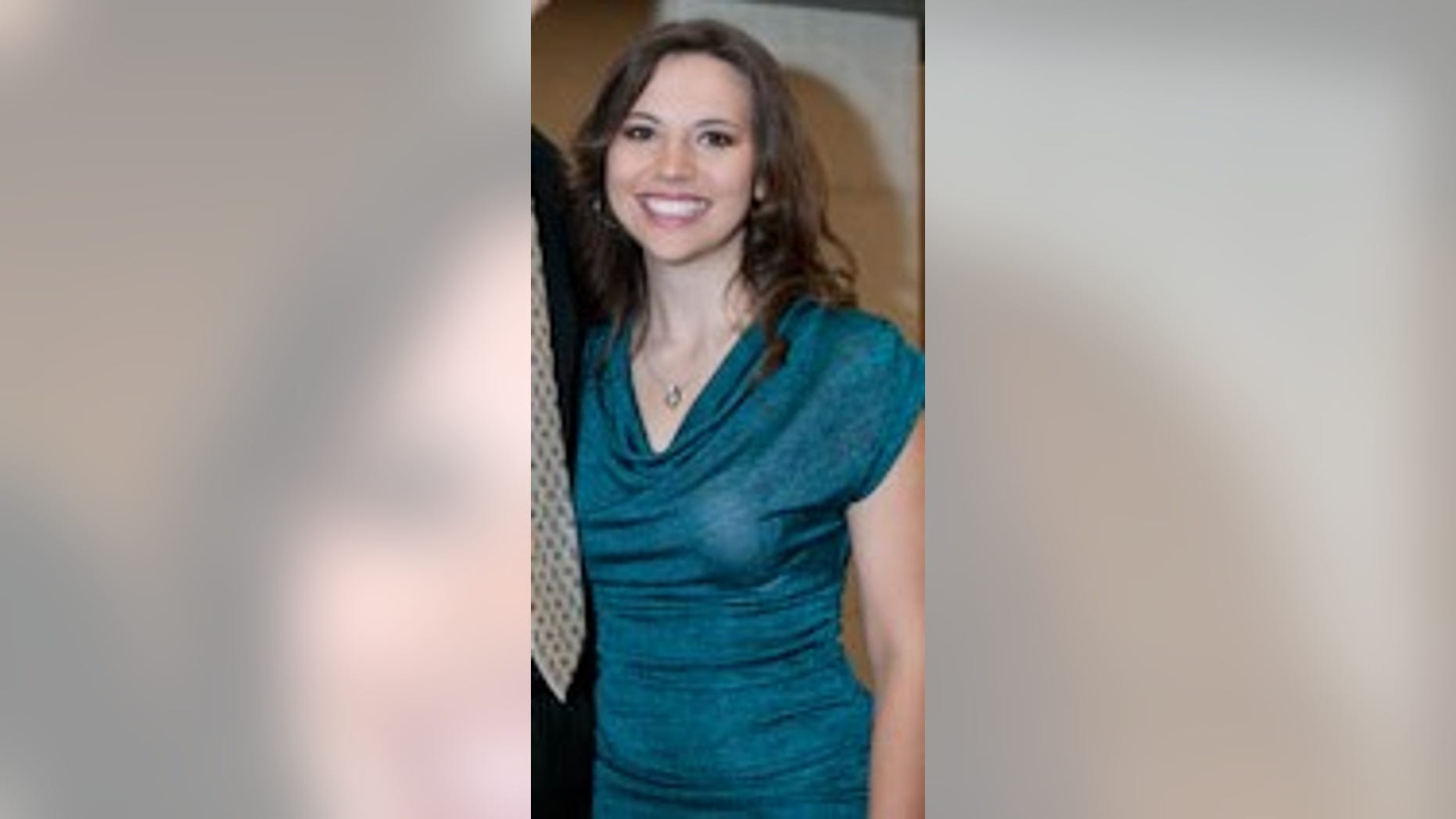 A Nebraska schoolteacher who was charged in February for allegedly having sex with a teenage student was sentenced Monday to 90 days in jail and 2 years probation.
Emily Lofing, 27, faced a misdemeanor charge of debauching a minor, WOWT reported. The charge was later changed to contributing to the delinquency of a child since the teen, 16, was at the age of consent.
Lofing pleaded no contest to the charge.
The allegations first came to light when the mother of the 16-year-old boy wrote an email to Weeping Water School district saying she feared there was a sexual relationship between Loping and her son, WOWT reported.
Lofing was a language arts teacher at Nebraska City Middle School when she allegedly arranged a meeting to have sex with the 16-year-old boy. She resigned from her job in February.
"The district recently discovered information related to Ms. Lofing's conduct prior to her employment with the school district," the Nebraska City Public Schools wrote in a statement to the Omaha-World Herald in February.
"Upon learning of the allegations against her, district officials placed Lofing on administrative leave. Lofing resigned, and the district's board accepted the resignation Monday," the statement read.