Iowa kidnapping suspect probed in cousins' deaths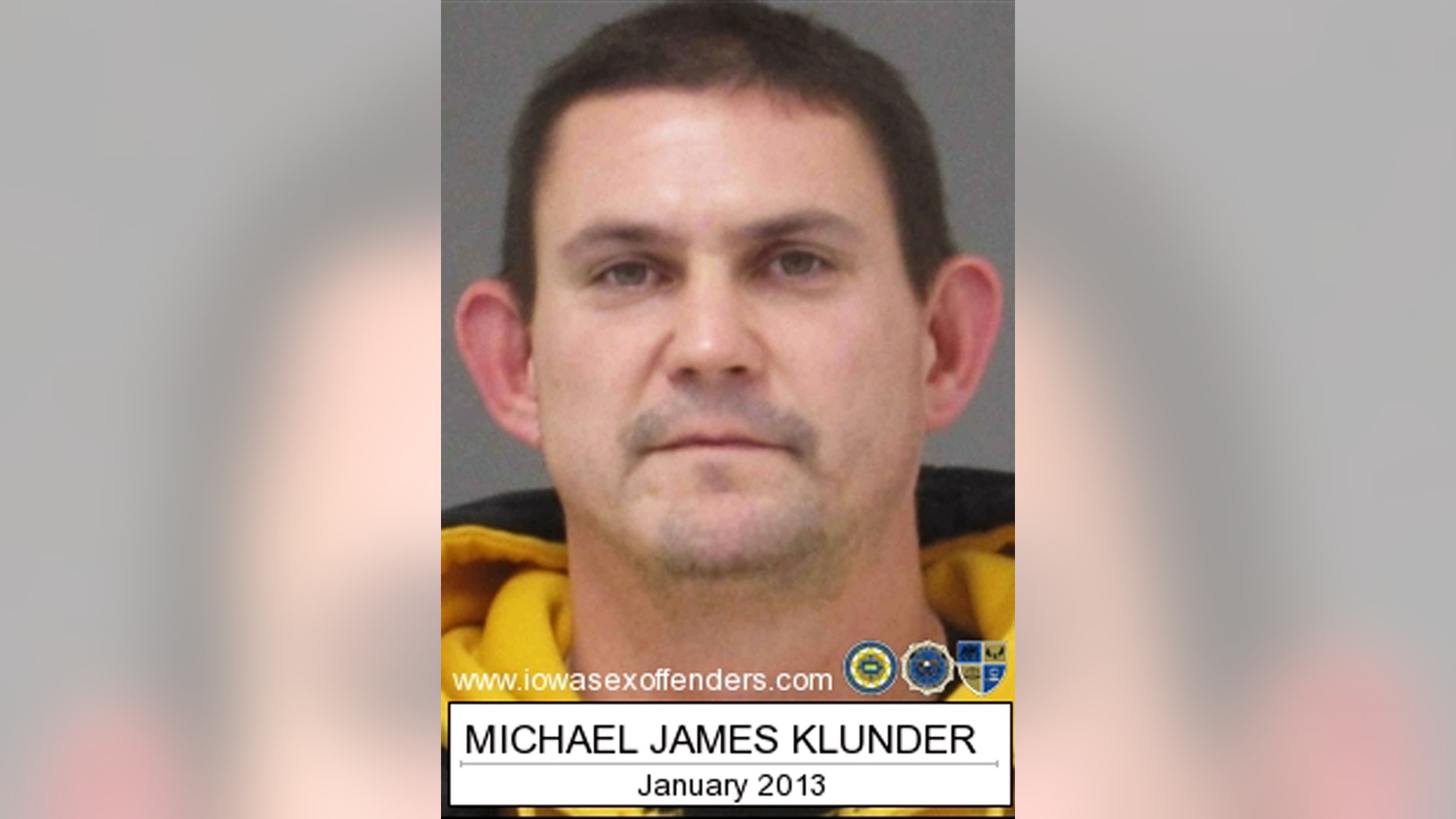 IOWA CITY, Iowa – An Iowa police chief says a dozen investigators are looking into whether the suspect in Monday's kidnapping of two girls is connected to last year's slaying of two cousins who vanished 90 miles away.
Authorities believe Michael Klunder kidnapped 15-year-old Kathlynn Shepard and her 12-year-old friend as they walked home from school. The 12-year-old was able to escape, but Kathynn is still missing.
Evansdale Police Chief Kent Smock said Thursday that investigators are now scrutinizing Klunder in connection with the deaths of Lyric Cook and Elizabeth Collins because of similarities in the cases.
The cousins were 10 and 8 when they disappeared while riding bikes last July. Their bodies were discovered in December.
Smock says investigators are "exploring anything and everything" about Klunder, who was found dead earlier this week.