Iowa Couple Married 72 Years Reportedly Dies Holding Hands After Car Accident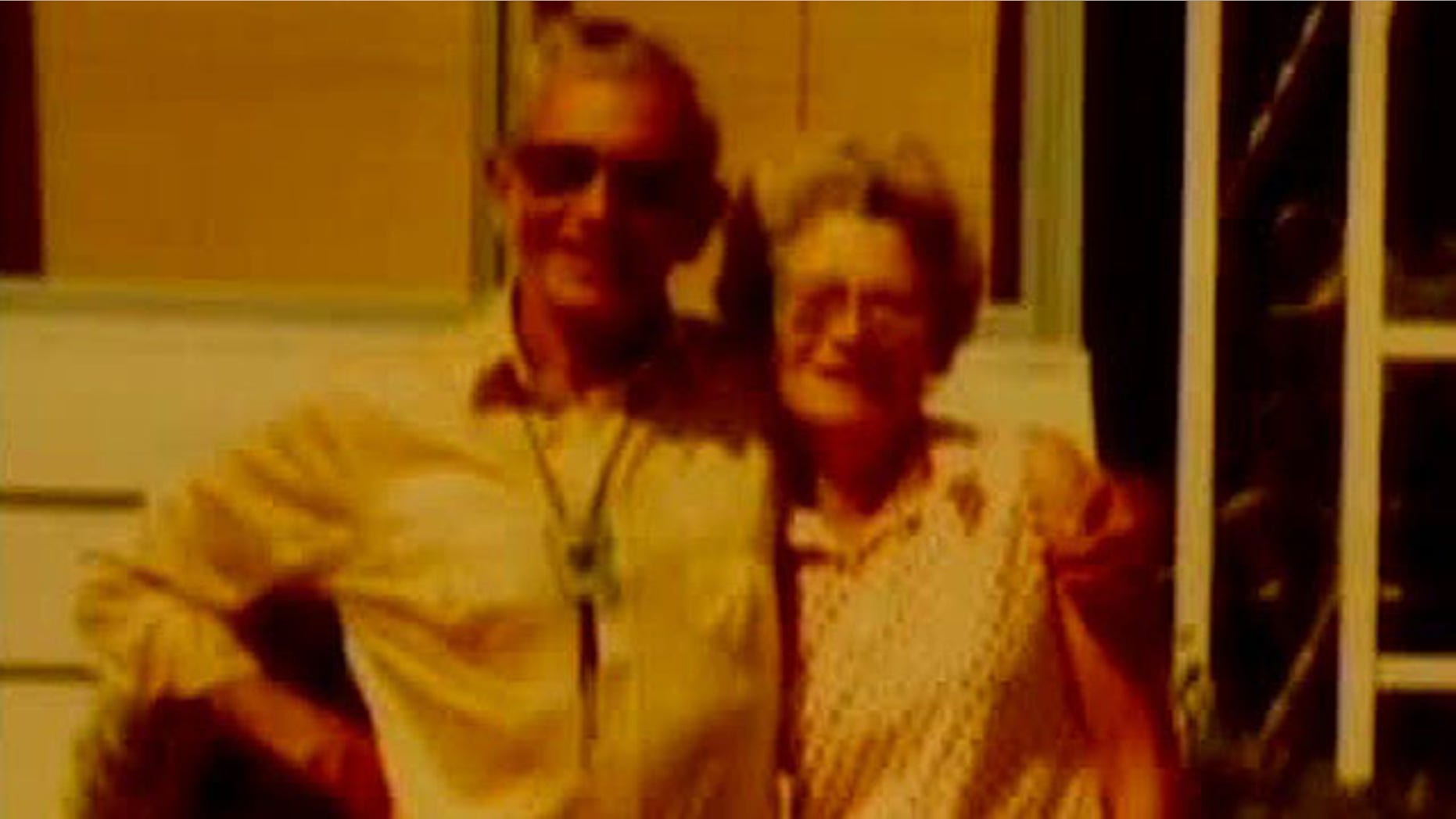 An Iowa couple married for 72 years reportedly died as they held hands in a Des Moines hospital last week within one hour of each other after a car accident.
Norma and Gordon Yeager were married May 26, 1939, one day after he proposed following her high school graduation.
The couple died within one hour of each other on Oct. 12 after a car accident that occurred as the couple left their State Center home.
Workers at the hospital where the couple were treated knew not to separate them, even as they were taken to the intensive care unit, Fox11Online.com reports.
At 3:38 pm, Gordon, 94, passed away.  Exactly one hour later, his 90-year-old wife followed.