Investigation Finds Gun Laws Mostly Disregarded in Online Sales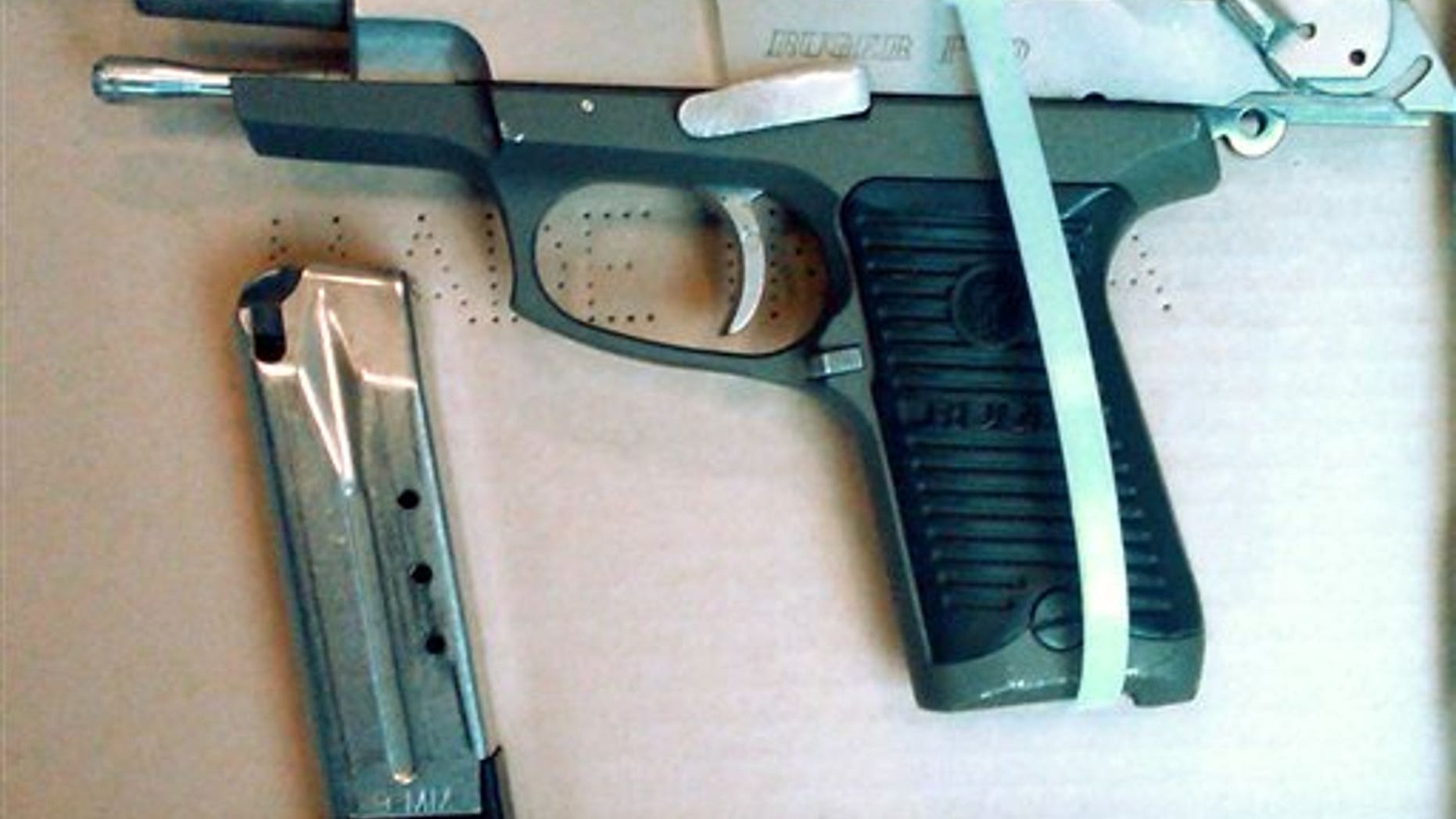 NEW YORK – New York Mayor Michael Bloomberg says private investigators hired by the city found that most private gun sellers they approached online illegally agreed to sell weapons to buyers who said they couldn't pass background checks.
Among the guns purchased in the undercover operation announced Wednesday was a model identical to the one police say was used to kill Officer Peter Figoski on Monday.
Bloomberg says investigators used Craigslist and other websites to contact 125 online gun sellers in 14 states. Private sellers aren't required to conduct a background check before selling a gun, but it's against federal law for them to sell to someone they believe wouldn't pass a background check.
The mayor says 77 sellers agreed to sell to buyers who said they couldn't pass a background check.