Inside 'terror house': Jihadist pair's lair disturbing mix of baby toys, bombs
Diapers and children's toys were strewn about just feet away from where authorities said remote-control bombs and thousands of rounds of ammo were stored inside the home the couple behind the suspected terror attack in San Bernardino shared with their baby daughter and his mother.
Fox News and other media outlets toured the Redlands, Calif., townhouse where authorities believe Syed Rizwan Farook and his Pakistani wife, Tashfeen Malik, hatched the horrific plot to murder 14 of Farook's co-workers and wound 21 more. Authorities had already hauled thousands of .223-caliber and 9mm rounds, at least a dozen bombs, some strapped to remote-controlled cars and large amounts of explosive-making materials and tools, leaving behind only the seemingly normal trappings of a three-generation family home.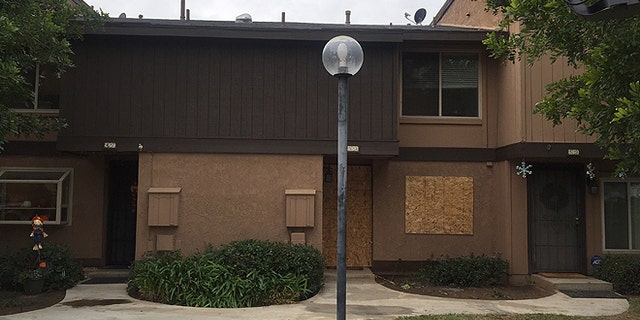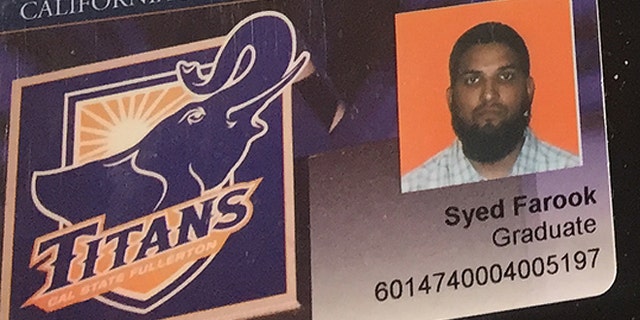 The home, opened to reporters by the landlord, showed signs of a thorough going-over by local and federal investigators. A well-nourished houseplant sat on a marble table amid opened mail, a rug with Arabic inscriptions hung from a wall and a baby walker sat parked in a corner as reporters filed past. A treadmill, suitcases, books and even identity cards for the former occupants lay strewn across a bed.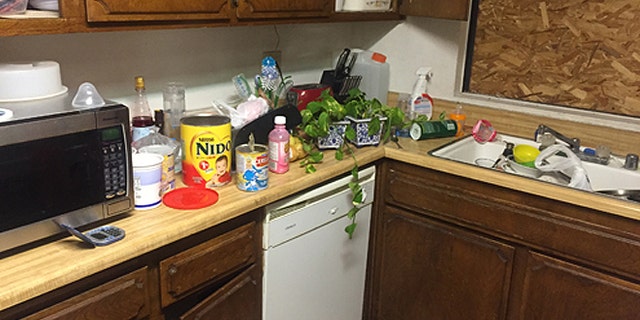 Investigators also seized evidence from a car parked outside the home and believed to have been owned by Farook and his Wife, including an iPhone, multi tool key, bank and U haul rental receipts, Vise Grips, shooting targets and packaging for a Go Pro camera.
The home is less than five miles from the Inland Regional Center, a state-run facility where the San Bernardino health department was having a holiday party when Farook and Tashfeen burst in and opened fire. Neighbors have told Fox News of seeing lights on at all hours in the garage, possibly where the ammunition was kept and the bombs were built and stored.
The landlord, who did not give his name, said the couple paid $1,200 per month to rent the apartment. He said the last time he saw the garage was more than a year ago, when the couple moved in.