Indiana pastor allegedly molested young girls he lured with candy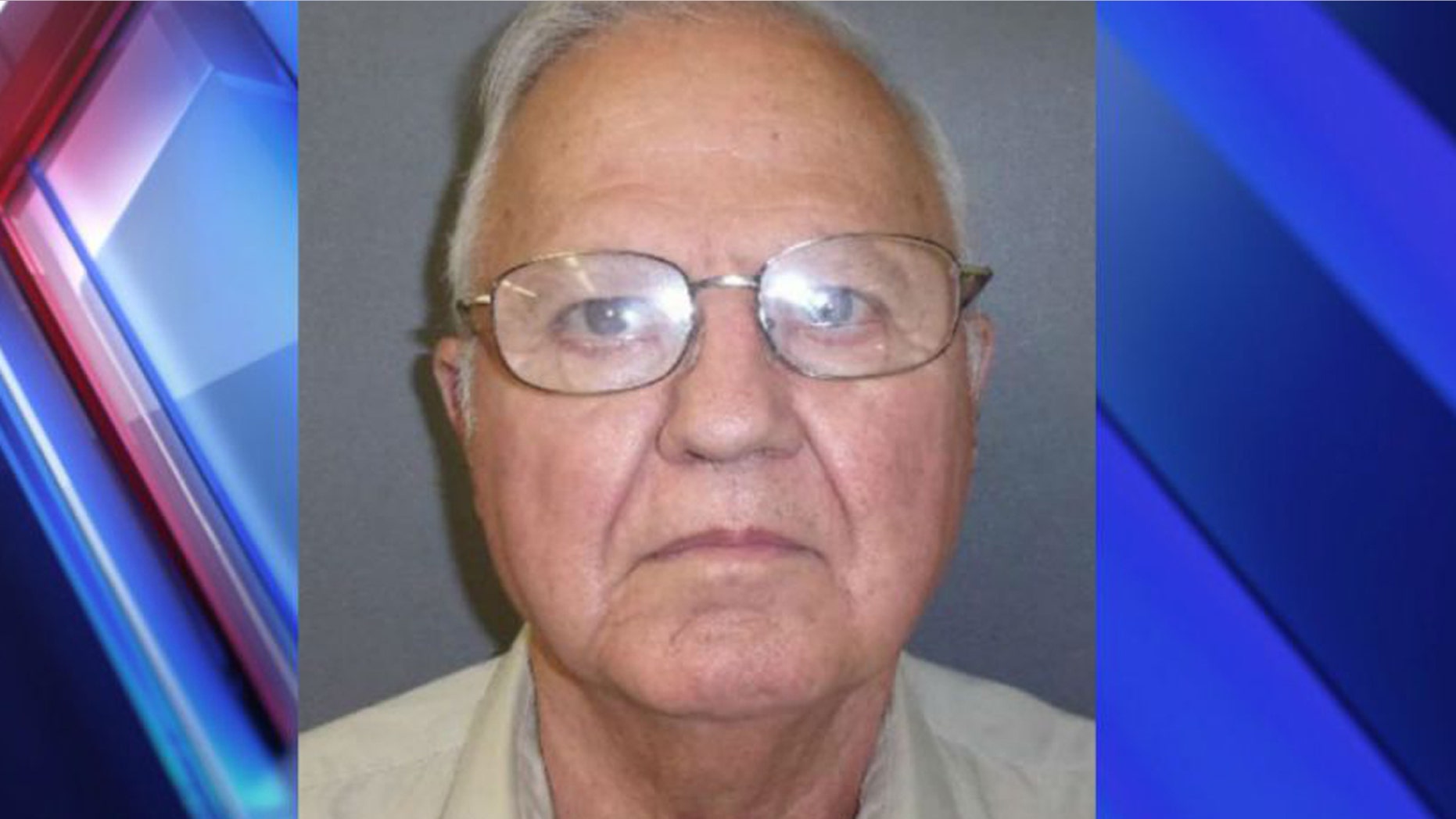 Officers with the Rushville Police Department arrested a pastor on child molestation charges following an investigation into sexual assault allegations at the Rushville Baptist Temple.
Garry Evans, 72, was charged with 3 counts of child molestation, a Level 4 Felony; 4 counts of sexual battery, a Level 5 Felony; and 5 counts of child solicitation, a Level 6 Felony.
According to court documents, the investigation began on September 4 when a 3-year-old girl disclosed info to her mother who then reported the incident to the Department of Child Services.
In an interview with police, the girl said Evans took her into his office by herself to get candy. Once in the office, Evans pulled down his pants and made the girl touch his penis. He then told the girl not to tell anyone.
Officers obtained a search warrant, and it was executed on September 22 at the Rushville Baptist Temple Church in the 1300 block of North Spencer Street.
As word of the allegations spread throughout the church, it prompted several other women to ask their daughters about it. According to court documents, police interviewed four more girls all under the age of 10 who said they were molested by Evans.
One girl said Evans touched her "nearly every time she went to church." She said when she told Evans "No," he just laughed.
Another girl said Evans regularly touched her; one time she told him to stop and left the room because it made her uncomfortable.
All of the incidents occurred when the girls went into his office to get candy.