Indiana man sentenced to 60 years for murder of toddler Shaylyn Ammerman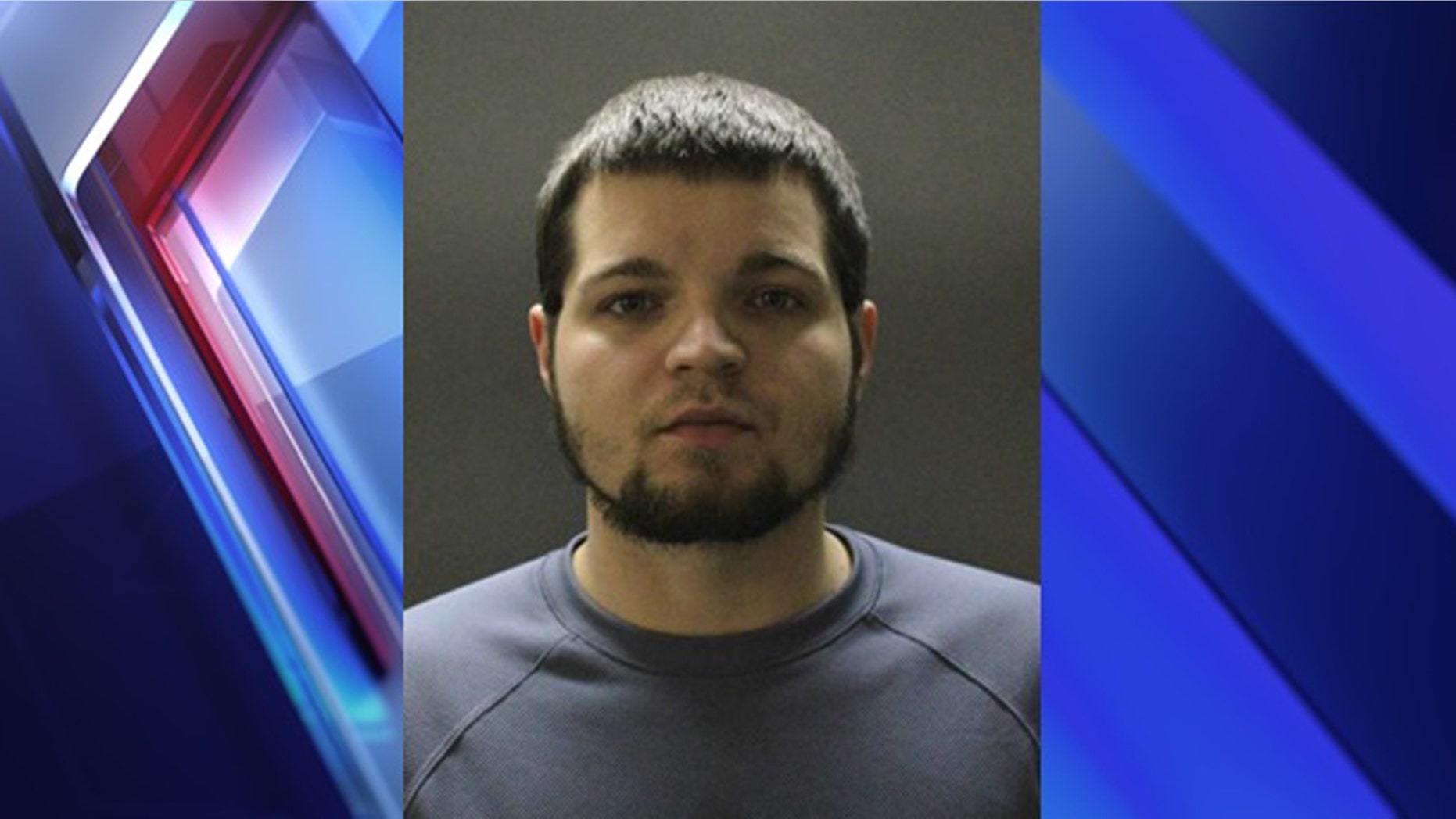 The man who killed 14-month-old Shaylyn Ammerman was sentenced to 60 years in prison with no term suspended on Monday.
The sentencing was the result of a plea agreement from Kyle Parker, who pleaded guilty to murder and kidnapping in the 14-month-old girl's death. In exchange for the guilty plea, child molestation and several other charges were dropped.
FBI SEARCHES HOME LINKED TO MURDER OF INDIANA TEENS, BUT NOTHING FOUND
During the sentencing hearing, Shaylyn's father Justin Ammerman said that even though he wanted Parker to be convicted on all charges and serve more time, he accepted the plea agreement and sentence.
After testimony and closing arguments, Judge Lori Thatcher Quillen told Parker that his actions were "pure evil" and "gut wrenching."
"You, Mr. Parker, have no moral compass," said Thatcher Quillen, who lamented that convictions on all charges, the death penalty, and life without parole were off the table.
After Quillen read him the 60-year sentence she said, "Sheriff, you can now get him out of my courtroom."