Husband allegedly threatened divorce if wife stopped providing prostitution earnings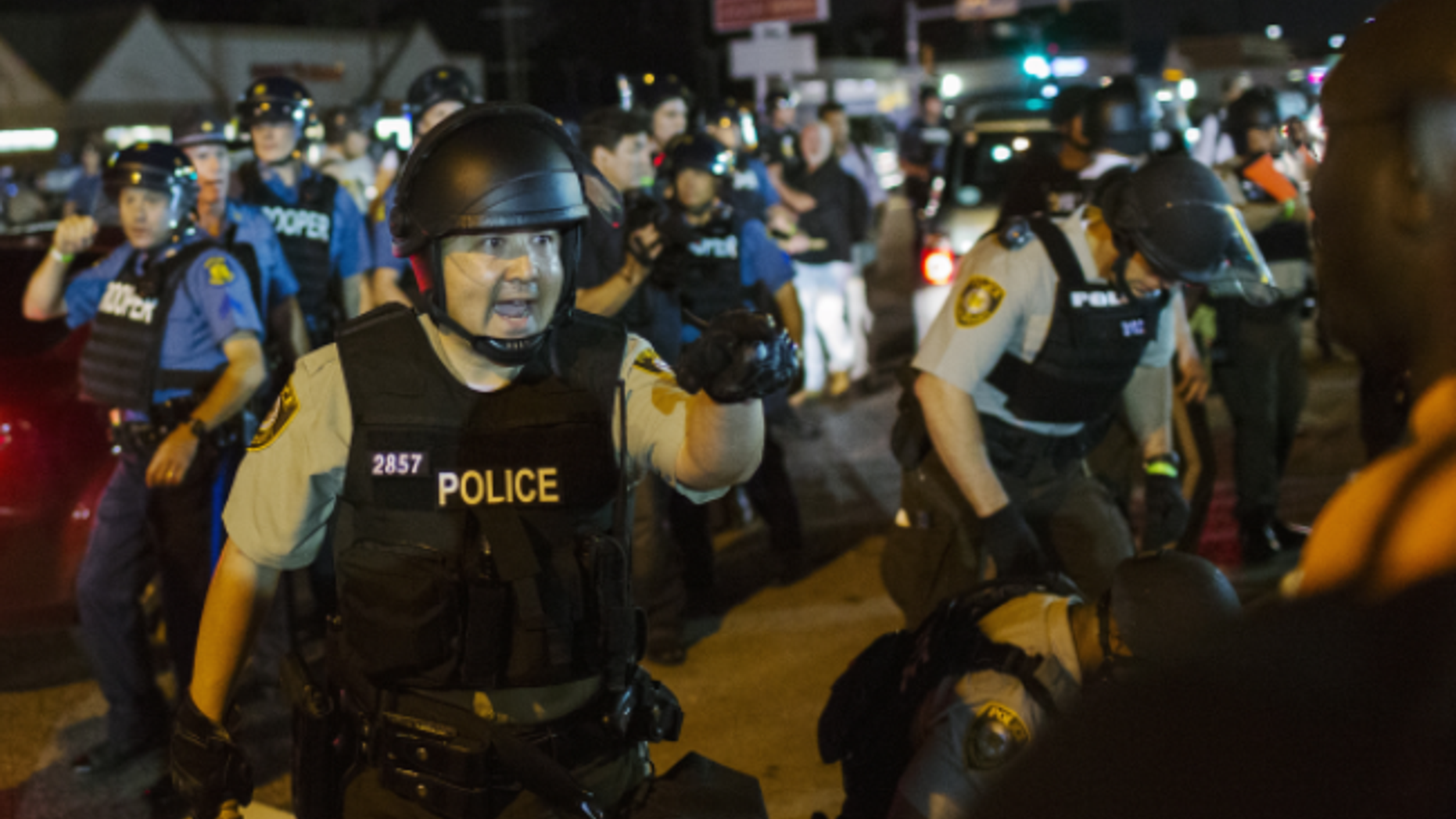 A Pennsylvania man allegedly threatened to divorce his wife if she stopped providing her prostitution money, according to a new report.
Scott Allen Shadle, 34, allegedly told his wife, Rebecca Shadle, 38, that if she were to stop giving him the money she made from their alleged prostitution business, he would divorce her, PennLive.com reported.
TEACHER'S AIDE, 24, ACCUSED OF SEX WITH HER 14-YEAR-OLD BOY STUDENT, TRYING TO 'ENTICE' SIXTH-GRADER
Scott had acted as a pimp for his wife when he posted advertisements online looking for people to pay to have sex with her, police said.
Shadle reportedly prostituted out of an apartment in Eastmont Estates in Westmoreland County, according to PennLive.
Police are examining text messages between the couple that show detailed discussions of how much money they should charge for sex, how much Rebecca would keep of her money, as well as how much would be turned over from another woman who was "making money for him," PennLive reported.
KANSAS CITY BABYSITTER ACCUSED OF MOLESTING 1-YEAR-OLD GIRL IS ATTACKED BY HER FATHER
When Rebecca reportedly threatened to cut off the prostitution income to her husband, he texted her that he would file for divorce and "call her caseworker."
Additionally, police said Rebecca acknowledged that she allowed men to touch a 7-year-old girl she looked after for an extra fee.
Brian Spillar, 49, the man accused of paying to have sexual contact with the child, told authorities the girl "came on to him when he was drunk," TribLive.com reported.
All three face sex crimes charges.