Hotel clerk recalls rescuing kidnapped woman in Las Vegas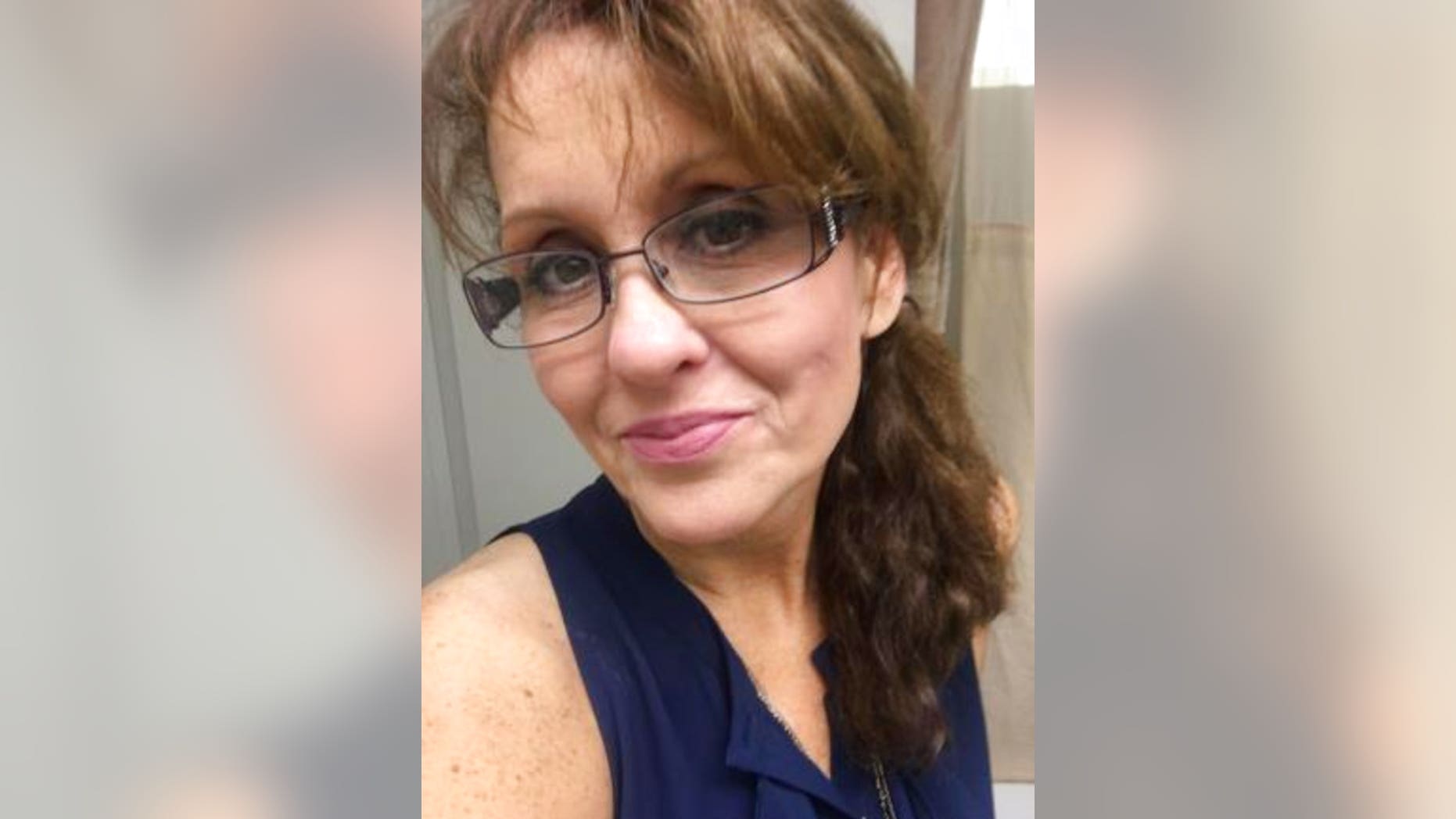 A Las Vegas hotel clerk who saved a woman allegedly being kidnapped on Monday by her ex-boyfriend recalled the terrifying ordeal, saying the woman "seemed nervous but calm."
Danielle Jacobsen told FOX5 Las Vegas she saw Virgina Paris, 55, walk up to the check-in desk at Railroad Pass Casino showing no fear.
"She was like, 'Uh, I need help. I've been abducted. I've been missing since Friday. It's pretty serious, can you please pretend like you're checking me into a room please and get the cops on the phone and get them here?'" Jacobsen told the news station.
Jacobsen said her first thought was to get the security team without drawing attention. The officers nearby formed a perimeter around Paris, trying to stay coy as they took her to a room for safety.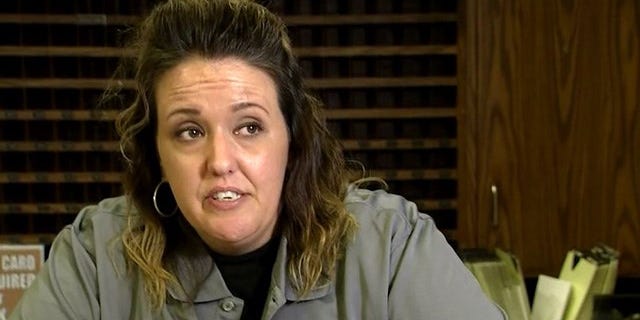 Meanwhile, Joseph Hetzel, 52, was seen waiting by the door of the casino and peered into a window to see Paris being taken away. Hetzel was later arrested and booked into jail on suspicion of carjacking and kidnapping, police said.
"Hearing about it all, it's very scary. I've never had anything like that happen," Jacobsen recalled. "[Security] did an amazing job."
"[Virginia] wanted to get ahold of her family members. She was a very nice lady. I'm glad she got home ok and got back," she added.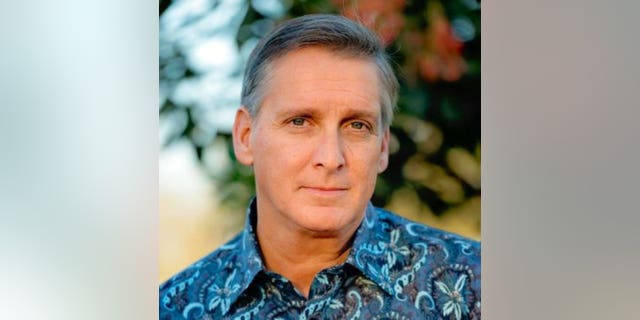 Paris was taken to the hospital and reunited with her family a short time later. Police had found Paris' car abandoned in Mesquite, Nevada, early Tuesday.
Investigators believe the ex-boyfriend kidnapped Paris in Solvang, Calif. Paris previously obtained a restraining order against Hetzel.
The Associated Press contributed to this report.