Homeless shelter manager murdered by former resident, New York police say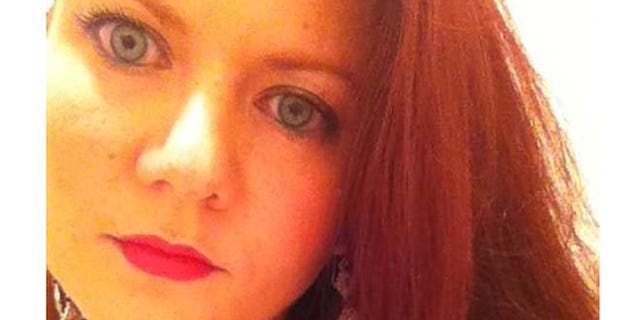 The director of a New York homeless shelter was abducted at gunpoint Monday night by a former resident who attempted to sexually assault her before shooting her to death, police said.
Officials say Ana Charle, 36, was walking to her car near the 108-bed shelter she managed in the Bronx when she encountered an armed West Spruill.
Spruill, 39, had lived in the shelter from January to June of last year.
Police say Charle, who had two children and was originally from Spain, managed to escape from the car before a naked Spruill chased her and shot her three times in the head and chest, The New York Times reported. She was pronounced dead at Montefiore Medical Center.
"It is fairly close range," a police official told the paper. "This is as bad a homicide as I've seen."
The paper reported that there will be an autopsy to determine if Charle had been raped.
Police say Spruill was armed when arrested. His lawyer's name wasn't immediately available. They say he has six prior arrests, and served time in Michigan for assault with a deadly weapon.
Julio Martinez. a shelter resident, told CBS New York that there was an earlier conflict between the two.
"In the lobby they were arguing and he was very upset, he was very upset," Martinez told the station.
The New York Times interviewed a woman who said Charle was her best friend. The woman said she was "a wonderful person."
"An excellent mother, a hard worker. She was a great leader. She was the director of the program and very caring about the population that we work with," she said.
The Associated Press contributed to this report