Holocaust survivor to fulfill dream of singing national anthem at MLB game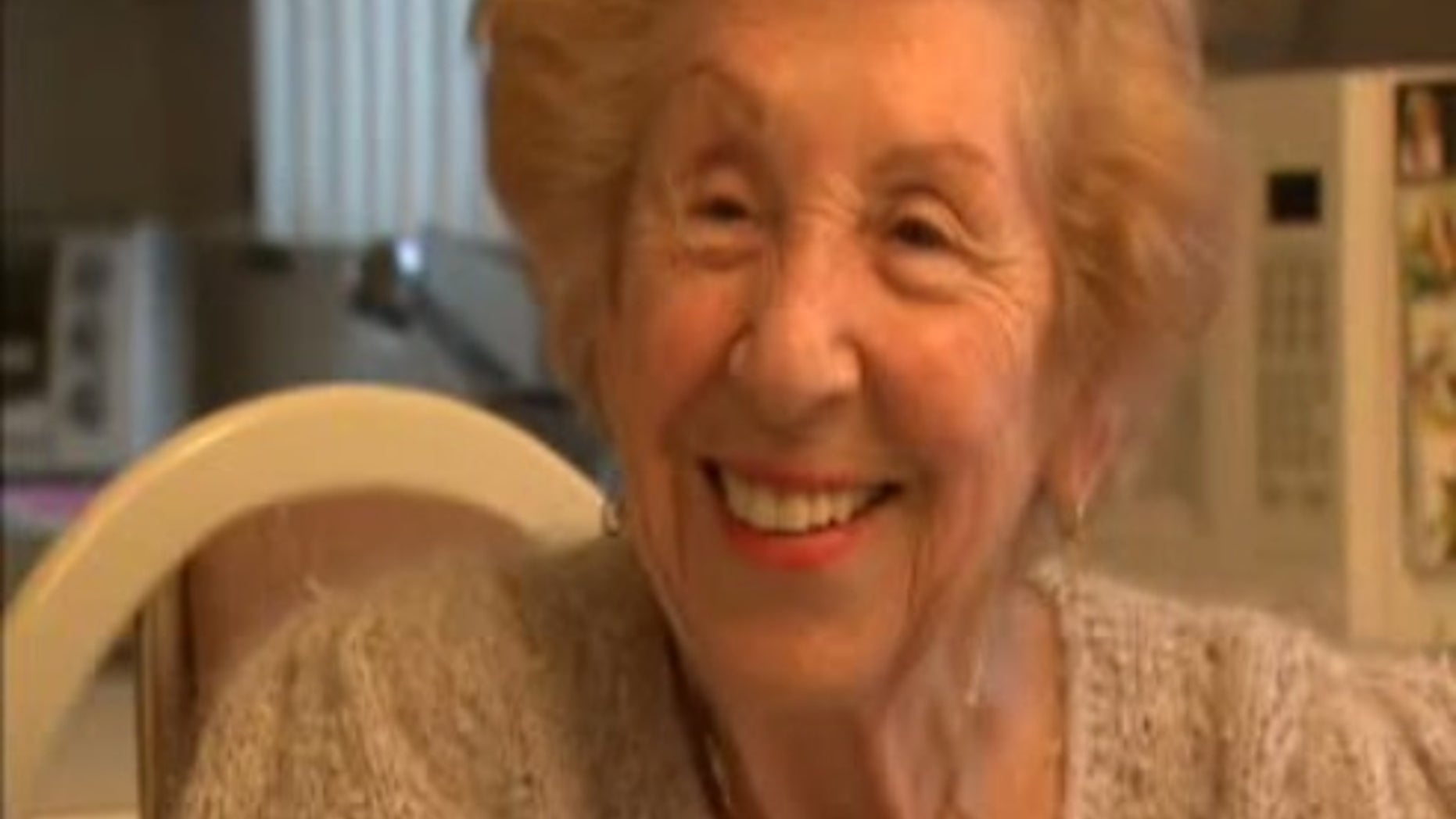 An 89-year-old woman from Michigan says the national anthem carries a special meaning for her as a survivor of the Holocaust.
And on Wednesday, she learned that a dream of hers will soon come true, when she sings "The Star-Spangled Banner" in front of tens of thousands of cheering fans at a Major League Baseball game.
Hermina Hirsch, 89, said she lost so much of her family at the Auschwitz concentration camp, including her parents and three brothers. A native of Czechoslovakia, she came to the U.S. soon after she was freed, and her husband, Bernard, took her to Detroit Tigers games.
"I don't want to die before I sing at a baseball game," she told Fox 2. Hirsch said she'd sung the national anthem at weekly meetings of Holocaust survivors for years. She lives in the Detrot suburb of Southfield.
Relatives said she revealed her wish just a few weeks ago. "It completely shocked my entire family. She used to sing me and my cousins to sleep when we were younger, but we had no idea she wanted to turn her singing into so much more," granddaughter Andrea Hirsch told Fox 2.
Support swelled on Facebook, and when her granddaughter reached out to the Tigers, team representatives initially claimed they were interested.
On Wednesday, they said yes.
Hermina Hirsch says she doesn't let nerves get to her. "I have nothing to lose. I'm an old woman." She and her husband now have been married for almost 70 years.
Her family and the Tigers are working to set a date, Fox 2 adds.