Hollywood Manager for Child Actors Arrested on Molestation Charges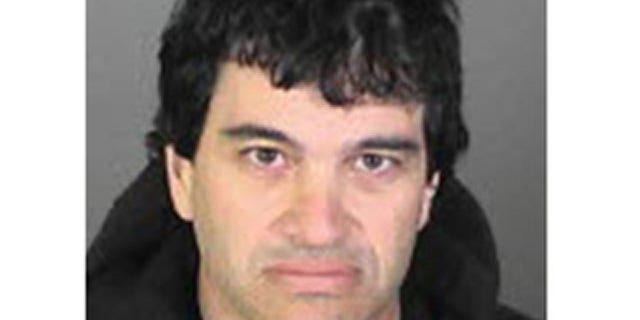 LOS ANGELES – A Hollywood manager who represented child actors has been arrested on suspicion of molesting at least one of his clients, the Los Angeles Times reported Thursday.
Martin Weiss is accused of forcing the boy to have sex with him as many as 40 times over a three-year period dating from when he was 11 or 12 years old.
The male victim, now aged 18, told police Weiss told him "what they were doing was common practice in the entertainment industry," according to an affidavit filed in Los Angeles County Superior Court.
After the sex-abuse scandal at Penn State University came to light, the victim confronted Weiss in mid-November but he denied any similarities to the school's scandal because Weiss claimed the victim was the one to express interest.
The victim recorded his conversation with Weiss and turned the recording over to police, who arrested Weiss Tuesday.
The victim told police he fears more children were assaulted because other young men had spent the night at Weiss' apartment.
"Based on the victim's allegations, the suspect had other child clients," Det. Fernando Alviani of the LA Police Dept. wrote in the affidavit.
"It leads me to believe there may be others just like the victim, who did not disclose the abuse and are currently unknown to me," Alviani added.
The suspect's company, Martin Weiss Management, specialized in child actors and according to its website placed clients on shows such as "iCarly" on Nickelodeon, NBC's "Parenthood" and films such as Adam Sandler's recent "Jack and Jill" and "The Muppets Movie."