Heroic uncle drowns trying to save nephew during Fourth of July beach outing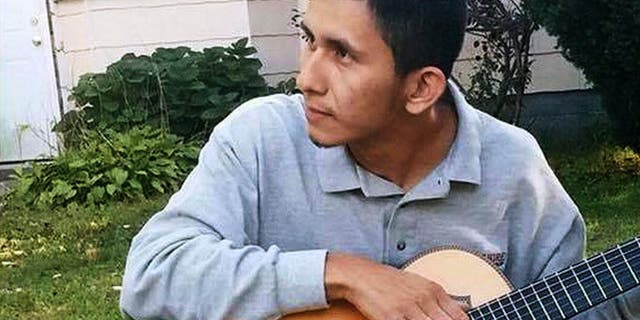 A New York man drowned Wednesday while trying to save his nephew, 10, who was struggling in the water at a beach outing, police said.
Leonel Ortiz Lemus, 41, drowned at the Mattituck Inlet after attempting to help the boy, according to Southold Town police.
Despite not knowing how to swim, Lemus jumped into the water still wearing his clothes in an attempt to rescue the boy, who along with other relatives, were in an area without lifeguards, his daughter Jessica Ortiz said.
The boy was eventually pulled to safety. Ortiz said he tried to save her father by couldn't.
The Associated Press contributed to this report.