Guatemalan smugglers reportedly trying to lure migrants to US with claims of guaranteed citizenship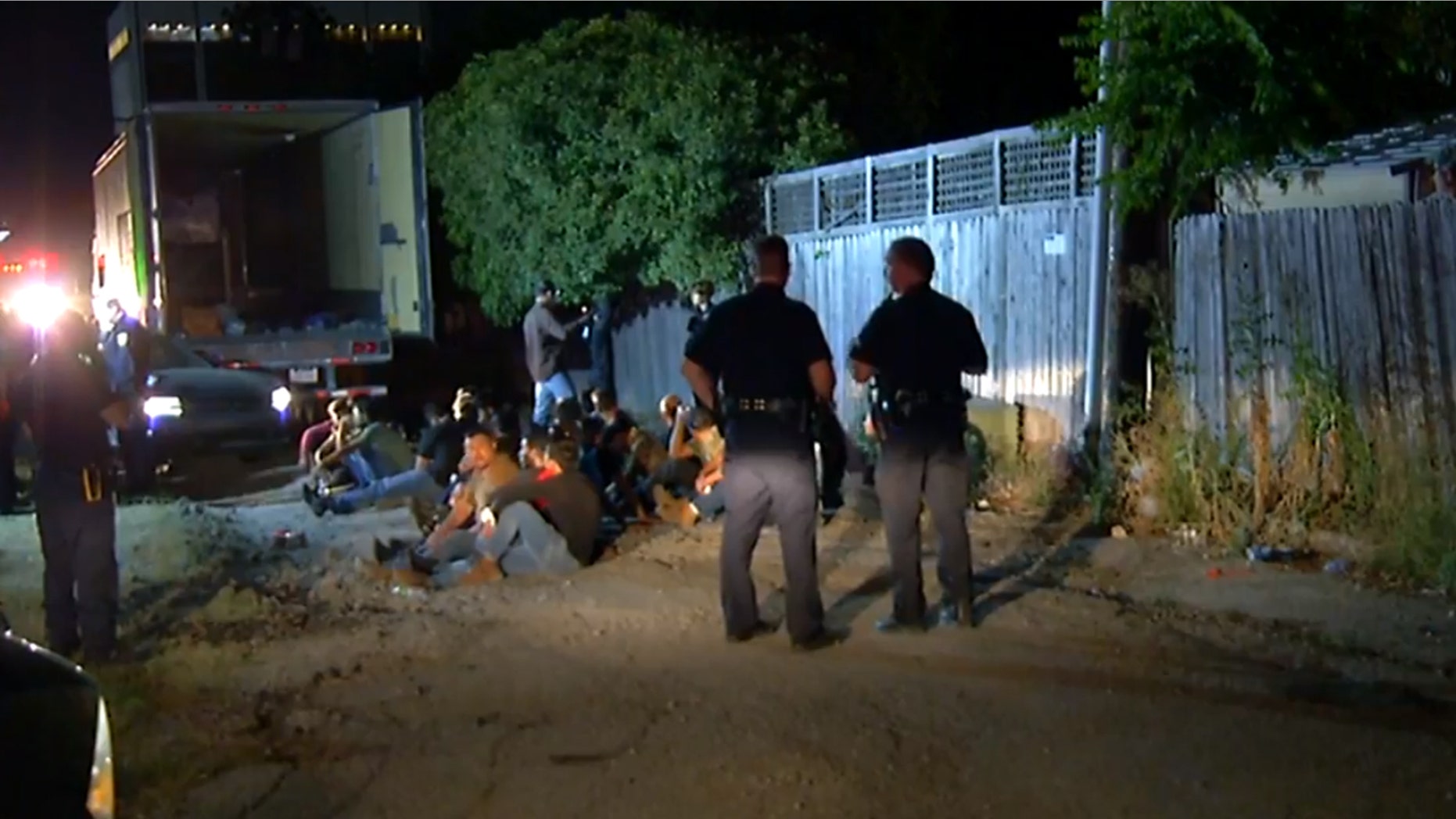 Smugglers trying to cash in on the funneling of Guatemalans across the U.S. border reportedly are falsely claiming that being pregnant or bringing children along will help those who make the journey get citizenship in America.
Dora Alonzo Quijivix, a Guatemalan community leader who met with Border Patrol Commissioner Kevin K. McAleenan last week in the Central American country to discuss the migration crisis, told the Washington Post that such claims were being made on local radio stations.
"They say that if you bring a child they'll let you into the United States and give you citizenship," the newspaper quoted her as saying, noting that some of the trips can cost up to $10,000. "Now they're saying pregnant women who go will also get citizenship."
McAleenan, in response, said the promises were bogus, but America needs to do a better job of processing those who are captured crossing the border illegally.
"There's no ability to stay in the U.S. if you bring a child with you. There's no ability to just stay if you are pregnant," he said, according to the Washington Post. "But our court system is very slow, so you might actually have a false promise of being able to stay in the U.S. for a year or two before you are repatriated."
Statistics from Homeland Security indicate that only 1.4 percent of family members who entered the U.S. illegally from the countries of Guatemala, Honduras and El Salvador this fiscal year have been sent back home, with overwhelming numbers waiting for their plights to be heard in immigration courts – which have a backlog of around an estimated 750,000 cases.
"Smugglers and traffickers understand our broken immigration laws better than most and know that if a family unit illegally enters the U.S. they are likely to be released into the interior," Homeland Security Press Secretary Tyler Houlton said in September. "Specifically, DHS is required to release families entering the country illegally within 20 days of apprehension."
He added: "We know that the vast majority of family units who have been released, despite having no right to remain in any legal status, fail to ever depart or be removed."
Border Patrol data shows the number of family units from Guatemala caught trying to enter the U.S. illegally this fiscal year nearly doubled from the year prior, with 42,757 caught compared to 24,657. And the number of unaccompanied children from Guatemala caught trying to enter the U.S. illegally rose as well – topping 20,000 this fiscal year, up from around 15,000 in 2017.
But amidst that surge, the U.S. only deported 333 underage Guatemalan migrants between January of this year and August, the Washington Post reported, citing numbers from the International Organization for Migration. Mexico, they said, has less lenient laws in terms of protections for children and families, and sent back 7,910 people during the same stretch.
The Guatemalans who do well abroad and send back billions of dollars each year to family members – combined with a lack of jobs and poverty at home – appear to be having some role in inspiring others to try to make it to America, despite risking death along the journey.
"We are trying to discourage people, but as long as there is the lure of being able to stay in the country, they are going to keep coming," Jason D. Owens, the acting chief of the Border Patrol's Laredo sector, told the New York Times last month.
McAleenan said "economic opportunity and governance play much larger roles in affecting the decision for migrants to take the trip north to the United States."