Grizzly bear hunt has trophy hunters, conservationists awaiting federal judge's ruling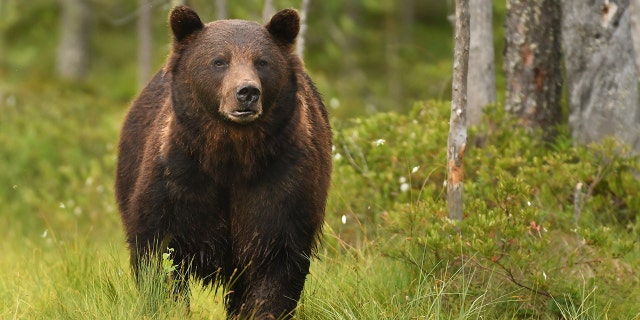 A planned hunt of grizzly bears near Yellowstone National Park has trophy hunters and environmentalists on edge as a federal judge may rule as early as Thursday if the planned hunt can still go forward.
U.S. District Judge Dana Christensen is set to hear arguments in six lawsuits brought by environmental groups against a planned grizzly bear hunt that hunters say they should be allowed to participate in.
About 700 grizzlies living in and around Yellowstone National Park lost their protected status last year when they were removed from the U.S. Fish and Wildlife Service's threatened species list.
Ranchers and officials in the region are hopeful that lifting protections will allow the state to better address grizzly attacks on livestock that have grown more frequent as the population has grown and spread into agricultural areas.
"It's not being bloodthirsty. The fact of the matter is that we need to do something for the benefit of the bear," Wyoming hunting industry spokesman Sy Gilliland told USA Today. "We can't turn the clock back and remove the people from Wyoming. The bear is overflowing. He just needs to have his number trimmed back for the benefit of the species overall."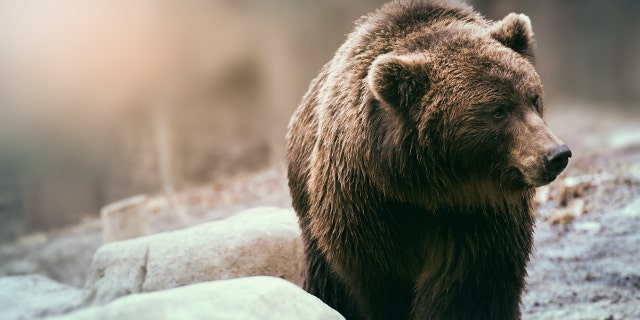 Advocates for continued protections claim that federal officials did not properly consult Indian tribal governments before delisting the bears, in addition to not studying shrinking natural food sources.
"The stakes are so high for both sides on this issue," Louisa Willcox of Grizzly Times, a website consolidating supporters of grizzly expansion, told The Missoulian. "It'll be most interesting to see what the judge is interested in."
NATURE PHOTOGRAPHER GETS LICENSE FOR WYOMING'S GRIZZLY BEAR HUNT, SAYS HE WON'T: 'HUNTERS DO NOT HAVE THE RIGHT'
Christensen may rule right from the bench after he finishes questioning them, due to Wyoming and Idaho setting the grizzly hunting seasons to begin this Saturday, Sept. 1, according to the paper.
If the federal judge rules that U.S. Fish and Wildlife Service acted too quickly in delisting the bears last year, both states would have to suspend their hunting seasons.
U.S. Fish and Wildlife Service officials consider the region's grizzlies recovered from widespread extermination last century. They're expected to soon issue a formal proposal to lift the population's threatened species protections, but are first awaiting the outcome of a court case involving the Yellowstone grizzlies.
Montana officials decided to hold off for the time being on a hunt in the Yellowstone area to demonstrate the state's commitment to conserving grizzlies.
The Associated Press contributed to this report.