Great white shark sighting forces temporary closure of Massachusetts beach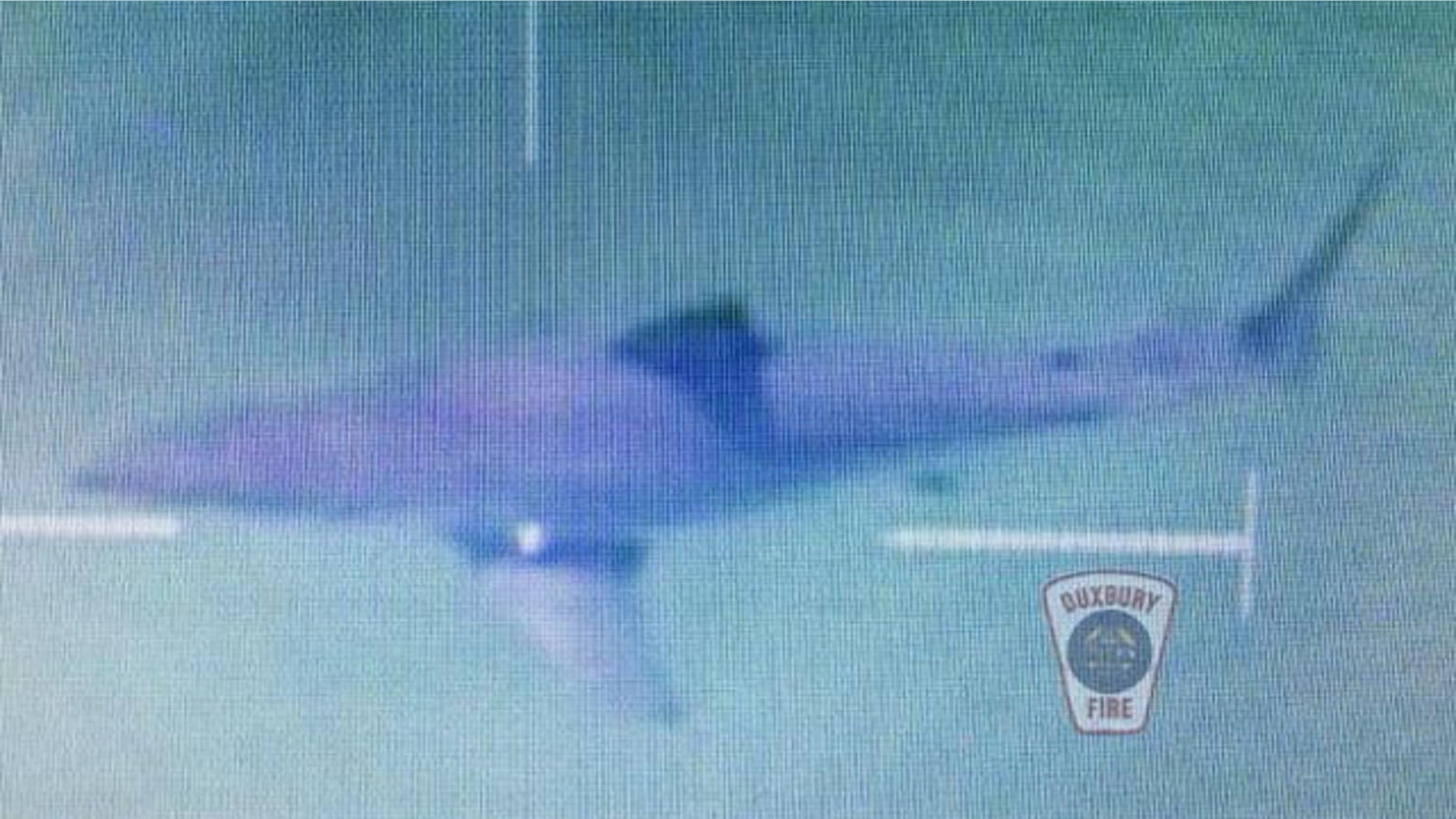 A beach in Duxbury, Mass. was closed for a couple of hours Monday afternoon after a Massachusetts State Police helicopter spotted a great white shark swimming near shore.
All swimmers were ordered out of the water just after 2 p.m. local time Monday when the shark was sighted near Powder Point Bridge. By 2:10 p.m., everyone was out of the water and people were being advised to stay out for at least the next hour or so.
"This is the first time that we have had a shark sighting in these waters," said Victoria Moore, a lifeguard at the beach who said the animal was about 600 yards offshore.
"It was coming in close," she said, and the harbor master told her to order everyone out, for safety reasons.
People on shore saw the helicopter, and knew something was up.
"All of a sudden, it's like, 'wait a minute, something's going on here,'" said one beachgoer.
Usually, great whites are spotted on the other side of Cape Cod Bay.
At around 2:40 p.m., the police helicopter was following the shark south as it swam toward deeper water. By 3:15 p.m., the helicopter had left the area, and at around 4 p.m., officials announced that the beach was open and swimmers could return at their own risk.