Girl, 7, struck by car, killed while trying to get help for dad involved in drunk driving crash, police say
A 7-year-old girl was struck and killed by a vehicle on Sunday while she was attempting to contact police for help after her allegedly intoxicated father was involved in a drunk driving crash, police said.
DeSandra Thomas was pronounced dead after she was struck by a vehicle while trying to cross I-94 in Romulus, Mich., her mother told Fox 2 Detroit. Police said the girl was looking for help after her father crashed their car into an abandoned vehicle near Merriman around 3:30 a.m. Sunday.
"They say my daughter tried to save her father, she ran to get some help for her daddy," Thomas' mother, Sandria Burts, told Fox 2.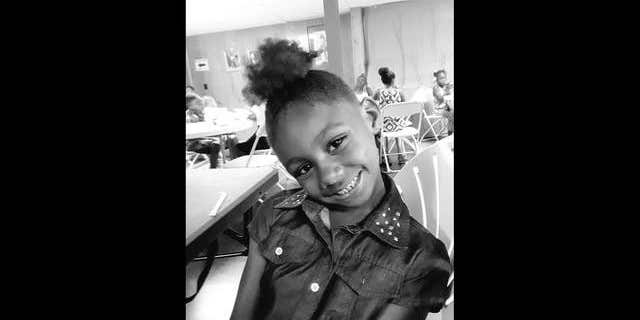 Michigan State Police Lt. Mike Shaw said the father lost control of the vehicle and ran off the roadway. Thomas thought her father was dead, got out of the vehicle with her backpack and climbed over a fence. She attempted to call 911 for help.
She then texted 911 saying she needed help, which Michigan state police said is "the same as a 911 call." Police were unable to locate Thomas even after pinging the cellphone.
Shortly after the text, police received a 911 call from a woman saying she believed she may have hit an animal or person while driving. Officers said Thomas was struck and killed instantly.
Michigan State Police later connected the 911 texts to an alleged drunk driving crash being investigated by the Romulus Police Department. The girl's body was located 50 to 150 feet away from her father's car.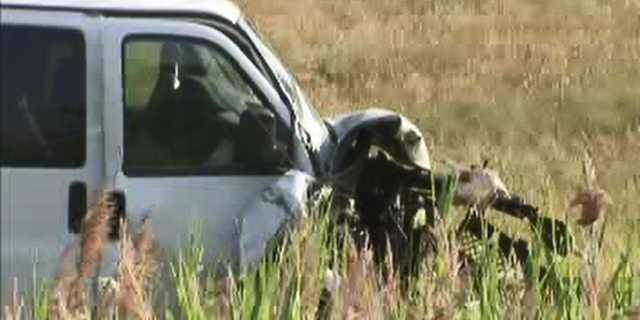 "So here's a poor 7-year-old child that won't get her life back," Shaw said. "Her father was involved in that crash who lost his daughter. Her mom whose been notified has lost her child. And there's somebody that's going to drive around the rest of their life knowing that they were involved in a traffic crash that killed a 7-year-old girl."
Burts said her daughter's death will leave a void that "will never be filled."
"It's straight emptiness. We are in shock but I know God is good and he is the only one that's going to be able to bring me and my family through this," Burts said.
Thomas' father was taken into custody and could face charges including drunk driving.
The driver of the car that struck the 7-year-old was questioned by police and released.