Girl, 4, pretends to be asleep while dad fatally shoots 2, calls 911 before killing himself, police say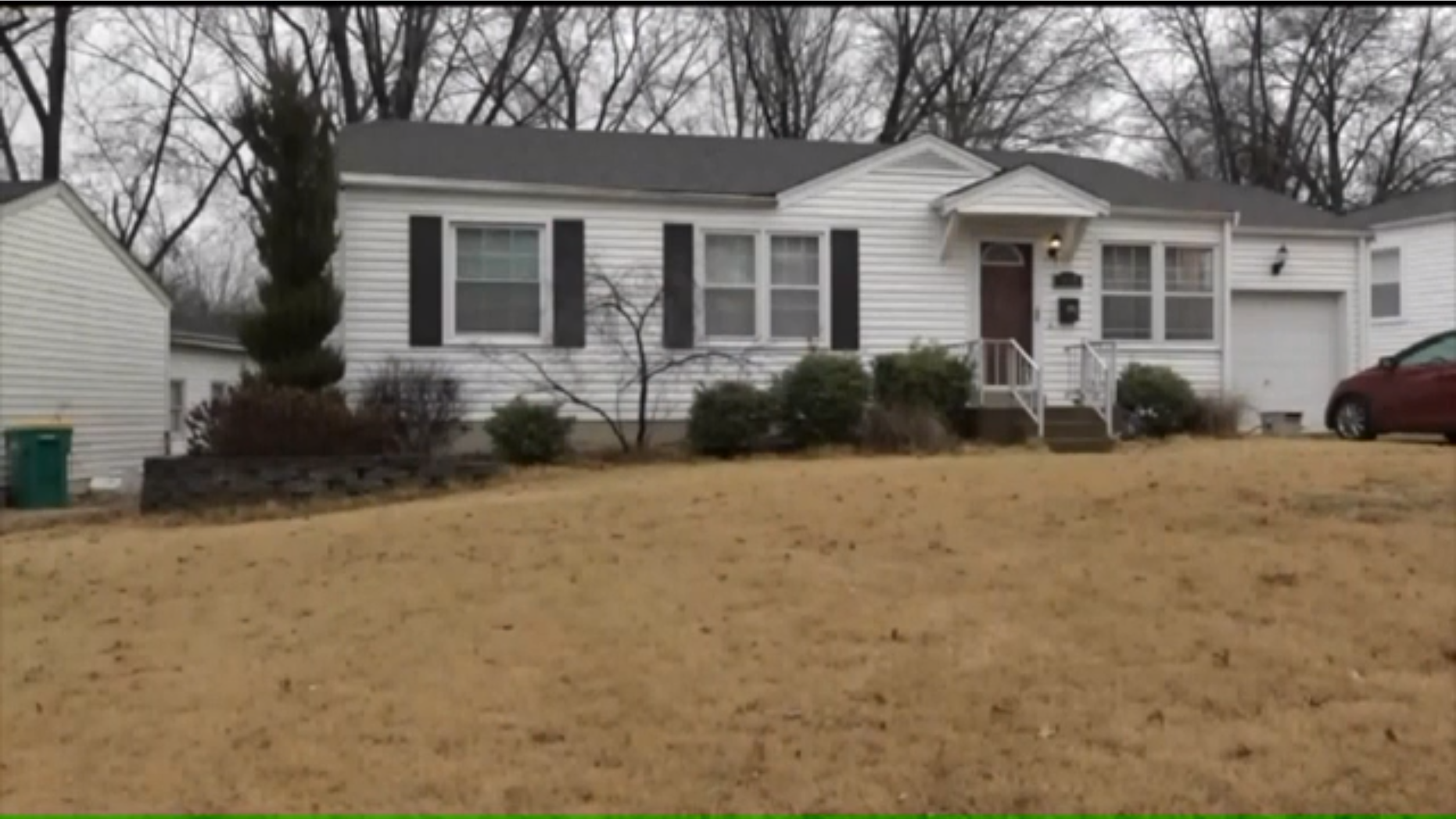 A 4-year-old girl pretended to be asleep while a suspected gunman shot and killed two people, then called 911 to warn about three bodies in a Missouri home before turning the gun on himself, police said.
Police received the cryptic 911 call around midnight Thursday from Dornubari Dugbor, 31, telling authorities they were going to find three bodies when they arrived at the home in Bellefontaine Neighbors, FOX2 St. Louis reported on Friday. When they arrived, they found Dugbor's fiancée, Katrina Banks, 31, and her teenage son, Kevin Johnson, 15, shot to death.
WISCONSIN WOMAN CHARGED WITH KILLING THREE INFANTS IN THE 1980S
Dugbor's body was discovered on the living room sofa with a cellphone in one hand. He died from an apparent self-inflicted gunshot wound, police said.
"It's a shame. I just would not expect it right here and then being so close to my home," Miceala Redmond, a neighbor, told FOX2.
Authorities are investigating the motive for the murder-suicide, but believe Dugbor had shot Banks and the 15-year-old before making the 911 call.
Meanwhile, the 4-year-old girl, who is the daughter of Banks and Dugbor, was in the house during the deadly incident. She allegedly heard the entire tragedy play out — from the initial gunshots to the 911 call. At one point she walked out to the living room to find her mother dead on the floor, Bellefontaine Neighbors Police Chief Jeremy Ihler said.
Dugbor then told the girl to return to the back room, where she remained and pretended to be sleeping.
"Sadly, she'd heard the awful tragedy play out," Ihler told FOX2. "She was close enough to the event where she heard the gunshots and heard other scuffles and talk during the event and I would imagine a 4-year-old is going to be scared from this type of event. I feel for her greatly."
Police found the girl unharmed. She was evaluated at a hospital and is expected to be placed in relatives' care.
12-YEAR-OLD KILLED, 4 OTHERS INJURED AFTER HOUSE EXPLOSION IN TEXAS
Ihler said the couple got engaged in January.
"We know they had some kind of relationship for the past four years because the 4-year-old was a child in common," Ihler said.
Dugbor had a house in St. Louis, but was living at Banks' residence on and off, the St. Louis Post-Dispatch reported. Banks had lived at the home with her son since 2014. Police were never called to the home and none of the people killed had a criminal history.