Georgia school suspect had nearly 500 rounds, police said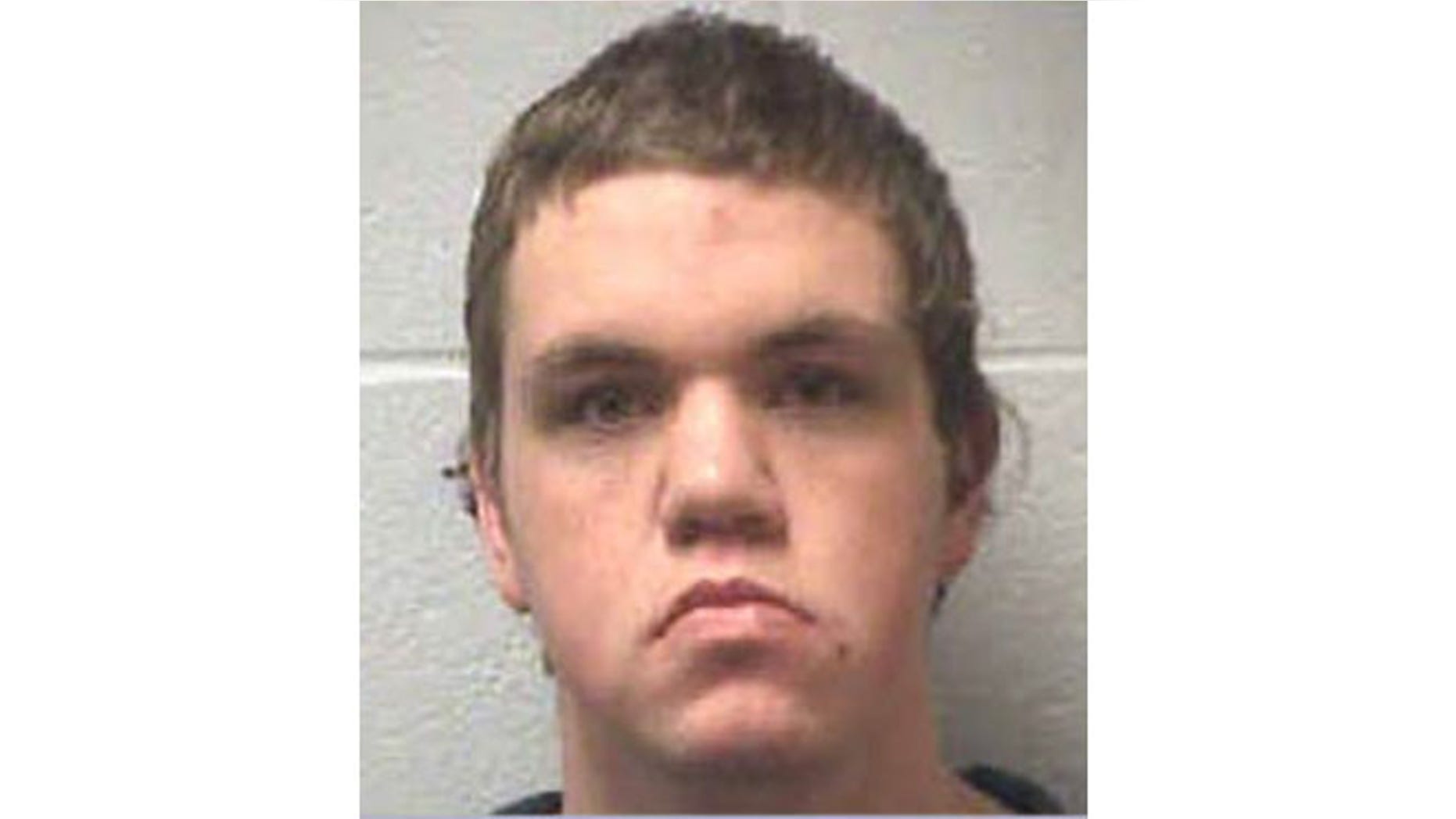 Police say the suspect in a Georgia school shooting had nearly 500 rounds of ammunition with him.
DeKalb County Police Detective Ray Davis says police believe that suspect Michael Brandon Hill got the AK 47-style rifle from an acquaintance. But he said at a news conference that it's not clear if he stole the gun or borrowed it.
No one was injured in the ordeal Tuesday at the school in Decatur, but police say the suspect exchanged gunfire with officers. They say he also fired once into the floor of the school office.
DeKalb County Police Chief Cedric L. Alexander says officers had to assume that Hill wanted to harm somebody.
The suspect told a person inside the school that he didn't want to hurt anyone, but he wanted to talk to police, MyFoxAtlanta.com reported.
Hill is charged with aggravated assault on a police officer, terroristic threats and possession of a firearm by a convicted felon.
The 800 or so students in pre-kindergarten to fifth grade were evacuated from Ronald E. McNair Discovery Learning Academy in Decatur, a few miles east of Atlanta.
They sat outside in a field for a time until school buses came to take them to their waiting parents and other relatives at a nearby Wal-Mart. When the first bus arrived a couple hours later, cheers erupted in the store parking lot.
DeKalb County Schools Superintendent Michael Thurmond praised faculty and authorities who got the young students to safety, staying calm and following safety plans in place.
"It's a blessed day, all of our children are safe," Thurmond said at the news conference. "This was a highly professional response on the ground by DeKalb County employees assisted by law enforcement.