Georgia mom arrested for allegedly shooting, killing her 2-year-old daughter: reports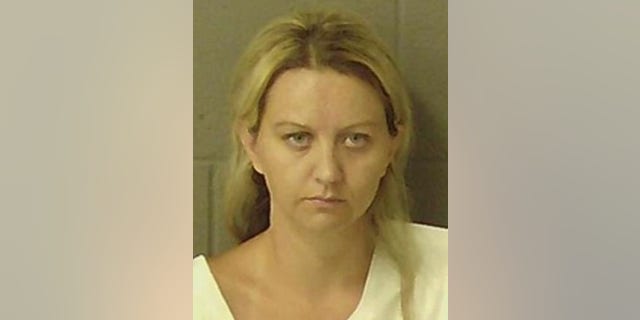 A Georgia woman was charged with murder after she allegedly confessed to police that she fatally shot her 2-year-old daughter.
Jennifer Bellah, 31, called authorities on Tuesday just before 6 p.m. and said she shot her daughter, Natalya, Fox 5 reported.
Responding deputies with the Newton County Sheriff's Office reportedly found the toddler's body, and she was confirmed dead at the home.
DAD PLEADS GUILTY TO KILLING 6-WEEK-OLD INFANT BY SHOVING FINGERS DOWN THROAT, AUTHORITIES SAY
Deputies said they found "a firearm, a spent shell casing, and spent bullets" inside the home in Newton County.
"It is believed Jennifer Bellah was alone with the child at the residence when the incident occurred and committed the crime without assistance," a sheriff's spokesperson told The Atlanta Journal-Constitution. "The family of Jennifer Bellah has fully cooperated with law enforcement."
Bellah was charged with murder, aggravated assault and possession of a firearm, according to Fox 5.