Georgia Man Wins Right to Keep Flying American Flag at Home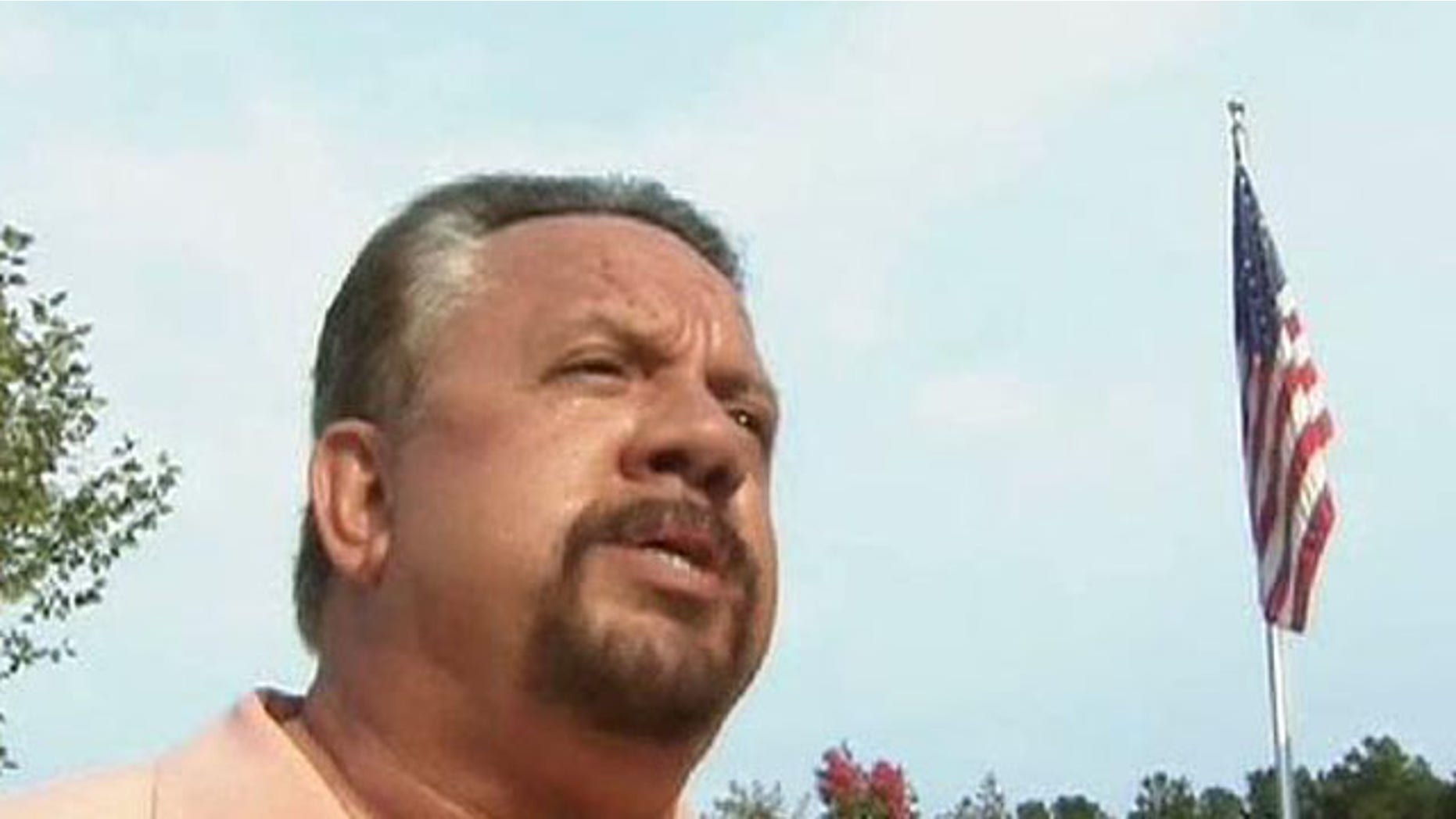 A Georgia man has won the right to fly the American flag outside his home after getting sued for failing to remove the 16-foot flagpole from his front lawn, MyFoxAtlanta.com reported.
Ron Tripodo of Canton, Ga., was embroiled in a costly legal dispute with the Bridgemill Homeowners Association over the flagpole, displayed prominently in his front yard for over a year.
"I got a letter saying, 'Take your flag down. You can put it in your backyard' and I just refused to do it," Tripodo, a former Army Reservist, told the TV station.
The homeowners association, which claimed the flagpole was an "obstruction," reportedly sued Tripodo for $25 each day the flag flew in his front yard -- a charge that totaled $32,000.
A Cherokee County judge, however, dismissed the lawsuit this week, freeing Tripodo from having to pay any fines.
"I wish I didn't have to go through all this aggravation, but I was going to defend this flag all the way," Tripodo said.
Tripodo said he believed the 2006 Freedom to Display the American Flag Act superseded any subdivision rules that prohibited the flagpole.