Georgia man cited for wheelchair DUI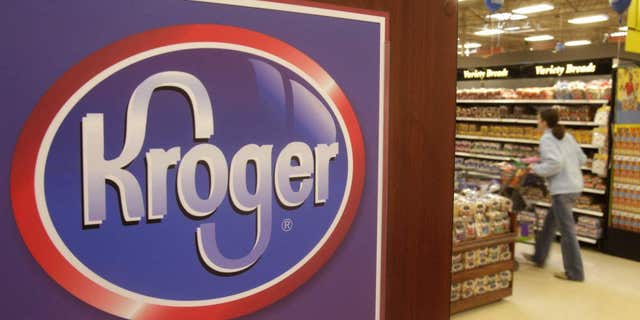 NEWYou can now listen to Fox News articles!
A Georgia man was accused of DUI and public drunkenness while operating a motorized wheelchair inside a grocery store Friday.
Multiple media outlets are reporting that 48-year-old Danny W. Mitchell was cited at a Kroger supermarket in Conyers.
According to an incident report, police who were called to the scene found a disheveled Mitchell backing into the building and driving over plants. Mitchell was cited after he submitted to a breath test. The results of the test were redacted from the incident report.
Police say Mitchell told officers that he had taken the anti-anxiety medication Valium, the anti-depressant trazadone and had drunk a pint of alcohol.
Mitchell told WSB-TV on Tuesday that he can barely walk and was at the grocery store Friday to get a prescription filled.
The Associated Press contributed to this report.