Georgia high school teacher, heading to prom, killed in crash with students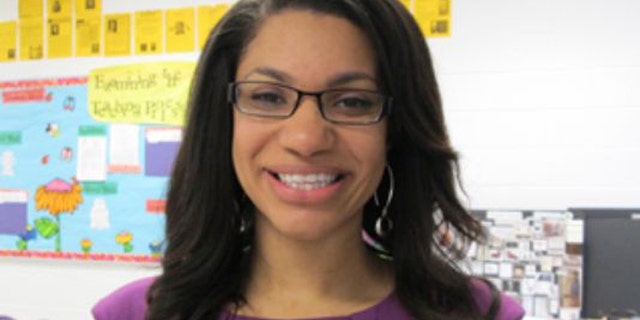 A Georgia high school is mourning Monday after a beloved teacher was killed in a crash Saturday night while driving to chaperone a prom.
Decatur police said Leah O'Brien, a 33-year-old teacher at Lakeside High School, was traveling with her 8-year-old daughter when she was struck by two students heading to the same event at the Fernbank Museum of Natural History, WAGA-TV reports.
The crash occurred as O'Brien was turning from one road to another.
O'Brien's daughter was transported to a hospital and is listed in stable condition, while the students suffered non-life threatening injuries, according to WAGA-TV.
Grief counselors are being made available to students and faculty Monday at the school. Police said a crash investigation is ongoing.
Darnyl Katzinger, who lives near where the crash happened, told WSB-TV that the teens were "very distraught" after the collision.
Lakeside High School Principal Jason Clyne said O'Brien, a five-year family and consumer science teacher, was a part of the teacher development program that works with students pursuing a career in education.
"She built that program up from a small, two or three kids interested in it, to a thriving program because of her energy and enthusiasm and her passion for education," Clyne told WXIA-TV.
Click for more from MyFoxAtlanta.com.