Fugitive Georgia man wanted in the murder of his ex-wife is arrested, police say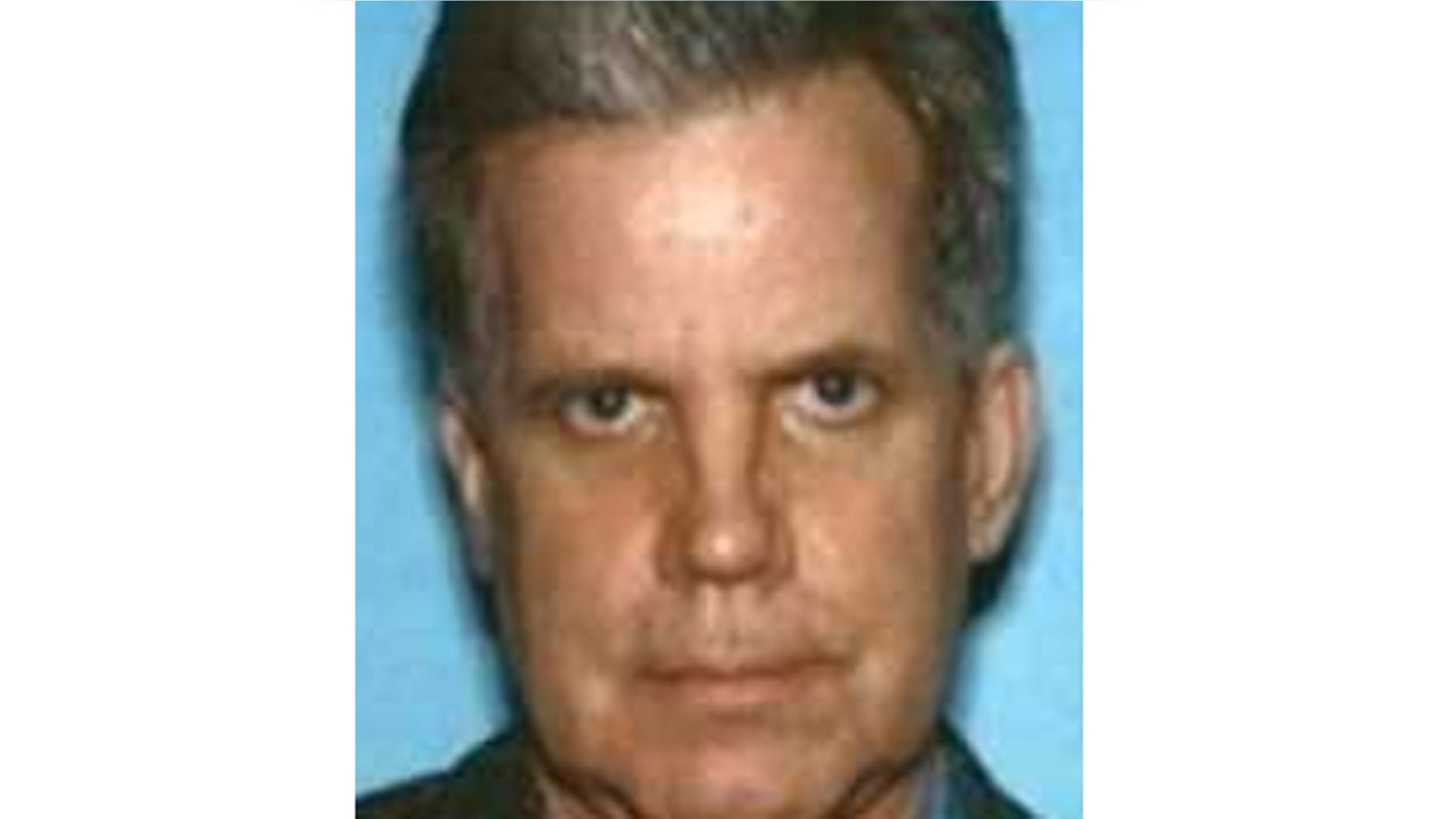 Atlanta police say a man wanted in the slaying of his ex-wife has been apprehended at a motel in Union City after a brief struggle.
The U.S. Marshals Service announced the arrest of 58-year-old John Stephen Kristofak early Thursday morning.
Police say Kristofak is wanted on charges of aggravated assault and murder in the death of his 48-year-old ex-wife, Donna Nations Kristofak.
She was found unresponsive in her Marietta home on Saturday and later died at WellStar Kennestone Hospital.
Cobb County police believe Donna Kristofak was killed in the garage of their home on Saturday by her ex-husband. Kristofak had emailed a Marietta Daily Journal reporter on Christmas Eve implying that he might kill himself.
Authorities say Kristofak was taken into custody at the motel early Thursday morning. The U.S. Marshals Service said in a statement that their agents joined the search for Kristofak after he was identified as "the primary suspect" in his ex-wife's killing.