Four people killed, child injured in shooting at Texas apartment complex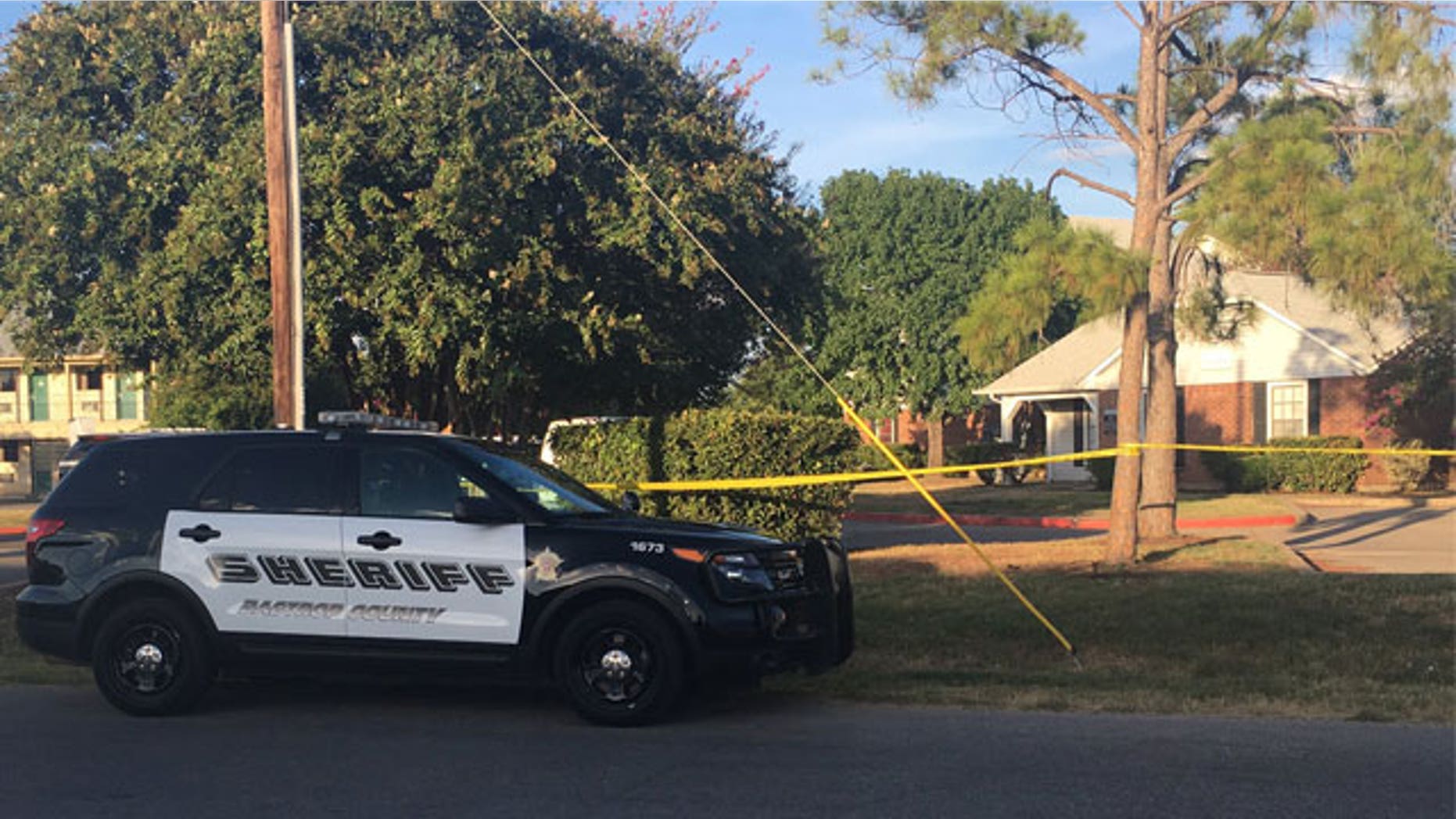 Four people were killed Saturday in a shooting at an apartment complex approximately 30 miles southeast of the Texas state capitol.
Police in Bastrop said that a man, two women and a child were shot to death. Spokeswoman Vicky Steffanic told reporters the shooter is dead and there is no threat to the public.
Another child was taken to the hospital with non-life-threatening injuries.
Steffanic declined to say how the shooter had died and said the victims' identities would not be released until next of kin were notified. There was no immediate word on the shooter's identity or motive.
The shooting took place at around 6 p.m. local time at the Arbors of Bastrop Apartments.
"I heard the shots. I heard three shots go through my apartment. One has broken my window and the other one has broken the wall and the door," resident Marta Hernandez told Fox7 Austin.
Hernandez added that she and her daughter hid in their bathroom and called 911. When Hernandez looked out her window, she saw her neighbors lying in the grass. She also said that she caught a glimpse of the shooter, but did not recognize him.
Residents said they were not being allowed to enter or leave the complex during the investigation.