'Extreme psychological abuse' led father, 92, to fatally shoot son, 51, as he slept, defense argues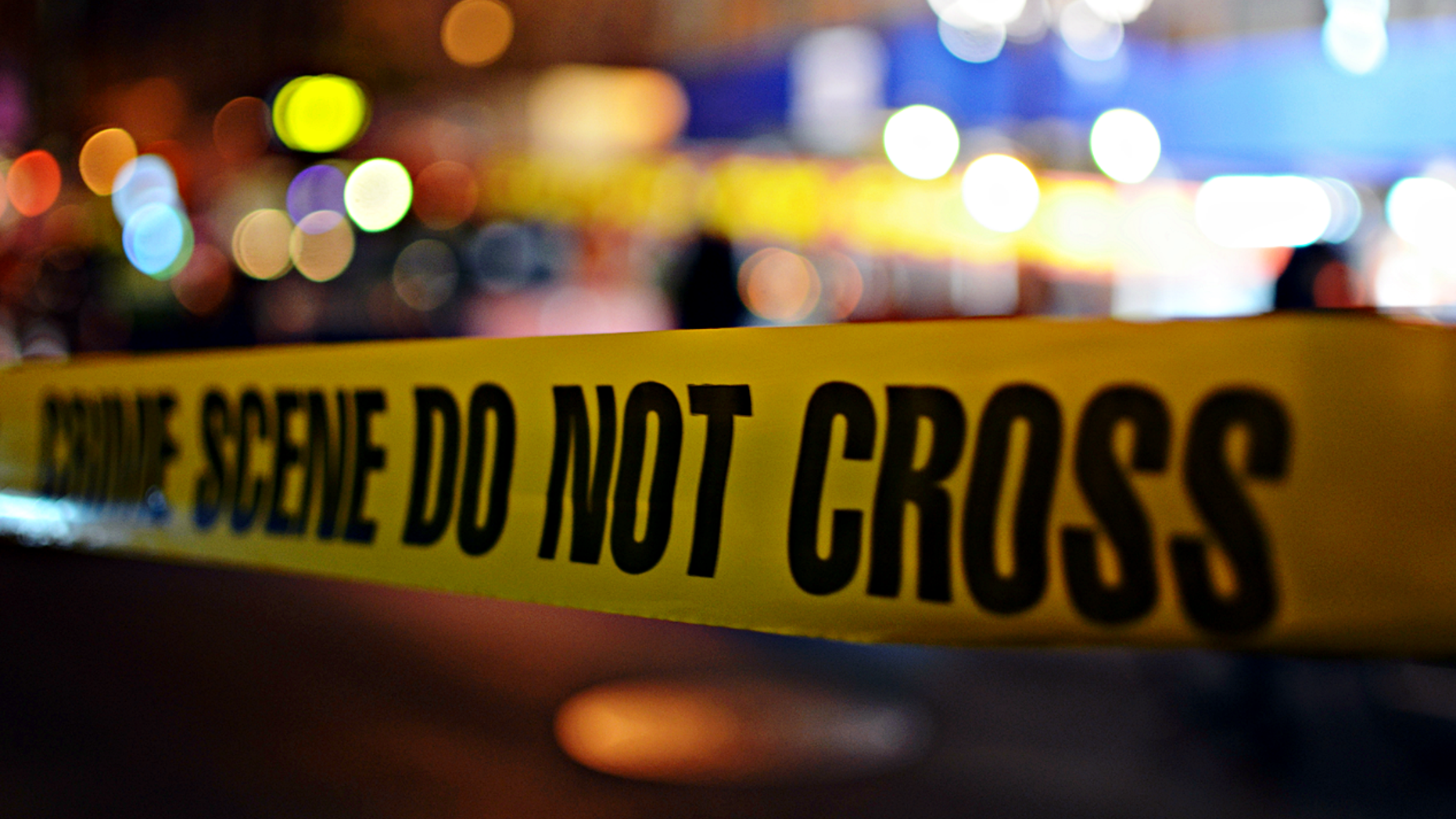 A 92-year-old former lawyer in Southern California is accused of killing his son with a shotgun while he slept, but a defense attorney said in court Friday that the incident was provoked by "extreme psychological abuse," according to reports.
Richard Landis Peck allegedly shot his son Robert Landis Peck, 51, at their San Diego home, the San Diego Union-Tribune reported.
San Diego police said Richard came out of his house around 6:30 p.m. Wednesday, called for help and said he'd just shot his son, after which responding officers found the son dead, the paper reported.
Richard pleaded not guilty to murder, Fox 5 San Diego reported.
Peck's attorney, Douglas Gilliland, said in court that "this is a case of extreme psychological abuse," according to the Union-Tribune.
Gilliland said the son "got blind drunk every day," moved in with his father about three months ago and was in the middle of a divorce, the report said.
He said the elder Peck called police on his son twice when he feared for his safety, the paper reported. One of the times, the father believed he was in danger and police took the son to a mental hospital. Another time, the son broke things in the house, but officers declined to get involved saying it was a family issue, Gilliland said.
On Wednesday evening, the son smashed his father's landline phone, which was the only way he could communicate with police and his daughter in Georgia, Gilliland told the paper.
The son then told his father, "I'm going to see you again later," as he headed for bed, but the elder Peck was too afraid to go to sleep that night, Gilliland said.
Gilliland said the family from Georgia knew Richard "was in a dangerous situation," the report said.
The father, who was a former deputy city attorney in San Diego, now uses a wheelchair, is "sharp-minded" and poses no threat to the public, Gilliland told the Union-Tribune.
"This is an unusual case," the prosecutor told the paper out of court. "But at the end of the day, he took someone else's life and he didn't have the right to do that."
The judge, having ordered Richard held on $500,000 bail, said she would review the amount at a hearing on Tuesday, Fox 5 San Diego reported.
The defendant faces 50 years to life in prison if convicted, Deputy District Attorney Daniel Shim said, according to the station.