Florida woman arrested after 3-year-old grabs loaded gun, fires it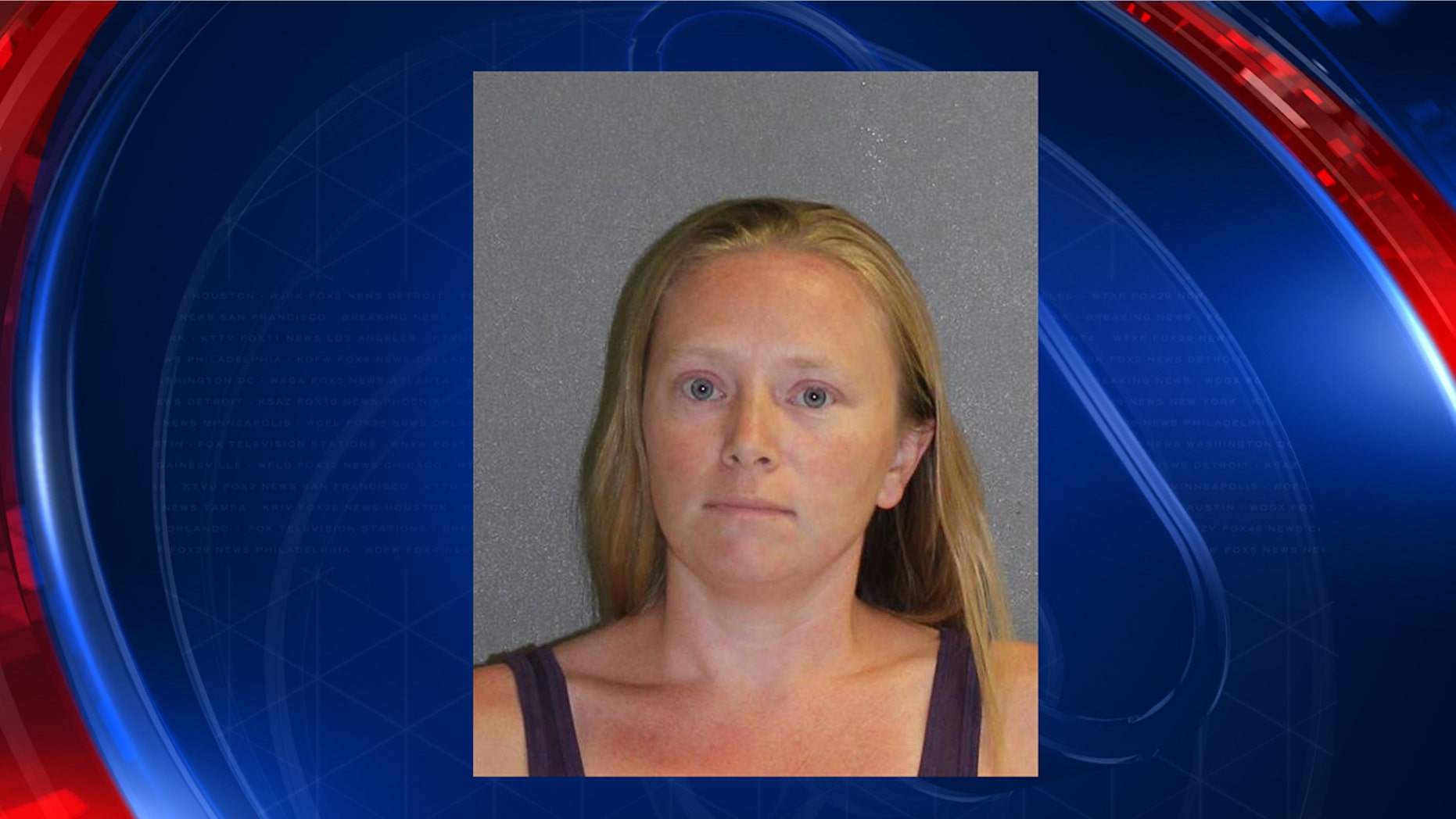 DELTONA, Fla. – A Deltona woman was arrested Monday after a 3-year-old child grabbed her loaded gun and fired it, according to deputies.
Abbie Maldonado, 30, was arrested on charges of child neglect.
The incident occurred inside a vehicle in the parking lot of the Good Shepherd Academy. The round shattered a window in the vehicle and ended up being lodged in the door frame.
The child was unharmed, deputies said.
Deputies say Maldonado had the child with her as she was going to pick up her son from church's school academy.
Maldonado got out to walk around and the left the boy unsecured in the back of the vehicle.
As Maldonado was walking around she told deputies she heard a loud bang, but didn't immediately realize it was a gunshot.
She went to check on the child and then began walking around again, deputies said.
Deputies said when she took the 3-year-old to the bathroom she still didn't notice anything.
When she returned to her vehicle she heard the sound of broken glass. That is when she realized the front driver's side window was shattered.