Florida Mother Arrested After 4-Year-Old Son, Left Home Alone, Calls 911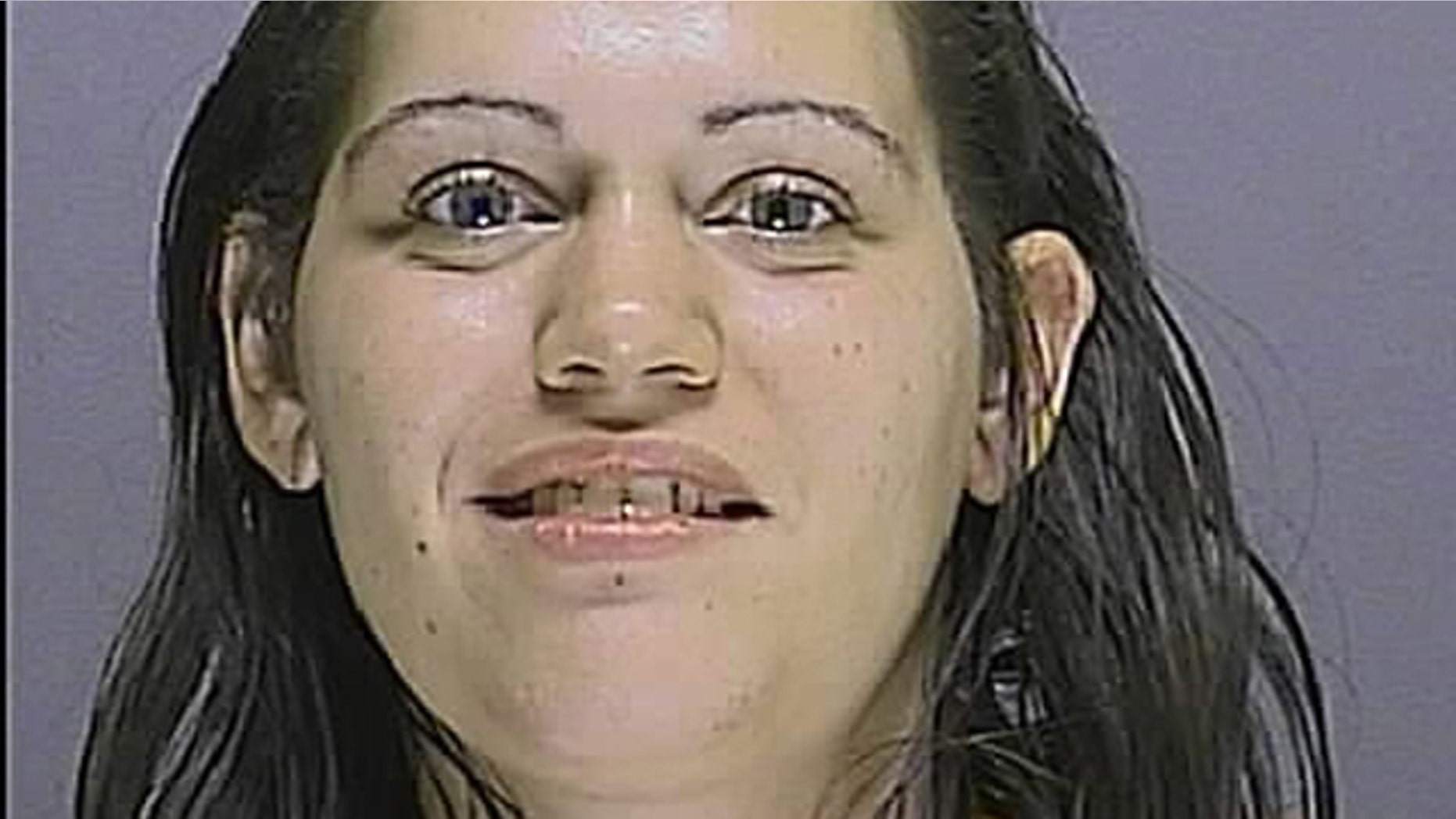 A Florida woman was arrested on charges of child neglect after her 4-year-old son called 911 to report that his mother had left him home alone, MyFoxOrlando.com reports.
Jocelyn Villot, 25, of Deltona, Fla., was arrested after her son spoke to a 911 operator on Sunday, wondering where his mother was, according to the station.
"I don't know my mom's number," the boy said. "I thought I called my mom."
When the dispatcher asked if the woman had been "gone a long, long time," the boy replied, "yes."
The boy reportedly said that Villot told him she was leaving to see a doctor and buy beer, the station reports.
Authorities quickly responded to the scene and searched four homes in the area looking for Villot. A deputy determined that the woman had been gone for five hours.
Villot is being held on a $5,000 bond.
Click here to listen to the 911 call