Florida Mom Accused of Killing Her 'Mouthy' Teenage Children Pleads Not Guilty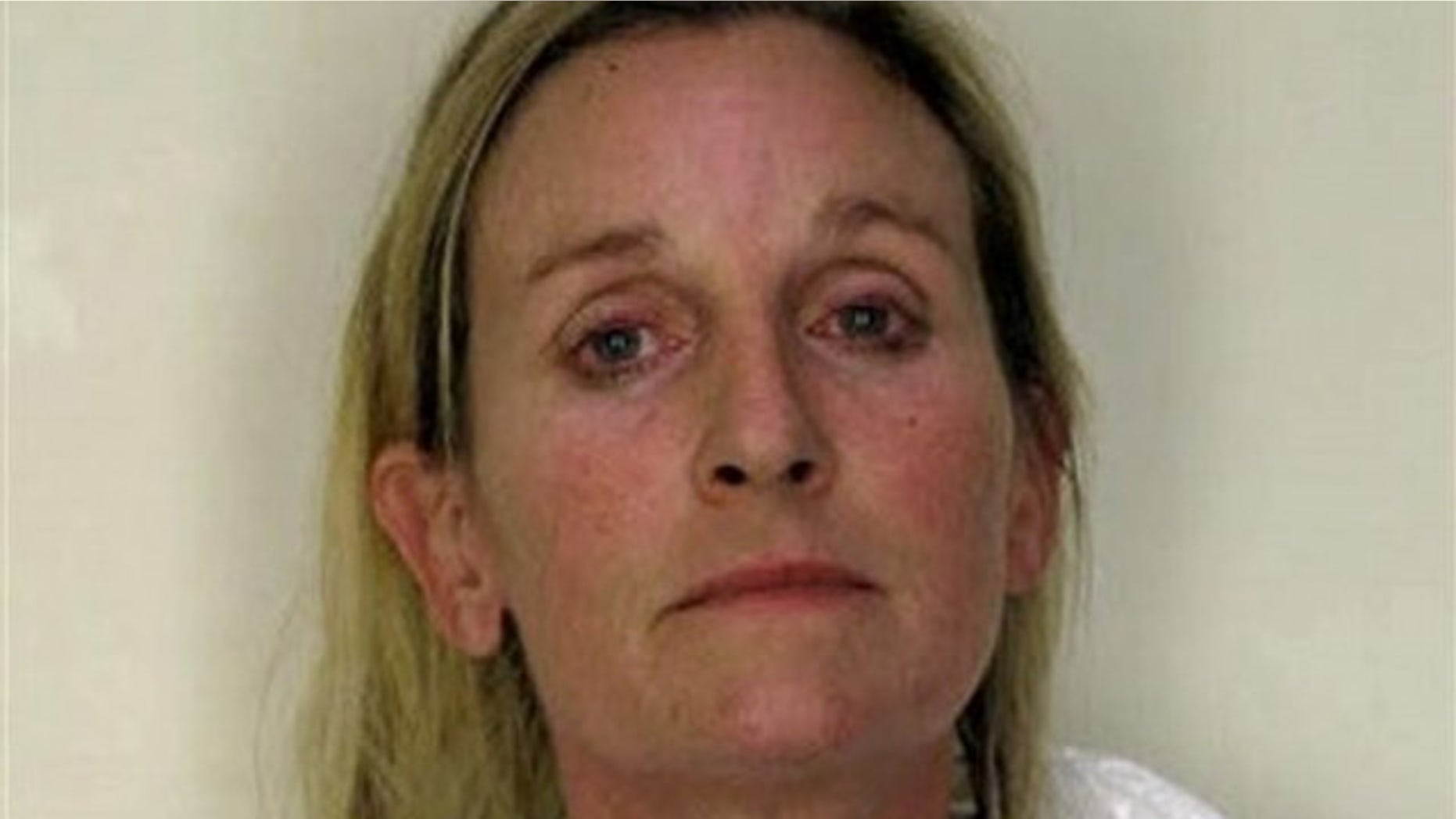 A Florida mother who allegedly shot and killed her teenage children for "talking back" pleaded not guilty Wednesday to the crimes.
Julie Schenecker, of Tampa, Fla., made a brief appearance in a Hillsborough County courtroom to plead not guilty to the Jan. 28 shooting deaths of her 13-year-old son, Beau, and 16-year-old daughter, Calyx.
Heavy security was in the courtroom as the 50-year-old woman, dressed in a red jail outfit, sat with her hands shackled in front of her.
The judge appointed the public defender's office to represent her for now.
Assistant Public Defender Robert Frasier said he intends to file a motion to freeze the family's assets until they can decide who will pay for her defense.
The Hillsborough County grand jury formally charged her with two counts of premeditated first-degree murder on Feb. 10. The charges could carry the death penalty if she is convicted.
Authorities say Schenecker shot her son twice in the head in the family car as she drove him to soccer practice. She then shot her daughter in the face while she was doing her homework inside the family's upscale home, police say.
Authorities alleged that both children were killed with a .38-caliber pistol. The arrest affidavit said the weapon was purchased five days earlier.
Police also said Schenecker wrote a note saying she planned to kill her two children for being "mouthy."
Schenecker's husband, Parker Schenecker, is a career Army officer attached to U.S. Central Command in Tampa. He was working in the Middle East when the shootings happened.
MyFoxTampaBay.com reports that Parker Schenecker was not present at the hearing Wednesday.
In a statement sent to the station, a family spokesperson said, "Colonel Parker Schenecker is currently out of the state and was unable to attend Wednesday's arraignment for Julie Schenecker."
"Currently, he is meeting with family members and close friends to formalize his plans to honor the memory of Calyx and Beau. At the same time, he is considering the best path to help him heal from this tragedy."
The Associated Press contributed to this report 
Click to read more on the Julie Schenecker murder case from MyFoxTampaBay.com