Florida man released on bail after using apartment wall for target practice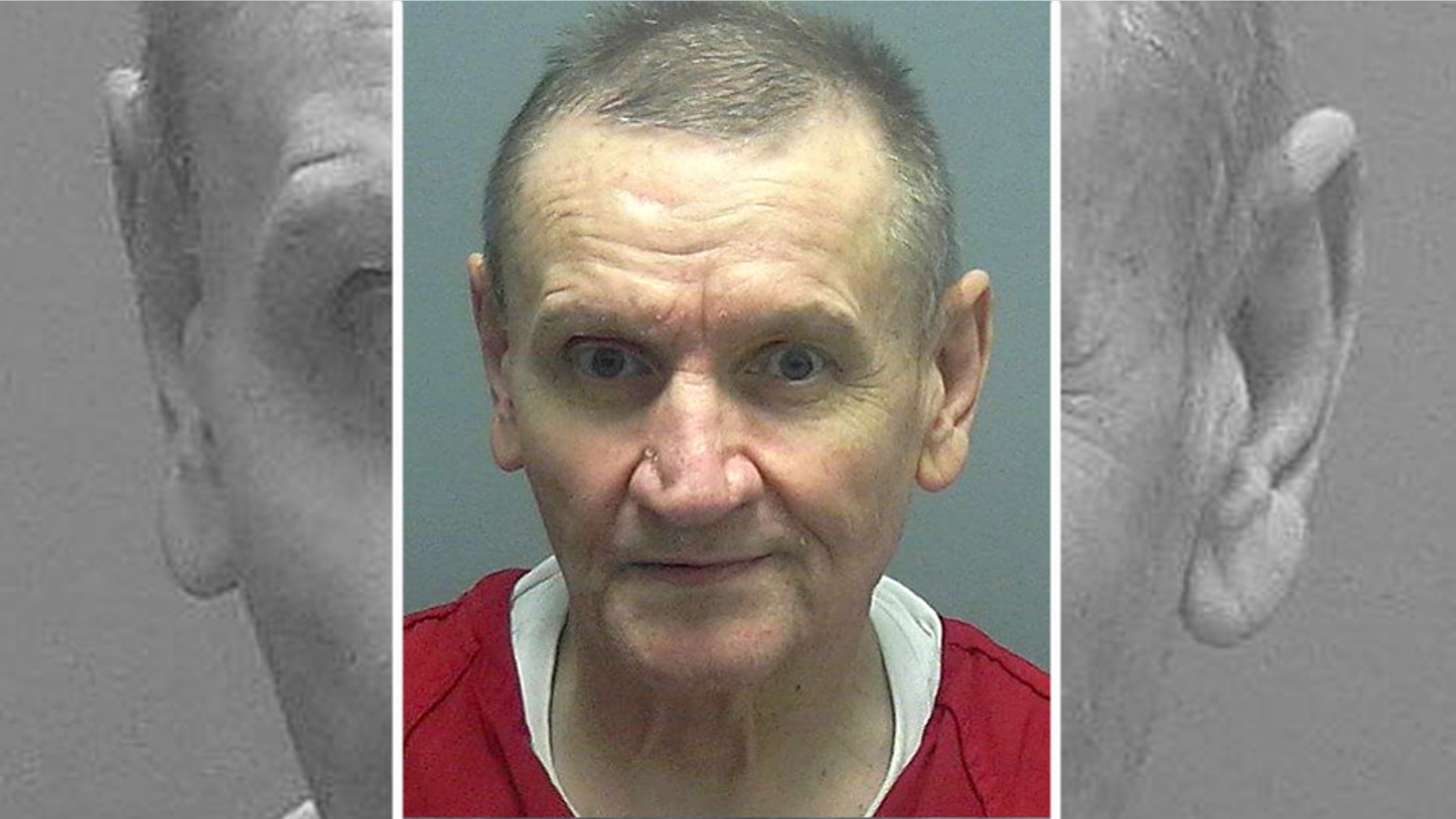 A Florida man was released on bail after police arrested him Sunday for allegedly using his apartment wall for target practice.
Police searched the home of Ivan Bakh, 61, after neighbors called early that morning to complain that they woke up to a loud bang and holes in their bedroom and living room walls.
Officers went over to Bakh's apartment after learning he shared the wall with the mysterious holes in it with his neighbors.
Inside the apartment, police reportedly saw several books taped together with targets drawn on them, the shared wall with holes in it, and a loaded 9mm handgun, according to a press release from the Cape Coral Police Department.
Police determined that the rounds in the magazine of the handgun found in Bakh's apartment matched "spent casing located on the ground inside the residence," the press release added.
He was charged with shooting into a dwelling and reckless discharge of a firearm in a public or private place.
Bakh was released Tuesday on $10,000 bail.
The Associated Press contributed to this report.