A Florida man killed his 19-year-old stepson Monday before taking his own life following a hostage situation.
The Lake Wales Police Department said a woman called after 4 a.m. asking for help removing children from the home because of a domestic disturbance, FOX 13 Tampa Bay reported. When officers arrived, a child ran out of the home and said the suspect was inside.
The suspect, identified as Antonio Oliver, 40, was inside the home with his stepson and two girls, ages 14 and 16. Officers began trying to contact Oliver through a PA system asking him to cooperate.
FLORIDA SUSPECT KILLED IN SHOOTING WAS 'WAITING' FOR DEPUTIES BEFORE OPENING FIRE, WOUNDING OFFICER: POLICE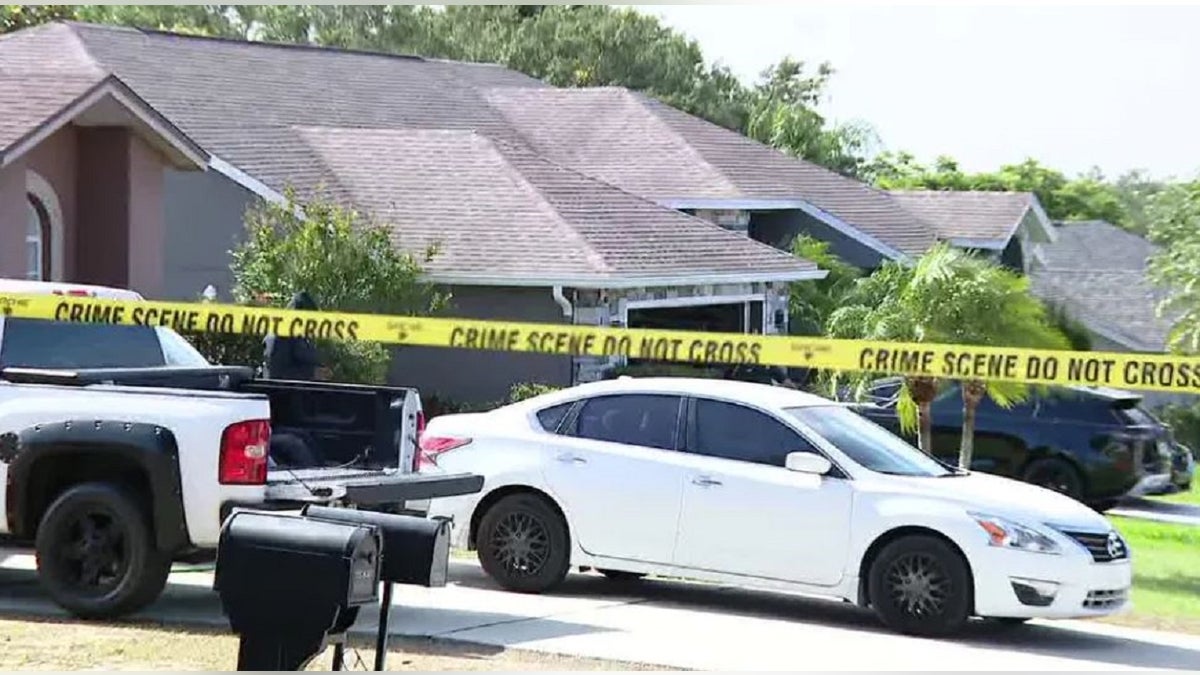 "We did everything possible to resolve this peacefully and he resolved it with violence, a lot of violence," Polk County Grady Judd stated.
Oliver then told the officers not to shoot inside the home because he was using the children as a shield.
Around 7 a.m., a gunshot was heard and SWAT team members ran into the home. They then discovered Oliver dead by the front door.
The 19-year-old stepson was found dead in a bedroom.
"Right now, our main concern is the family, the survivors and their mental health and basically just their well-being," Lake Wales Police Chief Chris Velasquez said. "We want to make sure they're going to be OK. What they've experienced today, nobody should ever experience. This was tragic. The number of people who are affected by this are countless.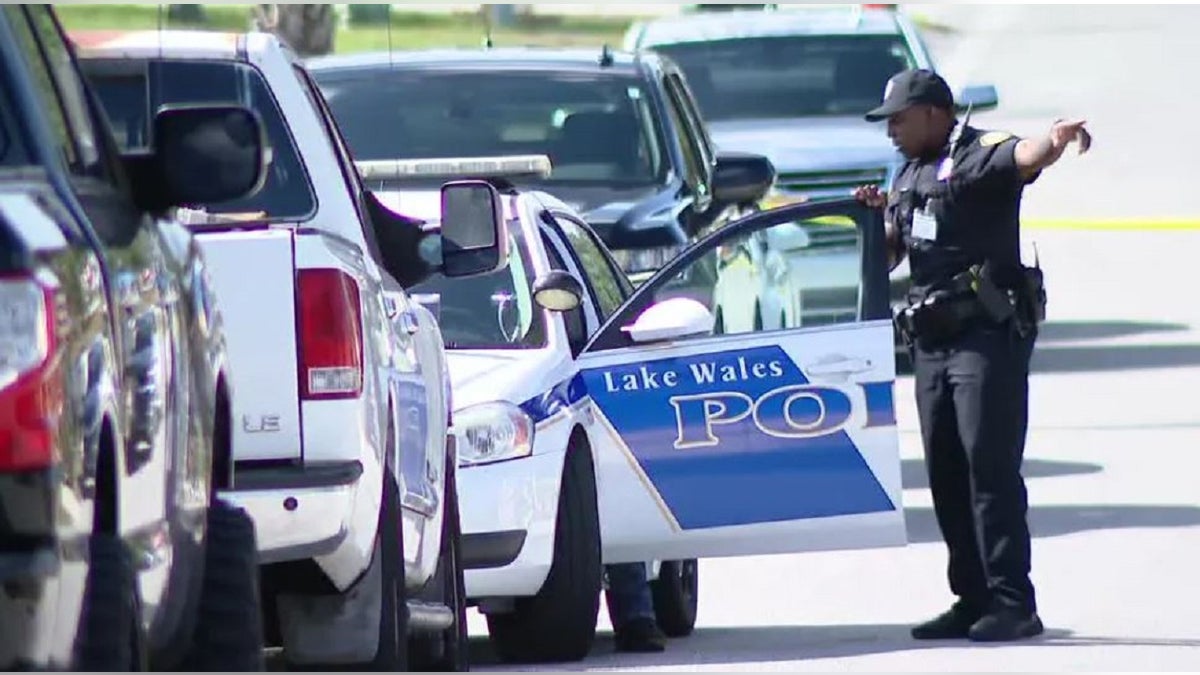 CLICK HERE TO GET THE FOX NEWS APP
"Not only the victims inside, the deceased, but every single one of these people have family members," he added. "Every single one of these first responders that showed up today – police, sheriff – every single one of them, they have families. They all have to deal with this."
Judd said the family was at a party Sunday night and there was an argument afterward. The two teen girls were left unharmed.