Florida man gets 20 years for stealing $600 worth of cigarettes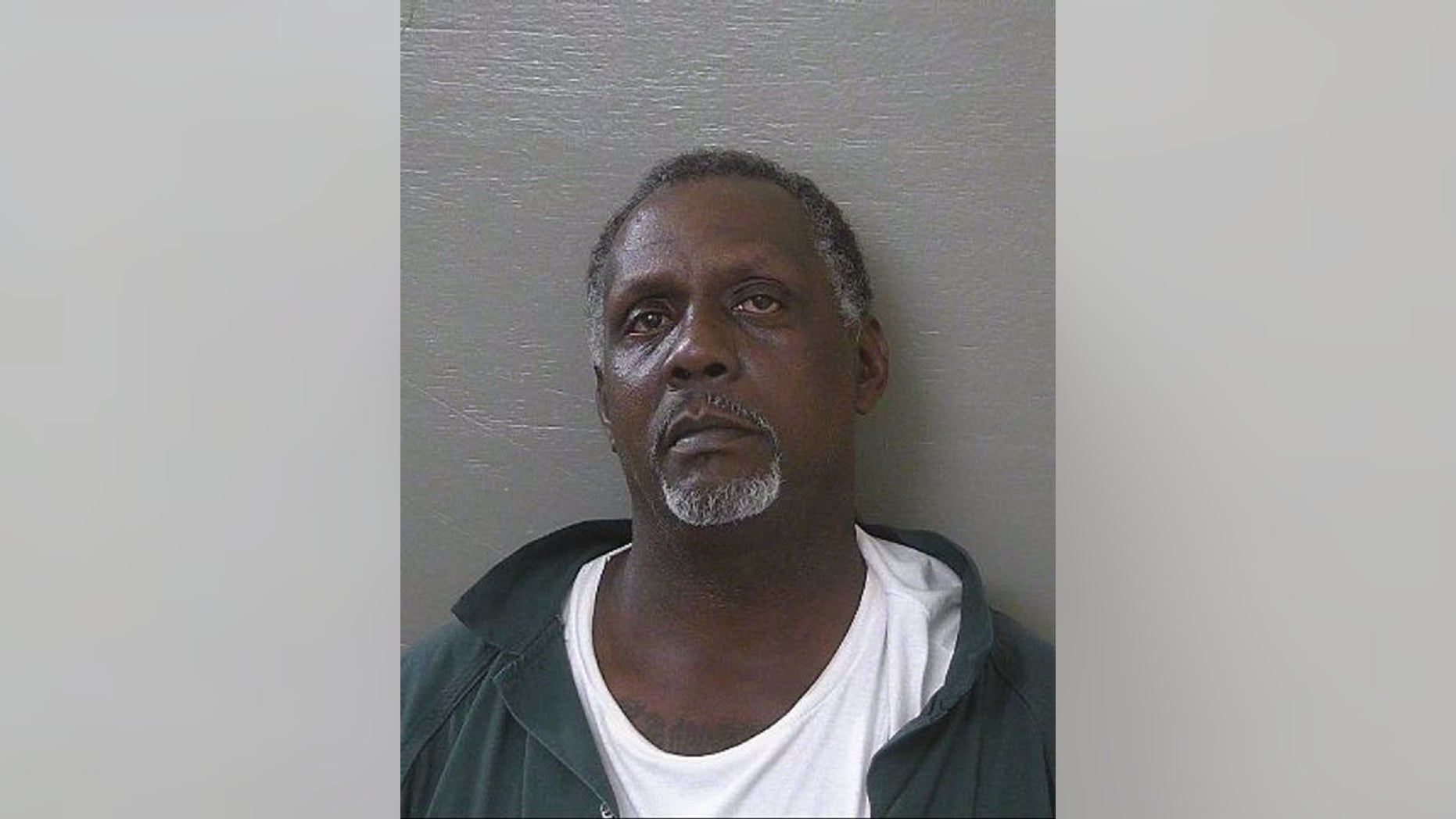 A Florida man who stole $600 worth of cigarettes from a convenience store was sentenced Friday to 20 years in state prison, The Pensacola News Journal reported.
An Escambia County jury convicted Robert Spellman, 48, of burglary and grand theft in August. Spellman went into a Circle K in December, and stole 10 cartons of cigarettes from a stock room in the store manager's office, authorities said.
The State Attorney's Office said authorities found Spellman nearby, matching a description of the suspect, and had the cigarettes, The News Journal reported.
Spellman had 14 felony and 31 misdemeanor convictions prior to the cigarette theft, which qualified him as a habitual felony offender, The News Journal reported. That led to the lengthy 20-year prison sentence imposed Friday by an Escambia County judge.
The lengthy prison term prompted outrage on social media, with some people accusing the prosecutor of imposing too harsh a sentence for a seemingly petty crime.
"Just such a disproportionate sentence," wrote one Twitter user. "[W]ho are these cruel judges?!?"
The Associated Press contributed to this report.