Florida child care workers charged with abusing autistic boy in Snapchat video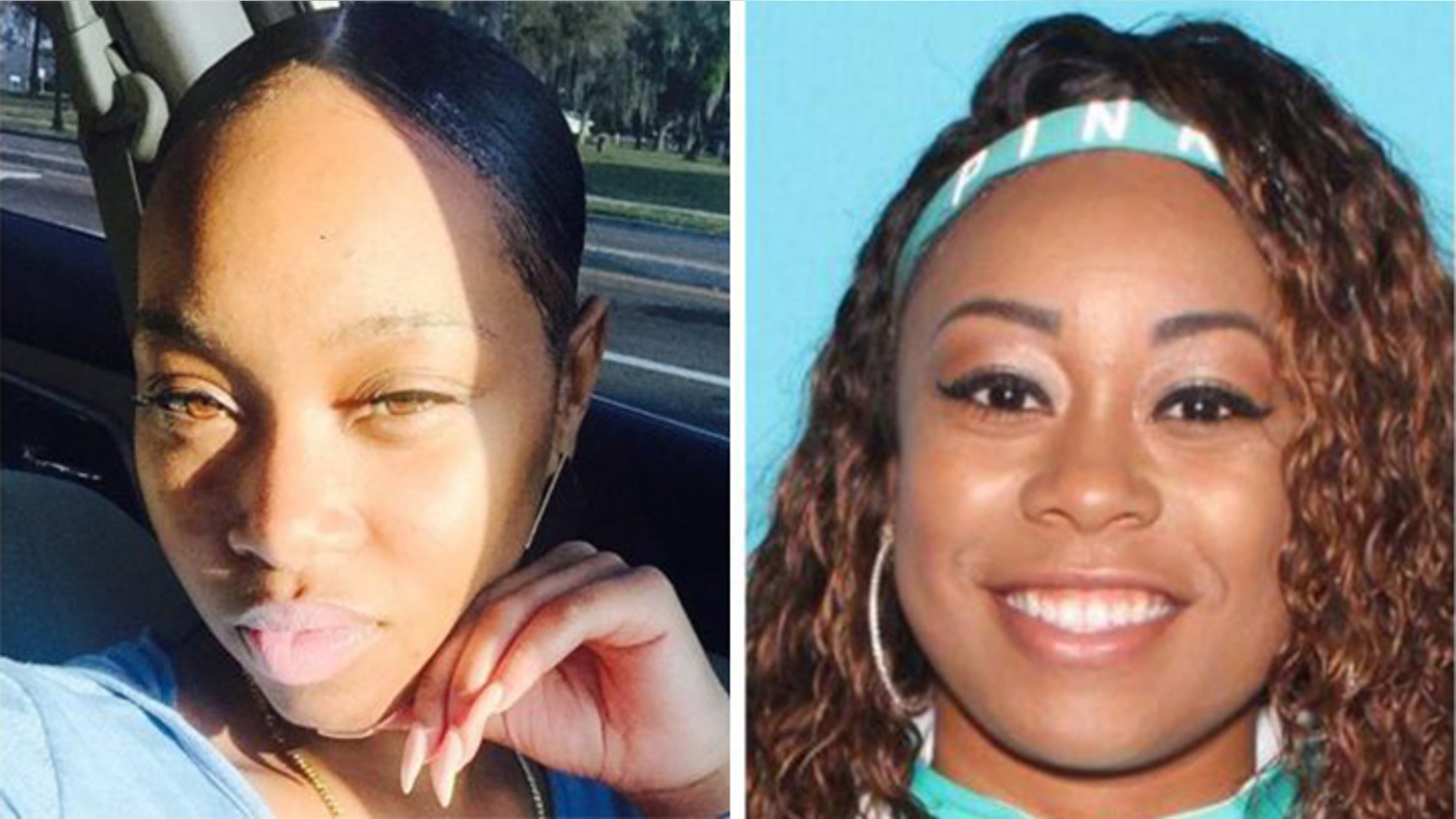 Two Florida child care workers were arrested Friday after cops say they were captured on a Snapchat video taunting an 8-year-old autistic boy.
Kaderrica Smith, 26, and Alexus Henderson, 20, were charged in connection with the alleged Sept. 1 incident at Our Children's Academy in Winter Haven. They surrendered to police a day after warrants were issued for their arrest.
Smith was charged with child abuse and battery and was being held without bond, WTSP-TV reported. Henderson was charged with child neglect and was released on bond. They were also fired from their jobs at the school, police said.
Fox 13 Tampa reported that that video was shot by a cackling Henderson.
Smith is heard taunting the boy with cries of "chicken, chicken, chicken" while he hides crying under a table. Smith is also seen throwing a backpack at the boy after he refuses to emerge from under the table.
Smith is also accused of tripping the boy when he emerged from his hiding spot, causing him to fall flat on his back. The boy was not hurt.
The 3-minute video was posted to Snapchat and got back to police, the station reported.
"The child was challenging, but they were acting worse than the child," said Winter Haven Police Chief Charlie Bird.
According to police, Henderson and Smith said they didn't feel they did anything wrong when they were interviewed about the allegations.
There was no immediate comment from the school.