Flooding threat for the Mid-Atlantic and the Rockies
Good morning everyone! I hope you had a wonderful weekend.
We've got strong to severe storms threatening parts of the Midwest and Great Lakes today.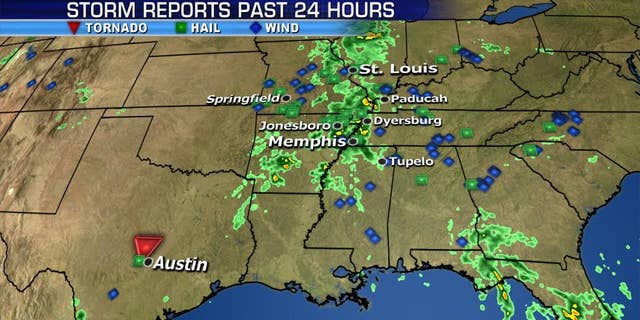 NEWYou can now listen to Fox News articles!
Large hail, damaging winds and isolated tornadoes will be at risk.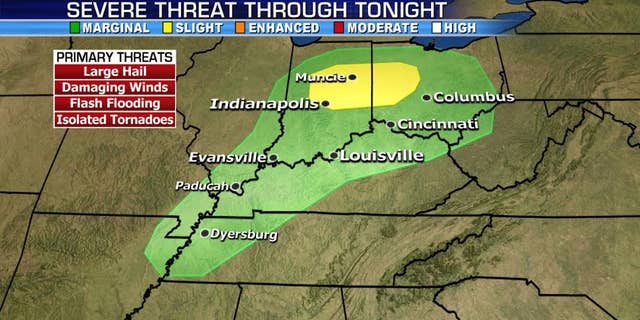 Moderate to major flooding is possible along the rivers in the Midatlantic and the Northern Rockies and Intermountain west with rainfall combined with snowmelt fueling the flooding potential.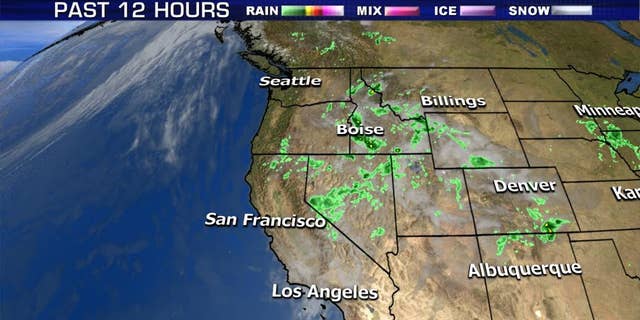 And a warm up is coming for the Northeast.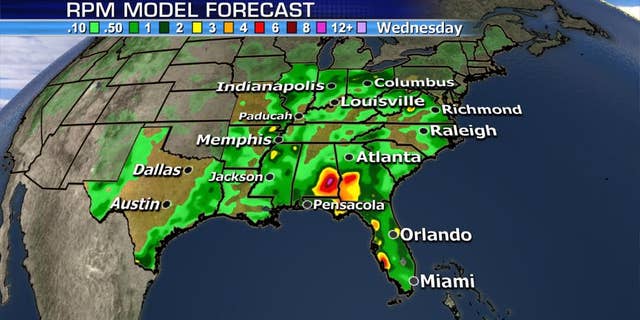 Here's a look at your National Forecast: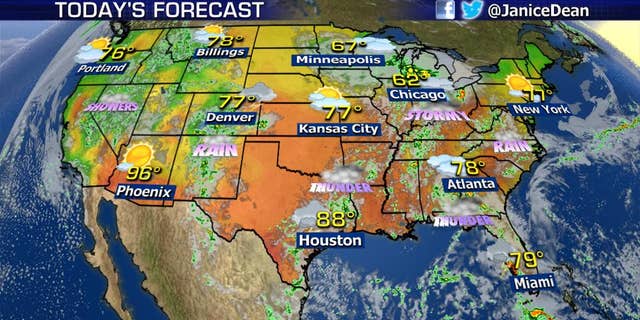 JD