Flint airport attack: Man accused of stabbing officer denied bond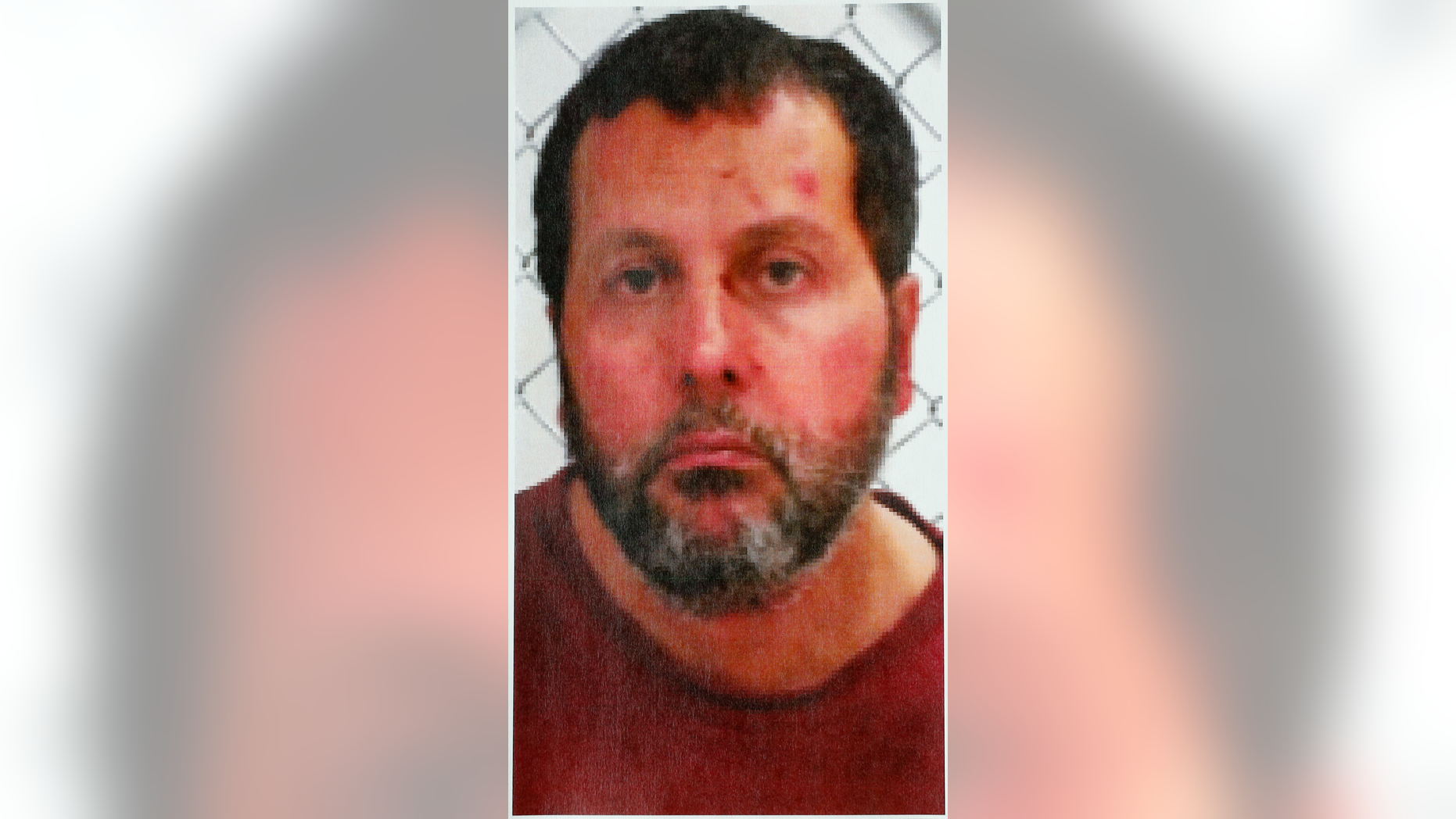 A Canadian man accused of stabbing an airport police officer in Flint, Michigan, will remain in jail while his case proceeds.
Joan Morgan, an attorney for Amor Ftouhi didn't object to the government's request that he stay in jail. She told a federal judge Wednesday that the 49-year-old defendant from Montreal would be held by U.S. immigration authorities even if granted bond in the criminal case.
Morgan declined to comment to reporters. Ftouhi wore a medical mask over his mouth and twice mumbled words as he entered court.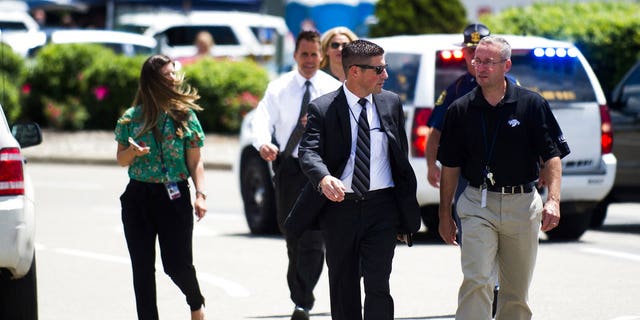 FLINT AIRPORT OFFICER STABBED DURING ATTACK OUT OF HOSPITAL
He is charged with committing violence at the Flint airport by stabbing Lt. Jeff Neville in the neck last week.
Ftouhi is a native of Tunisia. Police say he yelled "Allahu akbar," the Arabic phrase for "God is great."