Five students hurt in stabbing at Utah high school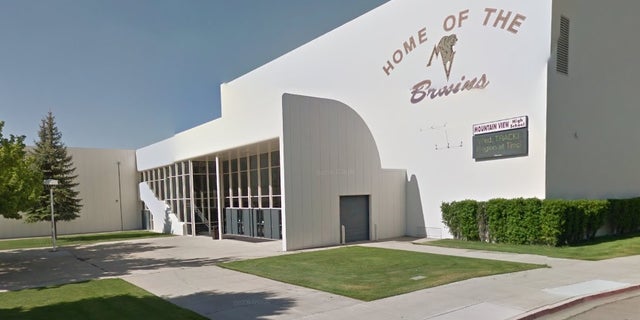 A 16-year-old student at a high school in Utah stabbed five classmates in the boys' locker room Tuesday, then stabbed himself before police took him into custody, school officials said.
The Mountain View High School students were all expected to survive, Fox 13 reported. One student was in critical condition, one student was in serious condition and three others were in fair condition, officials said.
The victims were stabbed in the neck and the upper torso.
The attack unfolded just before 8 a.m. Investigators did not immediately give a motive for the stabbing. The alleged attacker had been suspended earlier in the school year, however, it was not clear why he was suspended or when the suspension occurred, The Salt Lake Tribune reported.
The suspect, carrying a 6-inch knife, was eventually subdued with a taser deployed by a school resource officer, authorities said.
Officials locked down the school in Orem for a brief time after the incident, KSL reported.
Orem is about 40 miles southeast of Salt Lake City.