Federal report blasts ICE for failure to deport illegal immigrant who murdered Conn. woman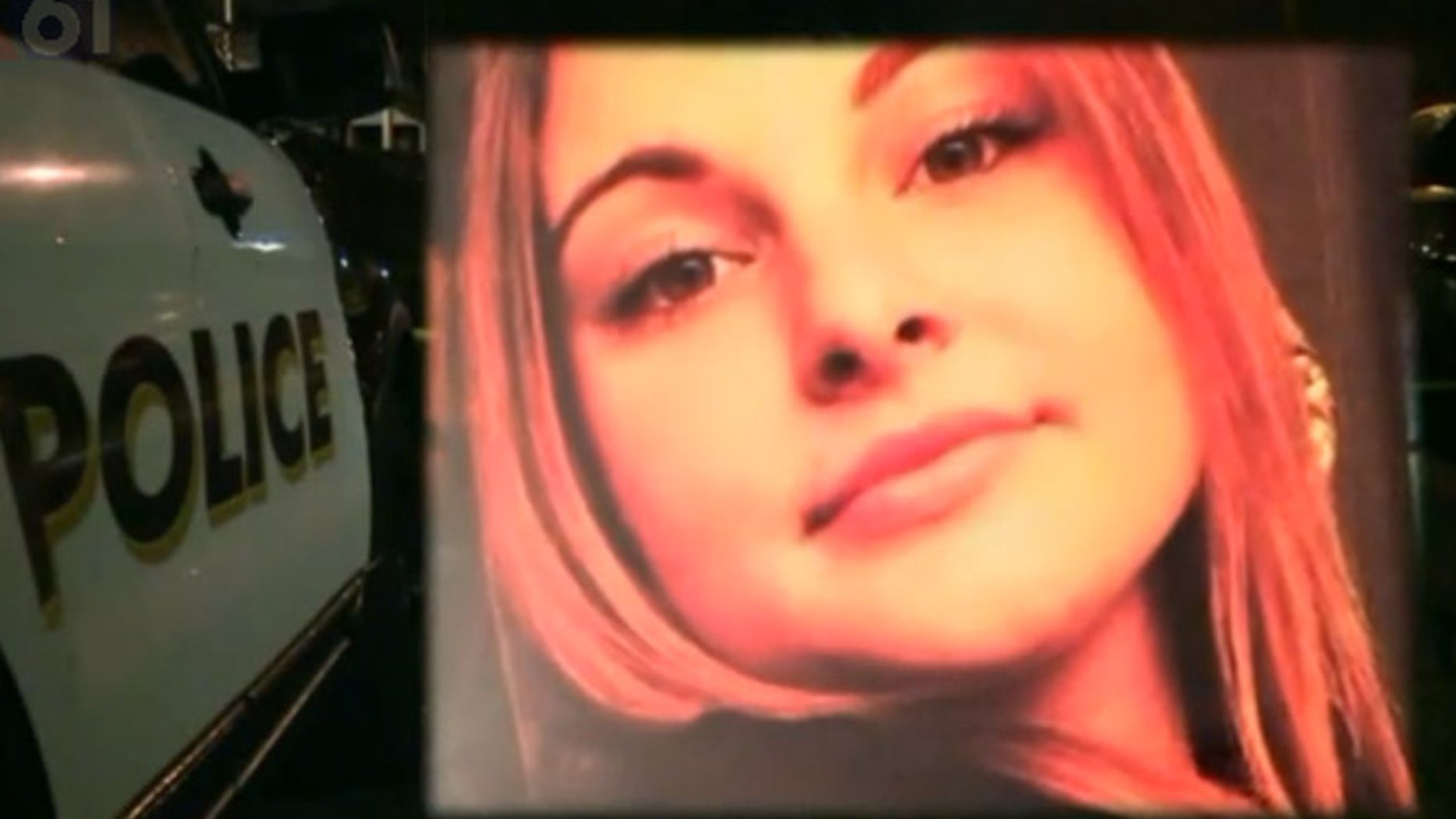 An illegal immigrant who stabbed a Connecticut woman to death  after doing time for attempted murder might not have been in the U.S. soil if the federal agency responsible for deporting him had done a better job, a government watchdog wrote in a scathing report released this week.
Haitian national Jean Jacques was sentenced to 60 years in prison earlier this month for the murder of Casey Chadwick, 25, in her Norwich apartment just over one year ago. The Department of Homeland Security's Inspector General, which examined the circumstances that led up to the murder at the request of three Connecticut lawmakers, found the agency's overwhelmed Immigration and Customs Enforcement bureau should have booted Jacques from the U.S. prior to the killing.
"The caseloads of Deportation Officers in the field make personalized follow-up with the aliens under their supervision functionally impossible," the report found, noting that at one office just four officers were assigned to facilitate deportation of 37,000 illegal immigrants following their release from prison.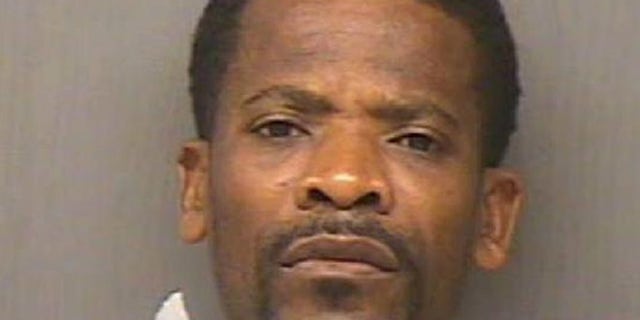 The report also found that officers typically don't manage their crushing caseloads based on the threat posed by individuals, but instead by gauging their likelihood of removing subjects.
In Jacques' case, Haiti denied his entry three times when ICE tried to deport him, claiming there was no proof he was a Haitian citizen. Haiti refused to allow U.S. officials to obtain his birth certificate, and a 2001 U.S. Supreme Court decision limits how long immigration officials can detain people without deporting them. Jacques, who was held for a total of 205 days, was released.
The Inspector General's report found that ICE still could have used GPS to track Jacques, but cited the massive workload as a major obstacle. The report also stopped short of saying better tracking would have saved Chadwick's life.
Jacques originally sneaked into the U.S. in 1992. Four years later, he was involved in a shooting that left one dead and another injured. Convicted in 1997 of attempted murder and possession of a firearm without a permit, he was sentenced to 20 years, but was released after 15. He was locked up again after violating parole while ICE was attempting to have him deported.
"This report confirms what we have long suspected: ICE could and should have done more to remove Jean Jacques from this country before he had the chance to brutally murder Casey Chadwick," the three Democratic lawmakers who requested the report, senators Richard Blumenthal and Chris Murphy, and Rep. Joe Courtney, said in a statement.
Calling the investigation "alarming," they said, "ICE lacks the framework for effective risk-based monitoring and supervision of released individuals like Jacques who have violent criminal pasts."
ICE's efforts to deport Jacques were documented in the report. He was listed as a passenger on three charter flights to Haiti in June, August and October of 2012, but each time the Haitian government refused to repatriate him.
Wendy Hartling, Casey Chadwick's mother, blames immigration officials for her daughter's death.
"No action," Hartling, told Fox 61. "And, that, to me, is the biggest crime here is that they took no action."
The report is the first detailed look into what lengths ICE officials must go through to deport illegal criminal aliens, said Jessica Vaughan, director of Policy Studies for the Center for Immigration Studies, a Washington-based research institute.
Although ICE agents could have taken more steps to ensure Jacques deportation, Vaughan believes ICE isn't the sole government agency that deserves blame for the tragedy.
The State Department, Congress and the Obama administration could have all played a role in ensuring Haiti allowed Jacques' repatriation, she said.
"We can use our leverage to influence the Haiti government through the State Department, and impose sanctions if they do not cooperate," Vaughan said. "That has worked in the past but is a tool that hasn't been used since 2005."
The OIG agreed State Department intervention is an option, but noted immigration officials did not seek the diplomatic help because they believed their request would be rejected.
"Enforcement and Removal Operations believed that the State Department's involvement was typically limited to aliens engaged in terrorism or human rights violations," the OIG said. "Although we did not interview State Department officials about this, we have no basis to believe that Enforcement and Removal Operations' experience in this area was unfounded."
Congress can also close loopholes in the law that resulted from the Supreme Court decision forcing the release of illegal criminal aliens who completed their sentence, and as a last resort, Vaughan said, the president could also intervene to "break this kind of bureaucracy."
ICE spokeswoman Sarah Rodriguez told FoxNews.com in a statement that ICE is carefully reviewing the Inspector General's report to determine if any policy or operational changes are warranted. She laid much of the blame on Haiti.
"The U.S. Government remains firm and focused in its resolve to engage all nations that deny or unreasonably delay the acceptance of their nationals," Rodriguez said.