FBI investigating after Missouri police officer uses stun gun; 17-year-old critically injured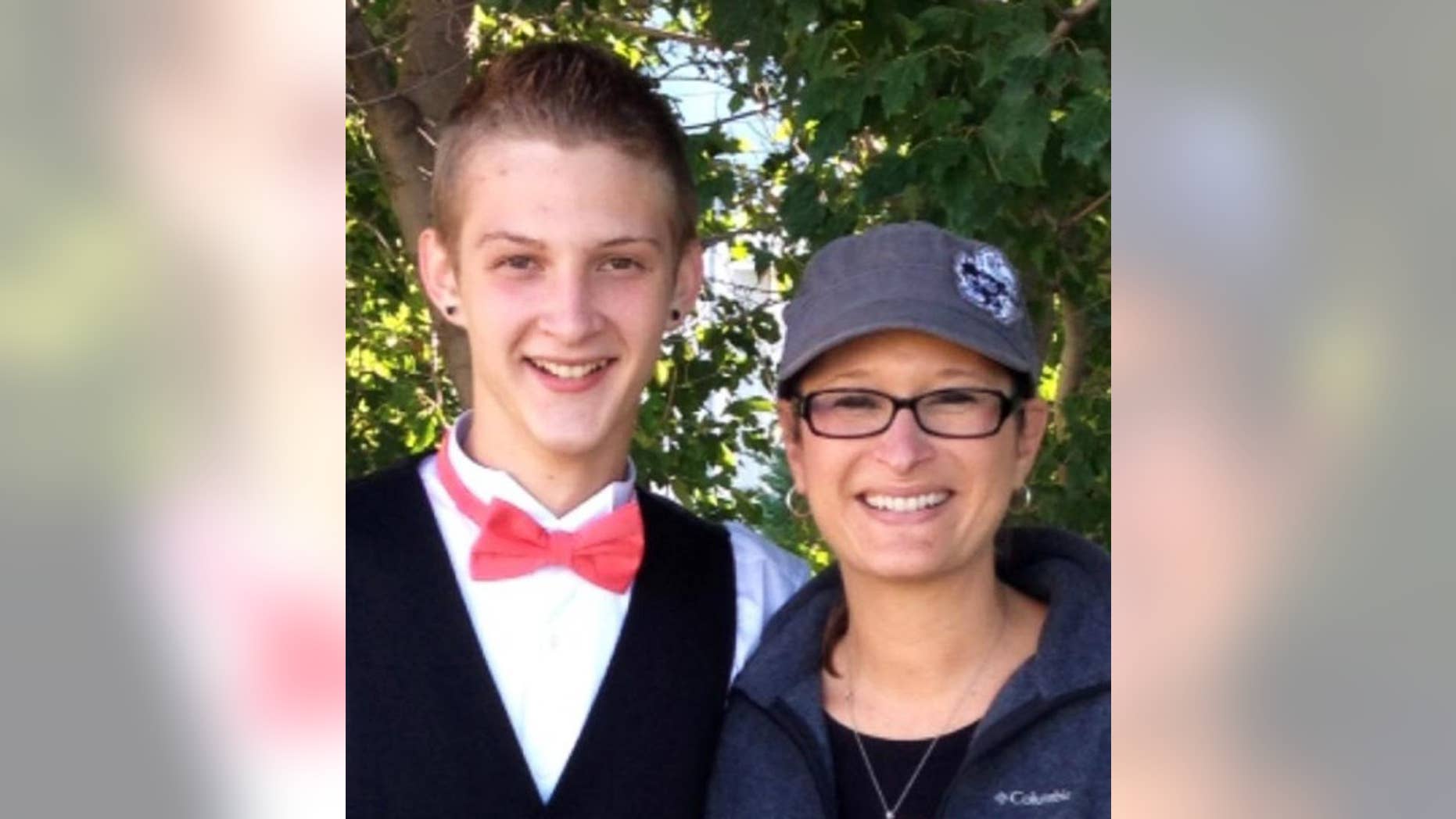 INDEPENDENCE, Mo. – The FBI is investigating after a police officer in suburban Kansas City, Missouri, used a stun gun to subdue a 17-year-old during a traffic stop, leaving him hospitalized in critical condition.
Independence police say an officer used a stun gun on Bryce Masters of Independence Monday afternoon during a car stop. Police say in a news release that Masters was uncooperative and physically resisted after he was stopped because the car he was driving had a warrant attached to it.
The officer has been placed on administrative leave.
Masters' family issued a statement Monday seeking an investigation by the U.S. Justice Department. They said information from witnesses and video of the stop was inconsistent with police statements.
The FBI's Kansas City office will investigate whether the officer used excessive force.