Facebook's Zuckerberg rebukes workers who crossed out 'black lives matter'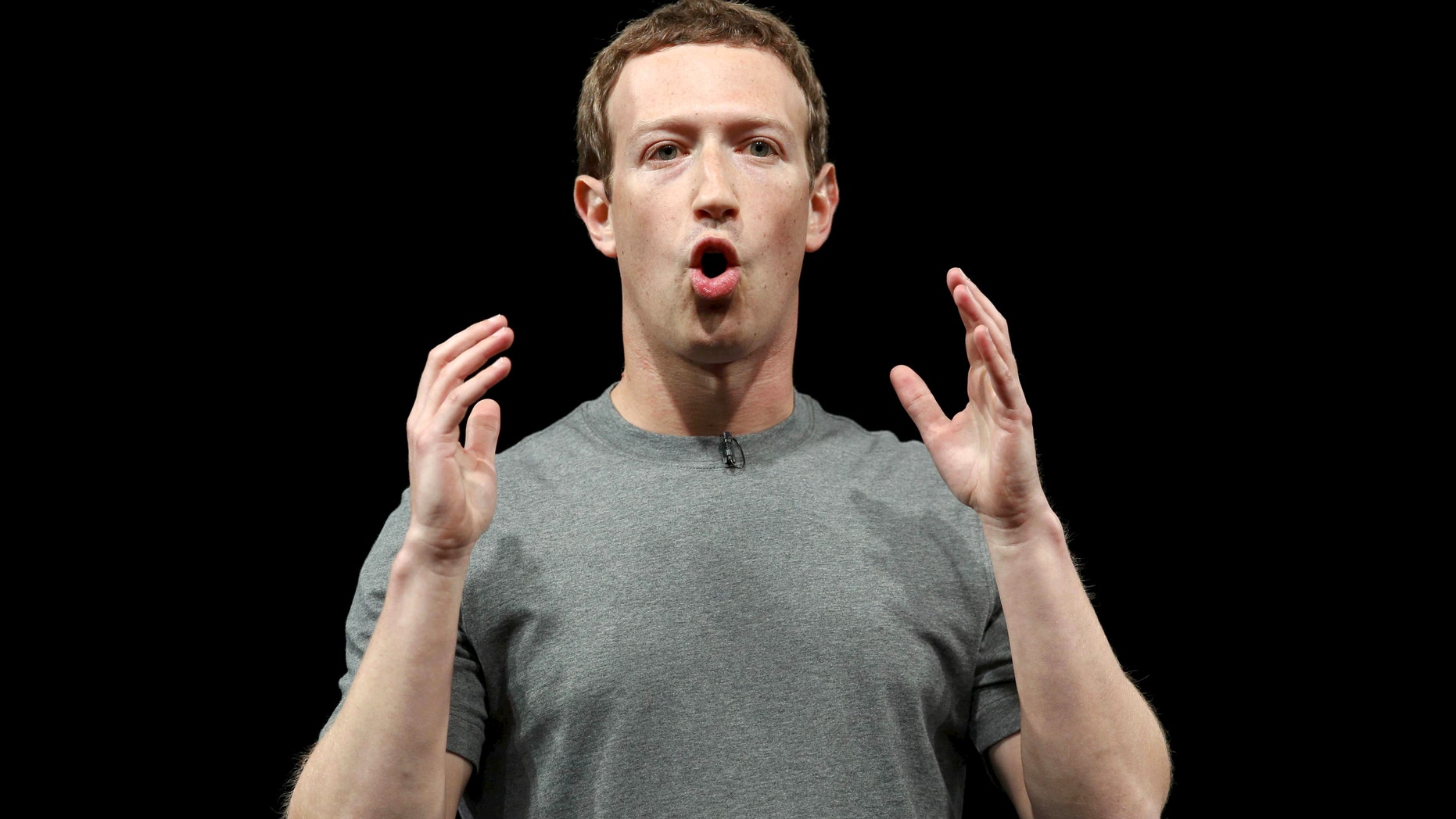 Facebook CEO Mark Zuckerberg admonished some employees of the social media giant who had been crossing out "black lives matter" on the company's famous signature wall and writing "all lives matter."
"Despite my clear communication at Q&A last week that this was unacceptable, and messages from several other leaders from across the company, this has happened again," Zuckerberg wrote in a private memo on the company announcement page viewed by Gizmodo. "I was already very disappointed by this disrespectful behavior before, but after my communication I now consider this malicious as well."
Facebook does not have rules restricting what people can write on the dry-erase wall at the company's California office, Zuckerberg wrote, but anyone crossing out a phrase was apparently also crossing a line.
"Regardless of the content or location, crossing out something means silencing speech, or that one person's speech is more important than another's," he wrote.
Facebook's staff is two percent black, according to USA Today.
The Black Lives Matter movement rose out of a string of racially-charged incidents during the past several years, largely involving white police officers and black individuals. Some other activists have sought to change the words to "all lives" or "blue lives," in reference to police officers.
"This has been a deeply hurtful and tiresome experience for the black community and really the entire Facebook community and we are now investigating the current incidents," Zuckerberg wrote.
Facebook did not comment to USA Today or Gizmodo.