Exploding wildfires in US West derail holiday plans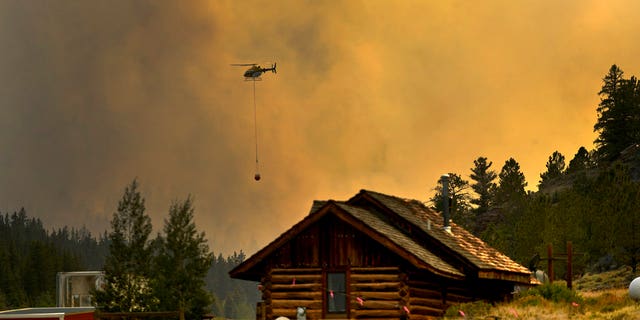 A growing swath of wildfires in western United States threatens to damper holiday plans as park rangers and fire officials across the region have greatly curtailed accessibility to National Parks and campgrounds ahead of the Independence Day holiday.
In the Colorado mountains, a wildfire destroyed more than 100 homes, while blazes across the parched U.S. West kept hundreds of other homes under evacuation orders. Late Monday, a fire near Fort Garland, about 205 miles southwest of Denver, had destroyed 104 homes in a mountain housing development.
The so-called Spring Creek fire is one of six large wildfires burning in Colorado. While investigators believe it was started by a spark from a fire pit, other fires were started by lightning.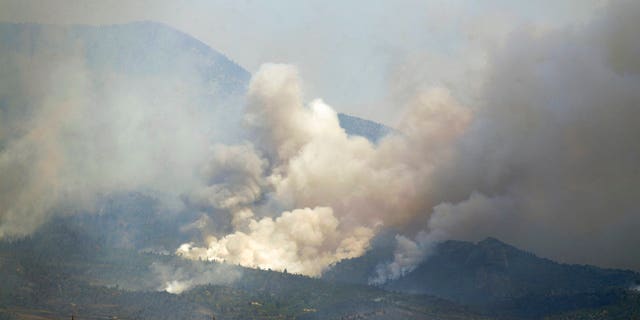 Elsewhere, 60 active blazes are burning across the West, including nine in New Mexico and six in both Utah and California, according to the National Interagency Fire Center.
In Utah, authorities have evacuated more than 200 homes because of a growing wildfire near a popular fishing reservoir southeast of Salt Lake City. Several structures have been lost since the fire started Sunday, but it's unclear how many.
Meanwhile, a wind-fueled wildfire in Northern California that continues to send a thick layer of smoke and ash south of San Francisco was threatening more than 900 buildings.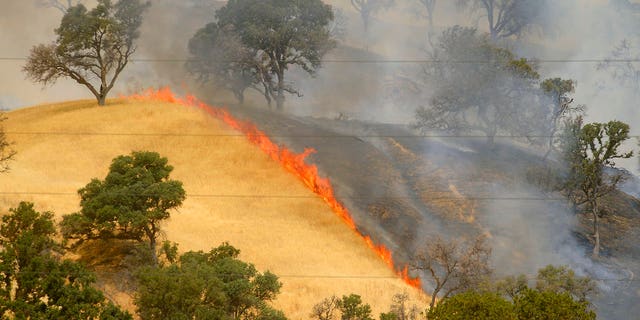 The massive blaze was choking skies with ash and smoke, prompting officials to cancel Fourth of July fireworks shows and urge people to stay indoors to protect themselves from the air.
"The weather is better than what we had over the weekend. But it's still hampering our efforts and it's an area of concern," said a spokesman with the California Department of Forestry and Fire Protection.
Because of Independence Day, authorities are concerned about the possibility of campfires or fireworks starting new fires because of the hot conditions. In Colorado, many communities have canceled firework displays, and a number of federal public lands and counties have banned campfires or smoking outdoors.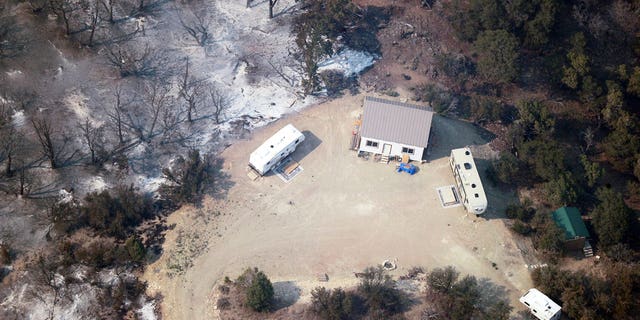 In Arizona, large swaths of national forests and state trust land have been closed since before Memorial Day, while some cities have canceled fireworks displays because of extreme fire danger.
In New Mexico, part of three national forests remain closed because of the wildfire threat, putting a damper on holiday camping plans. And the forests that are open have strict rules, especially regarding fireworks.
"We're just urging people to use extreme caution," said a spokeswoman for the New Mexico State Forestry Division. "We want people to have fun and enjoy themselves, but we prefer they leave the fireworks shows to the professionals."
The Associated Press contributed to this report.