Experts: Bergdahl lawyers likely to argue his years as Taliban captive were punishment enough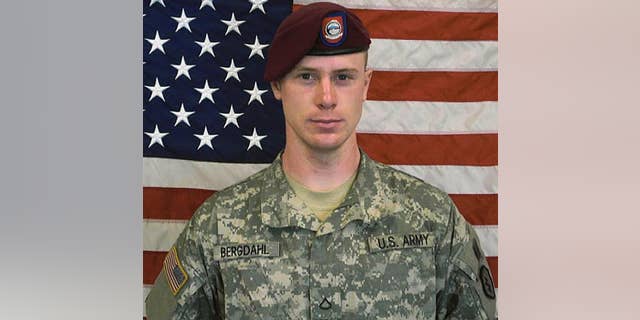 NEWYou can now listen to Fox News articles!
HOUSTON – Legal experts say Sgt. Bowe Bergdahl's lawyers are likely to argue that he suffered enough during his five years as a Taliban captive and that he shouldn't also have to face a court-martial on desertion and other military charges.
The Army is set to begin an Article 32 hearing Thursday in which military prosecutors and Bergdahl's lawyers will present evidence as to why he should or shouldn't face a court-martial.
The hearing will be held at Fort Sam Houston in San Antonio, where Bergdahl has been stationed since returning to the U.S. last year. It could last several days.
Eugene Fidell, Bergdahl's attorney, says he plans to call witnesses but declined to say if Bergdahl would be among them.
Prosecutors accuse Bergdahl of abandoning his post in Afghanistan in 2009.