Ex-teacher a Christian mom years after conviction for sex romp with teen boy student, friend says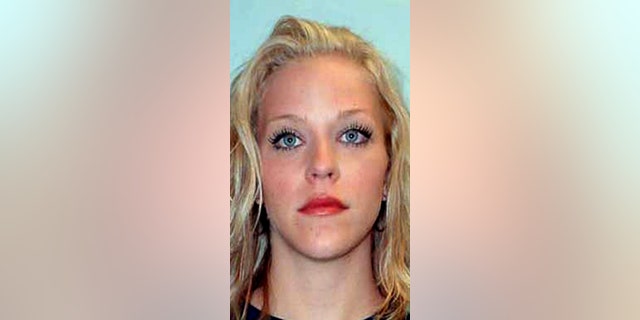 A former Florida teacher who pleaded guilty to having sex with her 14-year-old male student in 2004, has changed her life around completely since the conviction, a friend said.
Debra Lafave, 37, made national headlines in 2004 when she was arrested for engaging in a sexual relationship with one of her students. At the time, Lafave was 24 years old and a reading teacher at Greco Middle School, in Temple Terrace, Fla.
Lafave was charged with "two counts of lewd and lascivious battery on a person under 16," CBS News reported. She pleaded guilty to her crimes in November 2005 and was sentenced to three years of house arrest and seven years of probation.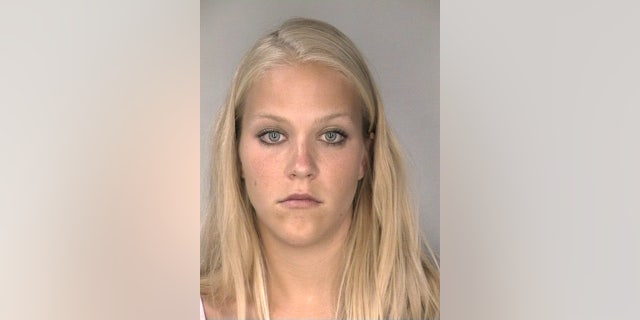 The student told officers he and Lafave had sex "three times in four days," People reported. The student also said the two had sex while his 15-year-old cousin drove the couple around. The student alleged he and the former educator performed a sex act at her residence once.
SUBSTITUTE TEACHER, 23, PHYSICALLY REMOVED FROM CLASS OVER SEX ALLEGATIONS WITH TEEN STUDENTS
Lafave's friend, Joe Zuniga, who wrote a book about the former teacher titled "Debra Lafave: A Crown of Beauty for Ashes," said she's still recognized when they go out in public.
"We'd go to the mall, and people just stare," Zuniga told People. "She looks the exact same. She still gets hate mail about it. She hates the attention."
Zuniga said Lafave is a completely different person than when she was arrested.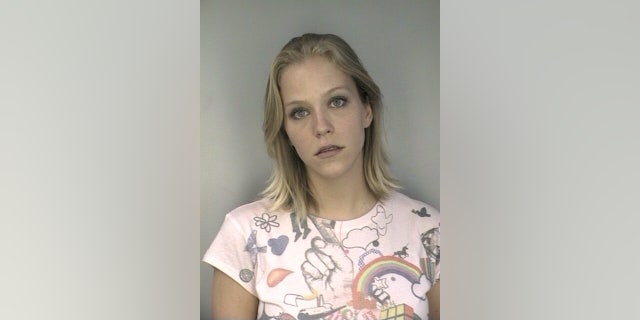 "She's a completely different person from when she was 24," Zuniga said. "She has grown up a lot. She has become a Christian, and she's a great mom. She recently got married, and she just ignores the media. She knows it will always be there, but she focuses on her life now. It's very normal."
3 OHIO PASTORS INDICTED ON CHILD SEX TRAFFICKING CONSPIRACY
The former educator resides in Tampa and has twin boys. She recently remarried, People reported.
Zuniga said Lafave has never made excuses for her past behavior.
"She makes no excuses for what she did," he said. "She has always owned up to it. She says, 'If I could turn back time, I never would do that.' She understands that she didn't just negatively affect her life, but she hurt many other people, and she is still very sorry for it."
Lafave declined to be interviewed by People. Zuniga said she is contacted often to tell her side of the story.
"Everyone contacts her to tell her story," Zuniga said. "I've asked her why she wouldn't, and she says she's just not interested in the attention. She wants to just live her life as a wife and mom."