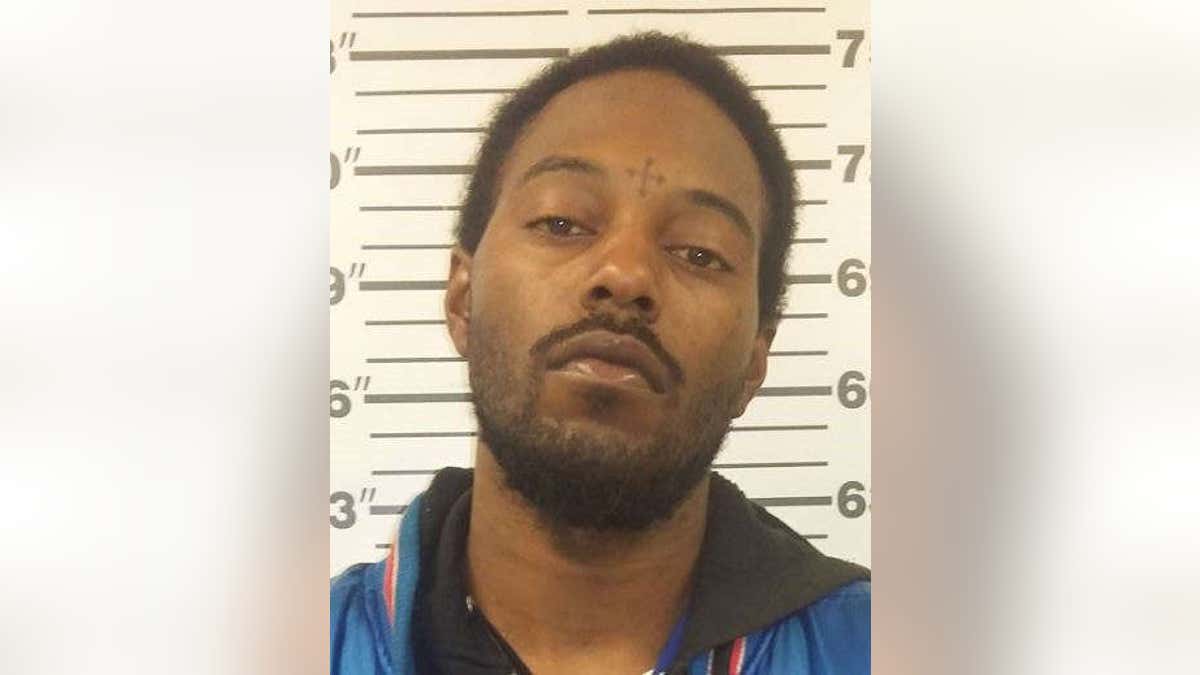 A headless body found in a rural area of North Carolina last week reportedly belongs to an inmate who escaped from prison on Easter Sunday.
The Roanoke-Chowan News-Herald reported Tuesday that authorities identified the body as 26-year-old Kelvin Singleton. He broke out of Chowan County Jail in Edenton and was last seen near the town limits.
A member of a hunting club discovered Singleton's body partially nude and decomposing in a wooded area near Midway, the paper reported. Bertie County Sheriff John Holley said the body may have been at the location where it was found for about a week.
The head has not been recovered.
Chowan County Sheriff Dwayne Goodwin called the inmate's death the most bizarre he has seen in his 25 years of law enforcement.
"We have interviewed a ton of people. We don't have a motive or anything at this point—no suspect, no motive," Goodwin told the New York Daily News.
According to the News-Herald, police initially believed Singleton may have taken a flight to Charlotte, where his mother and his child live. However, no one had reported seeing him in the area after his escape.
Goodwin said at the time of Singleton's escape that he used a "weapon-like tool" made from his toothbrush to force a detention officer to release him.
Singleton had been jailed on charges of robbery and second-degree kidnapping. He was also facing an assault charge in Charlotte.
The Bertie County Sheriff's Office and the State Bureau of Investigation are investigating Singleton's death as a homicide.
The Associated Press contributed to this report.