Elite law schools step in to help war veterans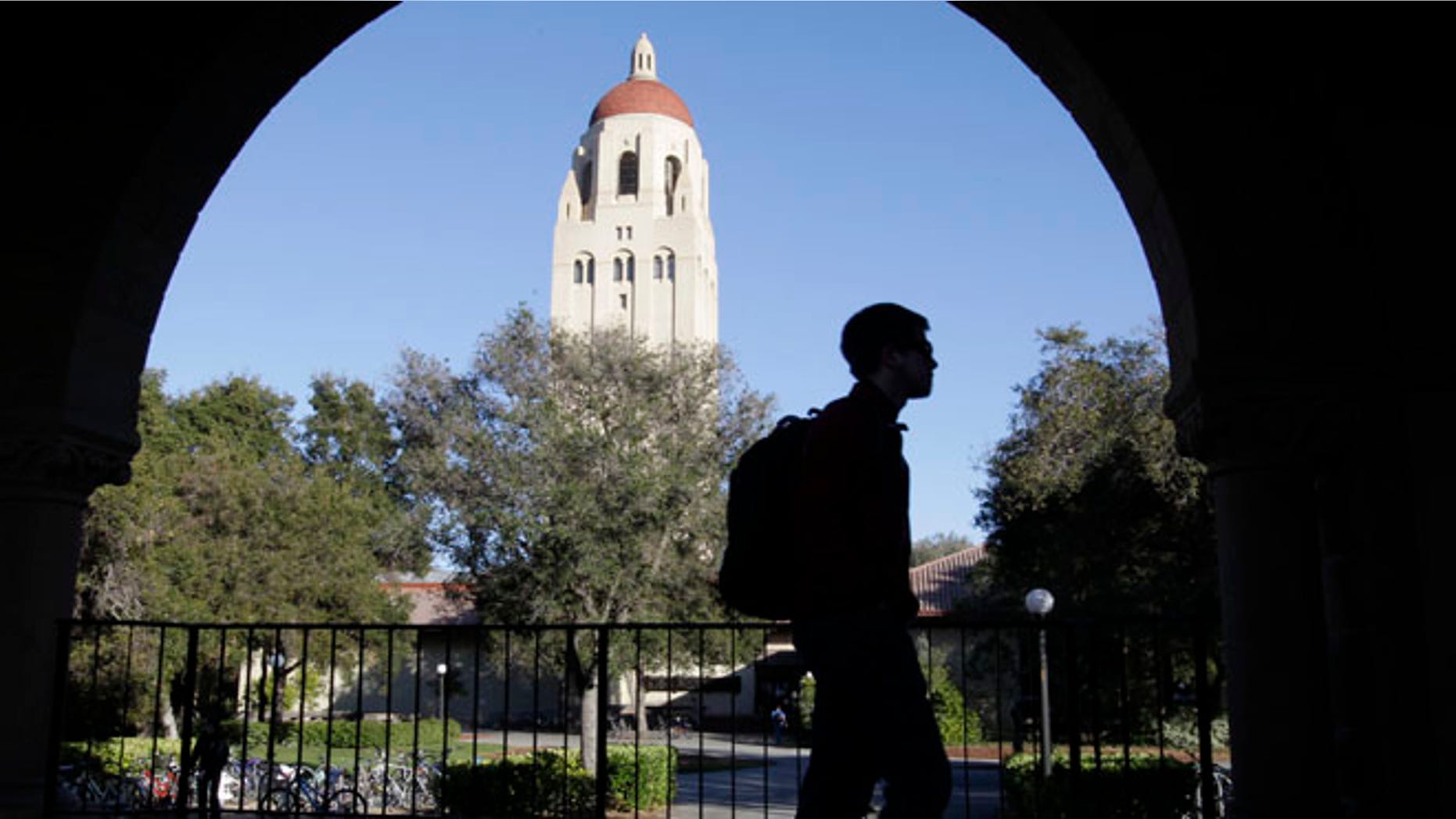 As veterans look to build lives beyond the battlefields of Iraq and Afghanistan, those opting for a career in law now have a chance to attend a growing number of the nation's elite private law schools without paying a dime in tuition.
Federal education aid for people who served in the military after the 2001 terrorist attacks covers the full cost of tuition and fees at public schools. But payments for those who attend private institutions are capped and only cover about 35% to 45% of tuition at the top private law schools, which can cost as much as $55,000 per year.
[summary]
To help close the gap, this fall Stanford Law School, New York University School of Law and Columbia Law School are maxing out their contributions to a government matching plan known as the Yellow Ribbon program that provides qualifying veterans with additional money to supplement the benefits offered under the GI Bill. Essentially, the schools have pledged to cover half the remaining tuition and fees, and the Department of Veterans Affairs will pay the rest. Veterans must have served at least 36 months of active duty since Sept. 11, 2001 and have been honorably discharged to be eligible for the aid, which comes from agreements between the department and participating private schools.
The move is a shift from the sometimes fractious relations between some elite universities and the military that date back to the Vietnam War and run through recent debates over the treatment of gay personnel.
Reaching out to veterans carries multiple advantages for law schools. There are public relations and marketing benefits to helping cover the cost of enrollment for veterans at a time when concerns about rising tuition are running high. The payments can also help schools recruit high-quality students they otherwise might have lost to public competitors without too much damage to the bottom line.
Other private schools, including Duke University School of Law and Northwestern University Law School, have also ramped up financial aid for former members of the armed forces, raising award amounts or increasing the number of veterans who can receive the benefits.
The Department of Veterans Affairs limits education aid for veterans attending private, foreign or out-of-state schools; this year the limit for most former service members is about $19,000 a year. That is despite the fact that some top public graduate programs—such as UC Berkeley School of Law—charge nearly as much as private ones.
For law school, the difference between what standard veterans benefits cover and the full cost of tuition at a private institution can come to more than $25,000 per year, although many veterans also qualify for additional financial aid and other help, such as state grants.