Dozens of snakes dumped in Arkansas Walmart parking lot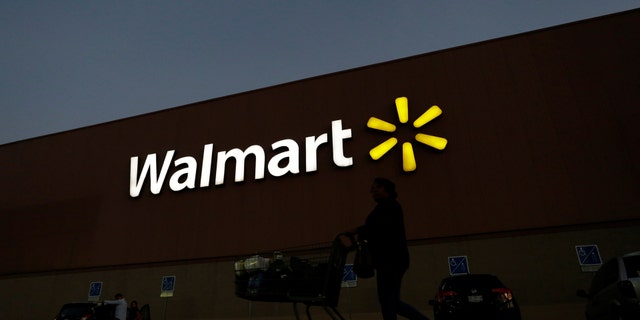 Shoppers got a big scare at a Walmart in Arkansas after somebody dumped dozens of snakes in the parking lot over the weekend, police said.
"After we got one of our officers who is apparently some sort of snake whisperer, we learned that they are non-venomous garden snakes," Paragould Detective Jack Hailey told KAIT.
COURT SIDES WITH REPTILE KEEPERS AGAINST GIANT SNAKE BANS
Hailey said it appeared that someone collected the snakes -- as many as 40 of them -- and dumped them in a pile in the parking lot Sunday night.
"They were collecting them for this reason, and I don't think that was the best thing to do at all," he added. "It could cause a panic with people trying to get away."
No injuries were reported and based off of an incident report, no criminal offenses will be filed. But, if the suspect gets caught in the act of committing another "bad joke" like this, they could be charged.
FLORIDA WORKER BITTEN BY POISONOUS SNAKE OPENS UP ABOUT ORDEAL
Hailey hopes this is the last time the town has to deal with something like this, and he warns wildlife herders to leave animals alone.
"If you like to play with snakes, keep them in their natural habitats where they belong. It is not cute. It is going to get somebody hurt."