Discovery of DNA on clothes seeks to crack 1978 cold case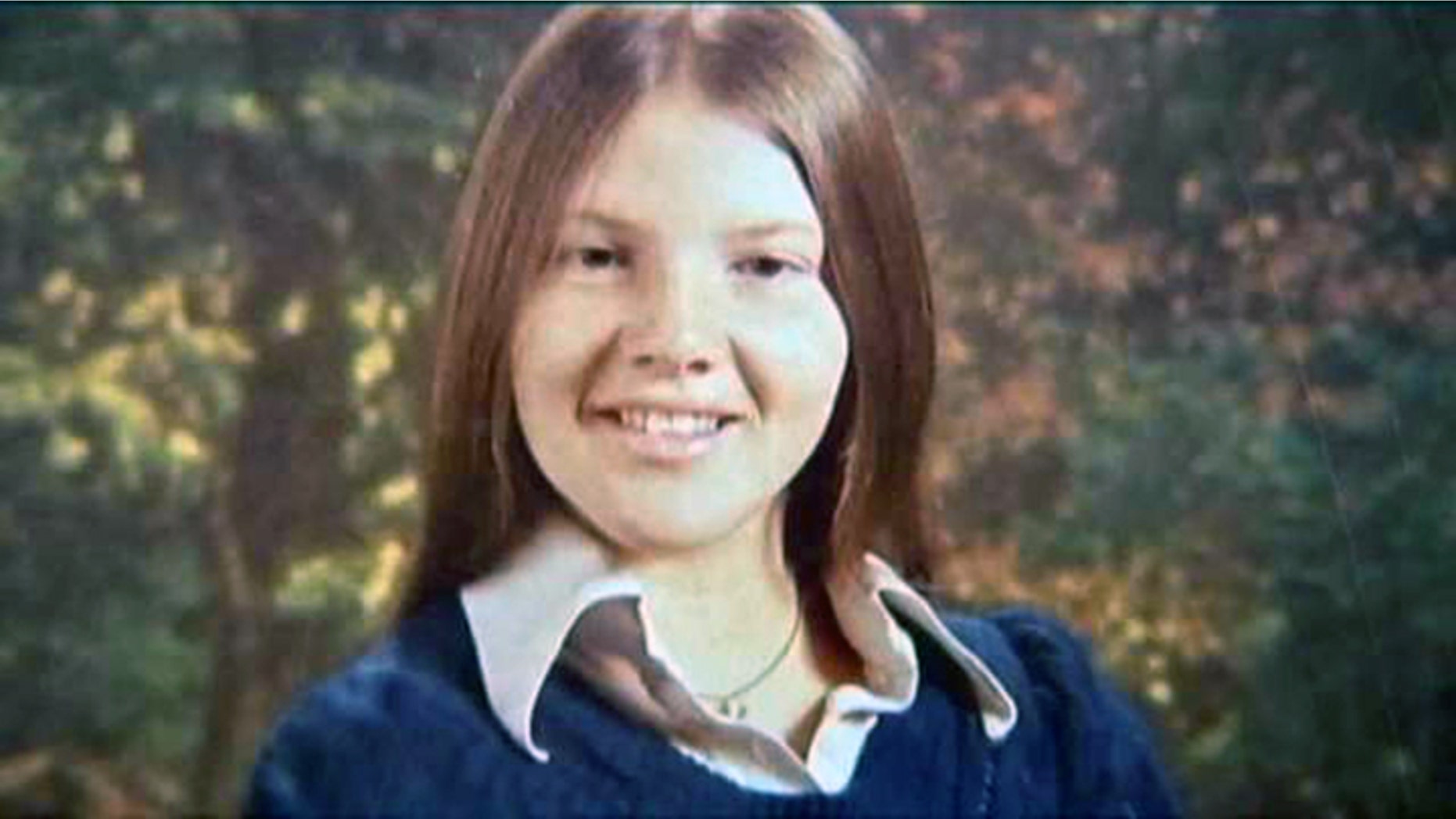 Thanks to advances in DNA technology, Theresa Corley's family may finally discover who brutally murdered her nearly 39 years ago.
On Friday, seven months after state police exhumed Corley's body in search for DNA, a Norfolk County assistant DA told Corley's family that technicians retrieved a DNA sample from her clothes, Boston 25 News reported.
"They came back with a complete DNA profile from a sample gotten off of her jeans," Gerri Houde, Corley's sister, told the station.
"I don't know if I should be really jubilant about this, but just the fact that after 39 years they got a complete DNA profile off of an old sample, it gives hope not only to Theresa's case, but to other cases," she added.
Investigators waited for DNA technology to improve before exhuming her body, the station reported.
The sample will now be sent to a national DNA crime database for further testing. If there's a match, a suspect could be determined and the case could finally be solved.
Corley's body was found naked and strangled along the side of Interstate 295 in Bellingham, Mass., in December of 1978. The then 19-year-old had gone out with friends a couple of nights before in Franklin, Mass.
Police said that a group of men gave Corley a ride to an apartment in Franklin where she was sexually assaulted, according to Boston 25 News. Early the next morning, Corley was reportedly seen hitchhiking about a mile away from her home in Bellingham. She was found dead two days later.